Coronavirus Update
Our call centre will remain closed until further notice but we remain at your disposal to answer any questions and deal with changes to your bookings or cancellations when you contact us through customerservices@ilovemeetandgreet.co.uk
We will respond to your email within 24 hours or less of its receipt Mon - Fri. If however your call concerns an imminent booking (same day departure) and you have a query - please contact the car park direct and they will be able to help. Otherwise we will respond to you shortly.
All vouchers issued in 2020 have been extended to allow you to use them for all future parking until 31st December 2022.
In the event of flight cancellations all bookings can be amended to future dates or a voucher will be issued for the full value of the booking. No refunds will be given .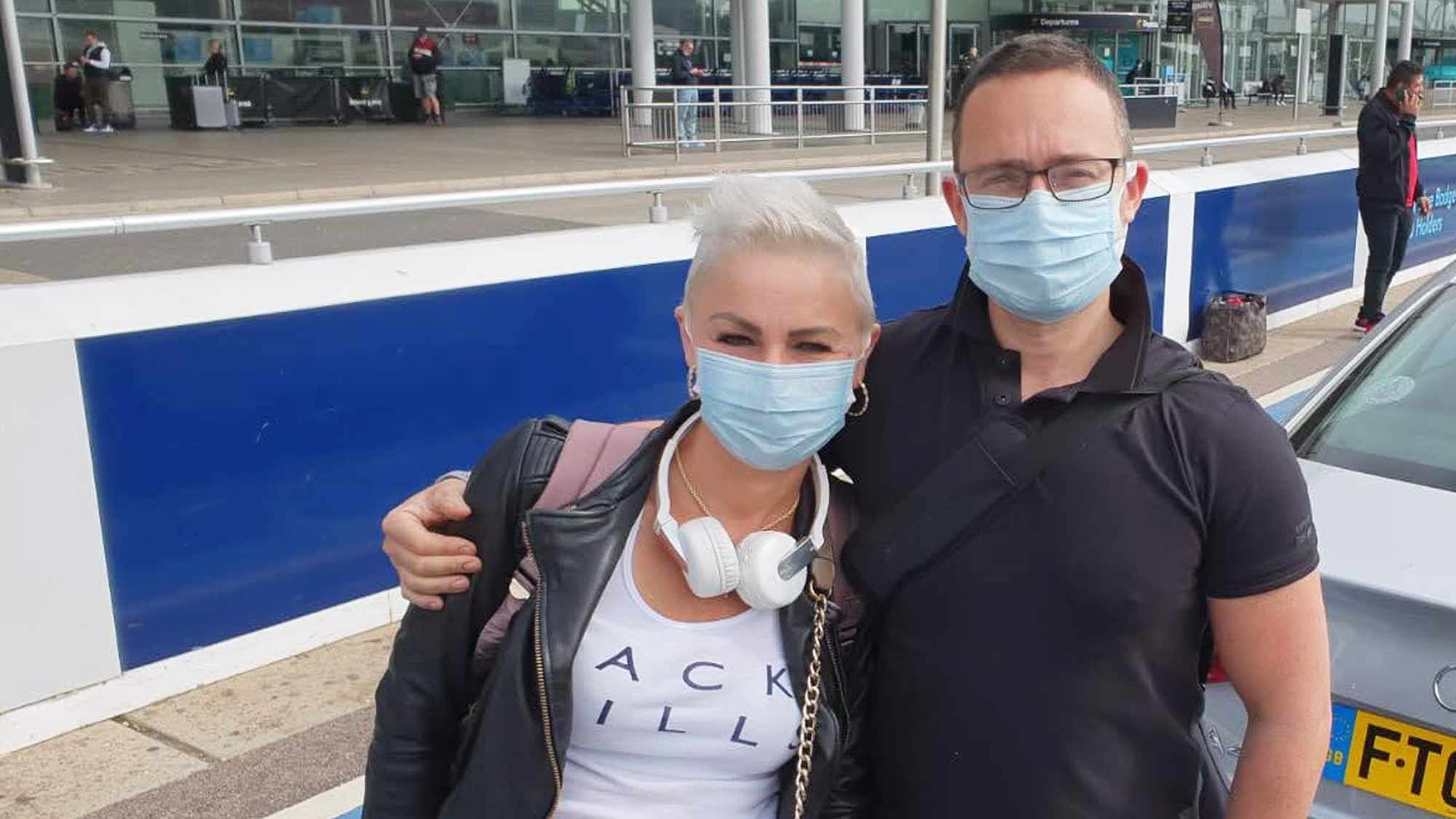 All amendments, cancellations or if you just have a question will be dealt with by email for the foreseeable future.
Please contact customerservices@ilovemeetandgreet.co.uk, making sure you quote your booking reference number and car registration to help us locate your booking. Make sure you have booked direct and not through a third party before requesting changes as we are only able to help direct customers.
If you have a current booking with us and are no longer travelling on the dates booked you need to contact us via email and cancel this booking, at least 24 hours in advance of departure. We will then email you a voucher which is for the full value of your booking and can be used for any future parking. This process is not automatic and requires you to contact us. Failure to cancel in advance will result in you being charged for the booking.
How to Use Your Voucher
All vouchers have been extended to 31st December 2022
Make a new booking
On the payment page click the voucher button
Insert your voucher code in to the space provided and it will deduct the value from your new booking
If there is a balance to pay then you will need to pay it. If there is a credit remaining this can be used on another booking. Only one voucher per booking.