Meet and Greet at Heathrow Airport
Have you ever tried meet and greet parking at an airport? Well now is the time to book and make your trip to the airport easy. Driving to Heathrow is a daunting experience especially if you have not been there before. Meet and greet parking at Heathrow has been designed to ensure your parking experience is without hassle so you can enjoy a relaxed start to your holiday.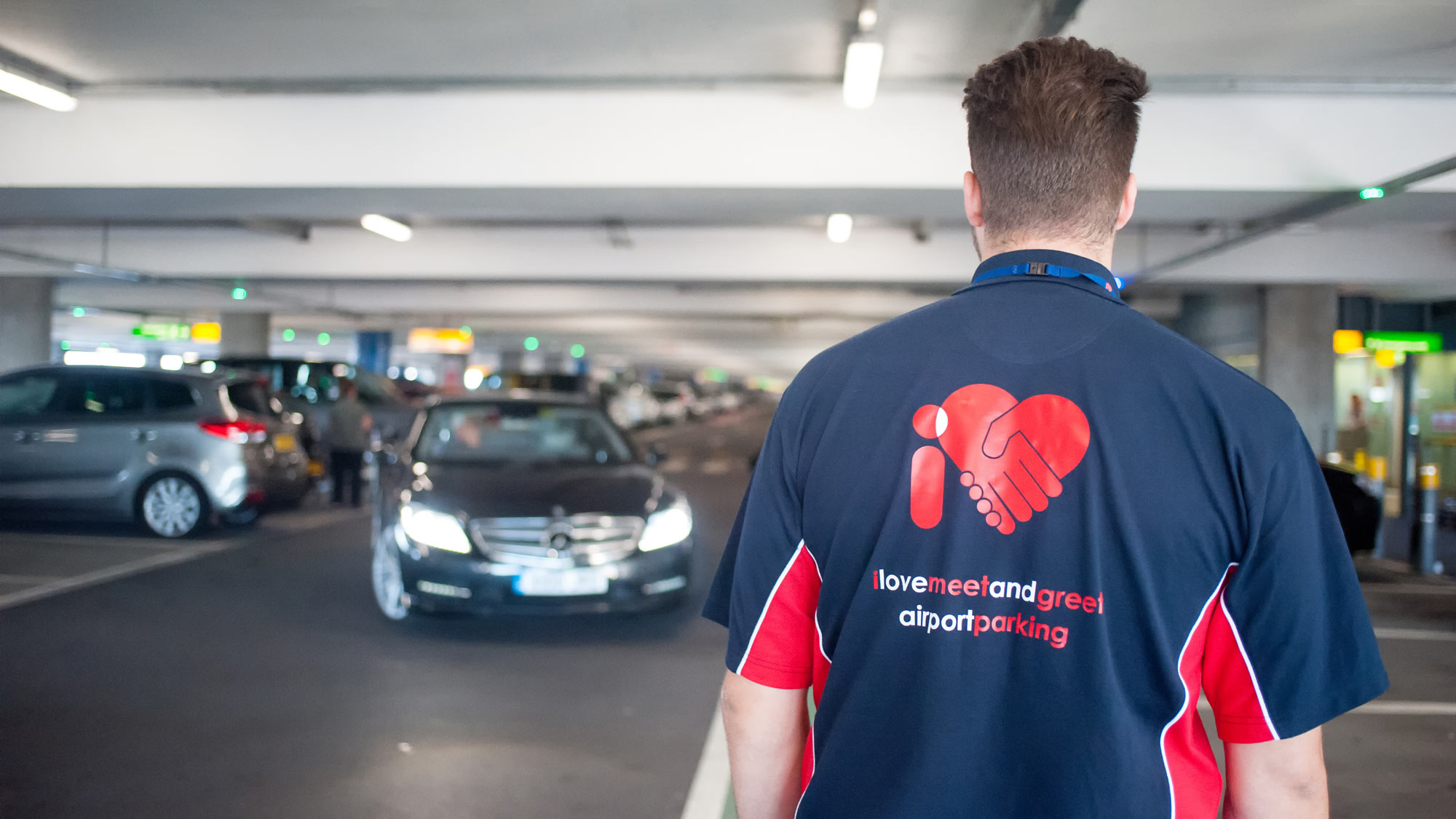 Why meet and greet parking at Heathrow
If you are travelling with heavy luggage or young children or are simply a busy person without much spare time, book meet and greet parking at Heathrow with I Love and be assured you will save time and be at check-in with a few minutes of having you car collected.
Driving to the airport is an easier option than catching public transport, especially if you have an early morning flight or are arriving back late as public transport may not be available at these times.
Do not worry as meet and greet parking at Heathrow will make your life easy whatever time of day you are flying.
Simply drive to the terminal where a uniformed, professional driver will meet you, check in your car and take it to the secure car park for the duration of your trip.
On your return the car will be brought back to you just outside the terminal in the short stay car park.
You can also have your car delivered back to you at another airport, should your flight depart from one and return to another with our car transfer service. Our Gatwick meet and greet and Stansted meet and greet services will deliver your car if you return to one of these airports.