About Us
The I Love meet and greet team have been providing meet and greet valet parking at Gatwick since 1984. Originally the owners of Gatwick's first meet and greet company PAS, Sarah Anglim, Tony Tucker, Mark Anglim and their team launched their new brand I Love in 2012 to show their clients how passionate they are about the product they sell, even after 30 years. The I Love team work to ensure the meet and greet service they provide to their customers is the best.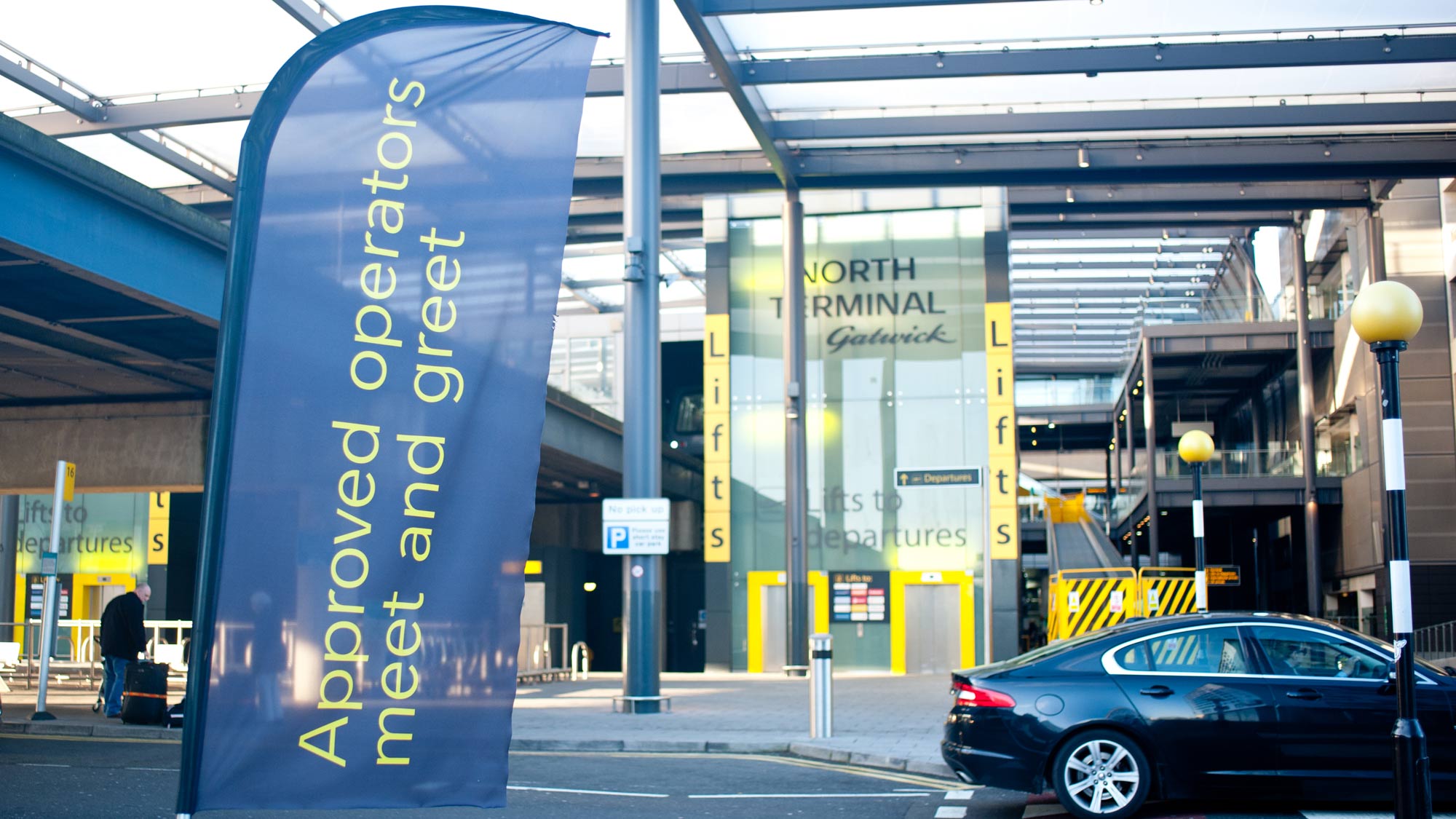 As an Approved Operator at Gatwick and the only Independent On Airport operator at Stansted, we have built our enviable brand over the last two and half years to provide what we consider the best meet and greet service.
With our new park and ride at Stansted we are able to offer the complete airport parking packages. So try one of our services, , we ensure great customer service, safe, secure parking and the best value for money when you book direct.
Remember if you feel the need to compare our prices elsewhere that we offer best prices direct and also we provide forecourt collections and delivery at Gatwick and Stansted.
So trust us to understand your needs, we have done so for the last 30 years. I Love meet and greet's mission statement is to provide a service that our clients love. Book your holiday parking with us now and let us do the rest.