SRF Communication Matters
At SRF, we help companies and organisations tell their story. Everyone has a story and we can make sure it is told the best way to the right people at the right time.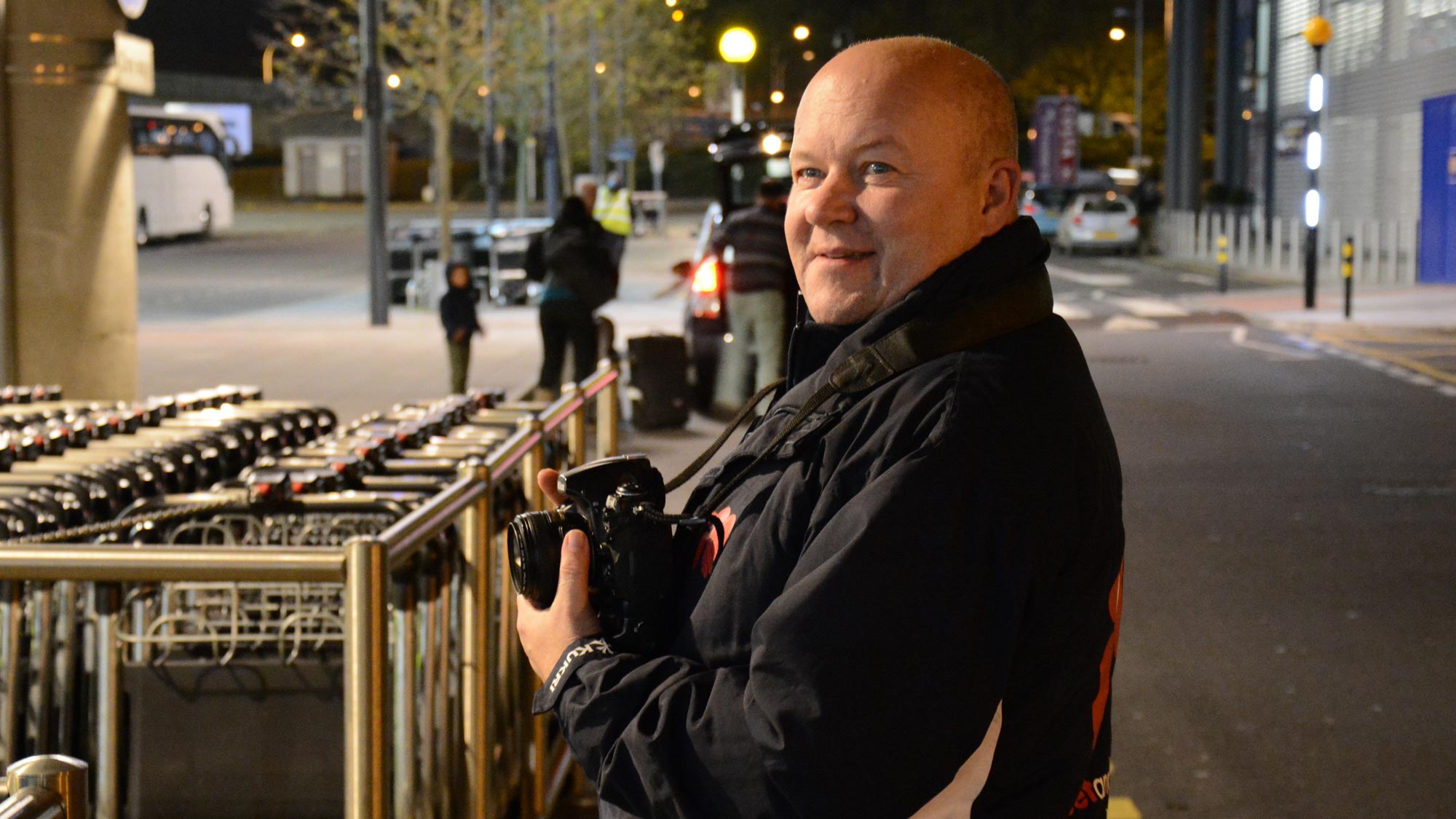 Our track record in airport parking is unmatched by any other PR agency and we have worked for the biggest, and now the best operators, in this highly competitive market.
From Purple Parking to Meteor Parking and today with I Love meet and greet, SRF has been involved in both valet parking and park ride airport parking at all of the UK's major airports.
With cowboy operators, airports prepared to flex their corporate muscle and the continuing volatility of the travel industry, the successful airport parking brands are those which focus on the values customers rate the highest: politeness, punctuality and professionalism.
Whether your story is best told with words, through film or supported by images, SRF can help produce highly engaging, emotive content which will engage your stakeholders and encourage the best possible outcome for your business.
If you would like SRF to tell your story get in touch with Stephen at www.communicationmatters.co.uk