Assisted Airport Parking
For those of you who have special requirements to help you travel through the airport, why not start your journey with meet and greet airport parking. Less abled travellers are able to pull in to the kerb at departures, have your car taken away by a dedicated driver and can arrange to have airport mobility take you to check in if you are unable to walk.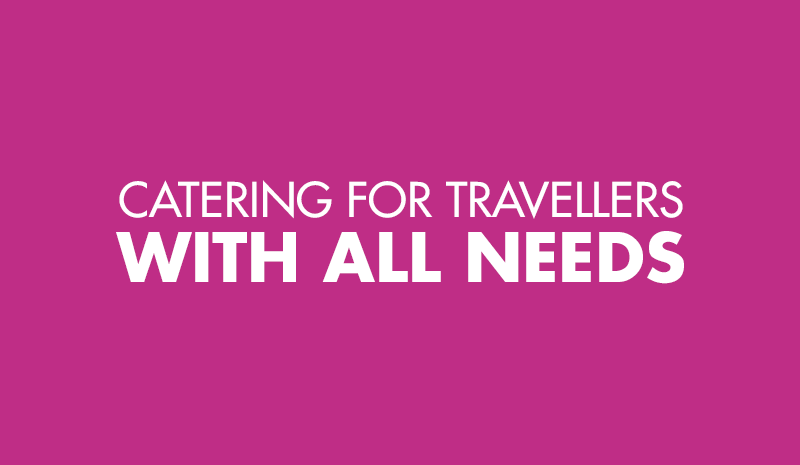 Every airport has facilities that help people with difficulties travel through their airport. But the journey can start with choosing an airport parking company to make the start of your journey easy.
Kerbside collection on the forecourt is the easiest start for all passengers. Whether you are a wheelchair user or travelling with someone with autism, the most comfortable way to travel is in your car. Drive to the forecourt without the noise of public transport, pull in to the kerbside where there are lifts for easy access in to the terminal and make your way to check-in.