Meet and Greet Manchester Airport
With over 30 years experience of meeting and greeting clients at UK airports, we have tailored our meet and greet Manchester airport service to suit your needs when flying from the UK's fourth largest airport.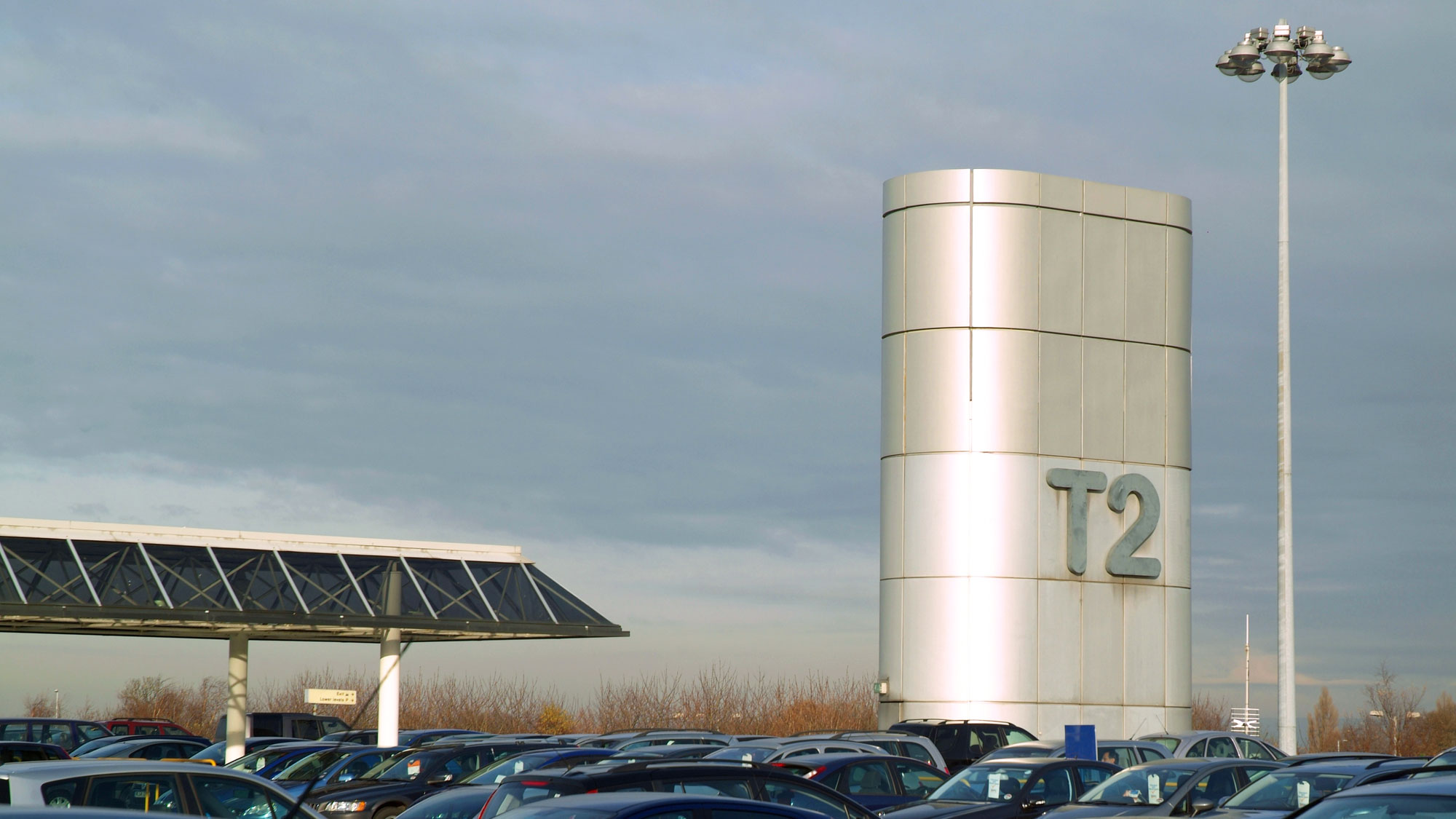 Simply drive to the departure level at one of Manchester's three terminals and have your car collected there. There is no need to find a parking space and catch a transfer coach to the terminal; your car is collected and parked for you by a uniformed, professional driver.
The service is ideal for those passengers flying on one of Manchester airports' many charter flights to sunny climes. However if you are a business traveler flying off to a meeting, Manchester meet and greet would be ideal for you too. Wherever you are going why not start your trip hassle free and without worry?
How does meet and greet at Manchester work?
There are three terminals at Manchester and each operator has their own meet point. The collection area will either be on the forecourt or in the short stay car parks adjacent to the terminal. Read the descriptions of your meet and greet operator at Manachester to see where the meet point is located.
Why book Manchester meet and greet
Cheap air fares are available from airlines based at Manchester Airport, attracting many people from all over the UK. This results in large volumes of cars needing to be parked at this airport.
In peak times space can become a commodity, but if you book Manchester meet and greet there is no worry for you – your space is guaranteed
Manchester meet and greet has added benefits such as
Total security for those travelling alone
No struggling on to transfer buses with heavy luggage or children
Ideal for those less abled travelers
Secure parking at affordable prices
Book today with I Love meet and greet parking and let us do the rest.