Car Transfers
For those travelling to and from multiple airports within the UK, car transfers are a convenient way to avoid the hassle of public transport and save on your total journey time. Our meet and greet service will deliver your car back to you at your final destination with minimum hassle. This option is more cost efficient than you may think, and is a great choice for families or those travelling in groups.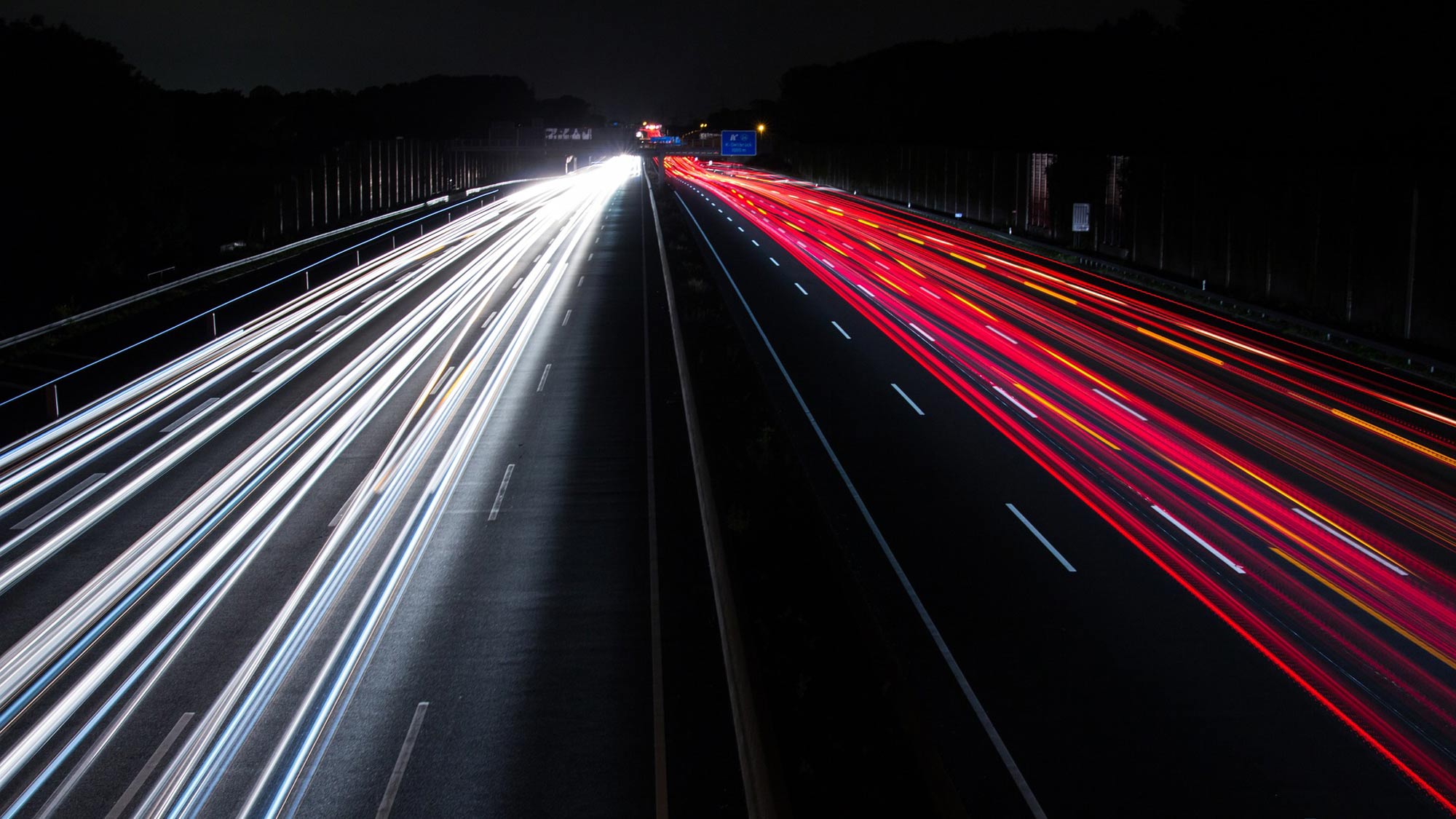 Car transfers are available between the UK's busiest airports, including Heathrow, Gatwick and Stansted.
The I Love meet and greet team require 48 hours to facilitate this service, but rest assured your vehicle will be in safe hands throughout the duration of your trip. Please call us on 01293 577988 to find out more about our car transfers services and make a booking.
How much does a transfer cost?
Gatwick/Heathrow car transfer is £95
Stansted/Gatwick car transfer is £110
Stansted Heathrow car transfer is £120
Call 01293 577988 today to make a booking or choose one of our transfer options from the product list. Bookings need to be made at least 36 hours in advance