Insurance
I Love meet and greet is fully insured to drive customers' cars. As an approved operator at Gatwick Airport, with accreditations from Park Mark and Trading Standards' Buy With Confidence scheme, our insurance policies are regularly checked and audited.
We know that customers care for their cars and we make sure we do everything we can to look after their cars when they are in our care. Our insurance policies cover several areas which we explain below: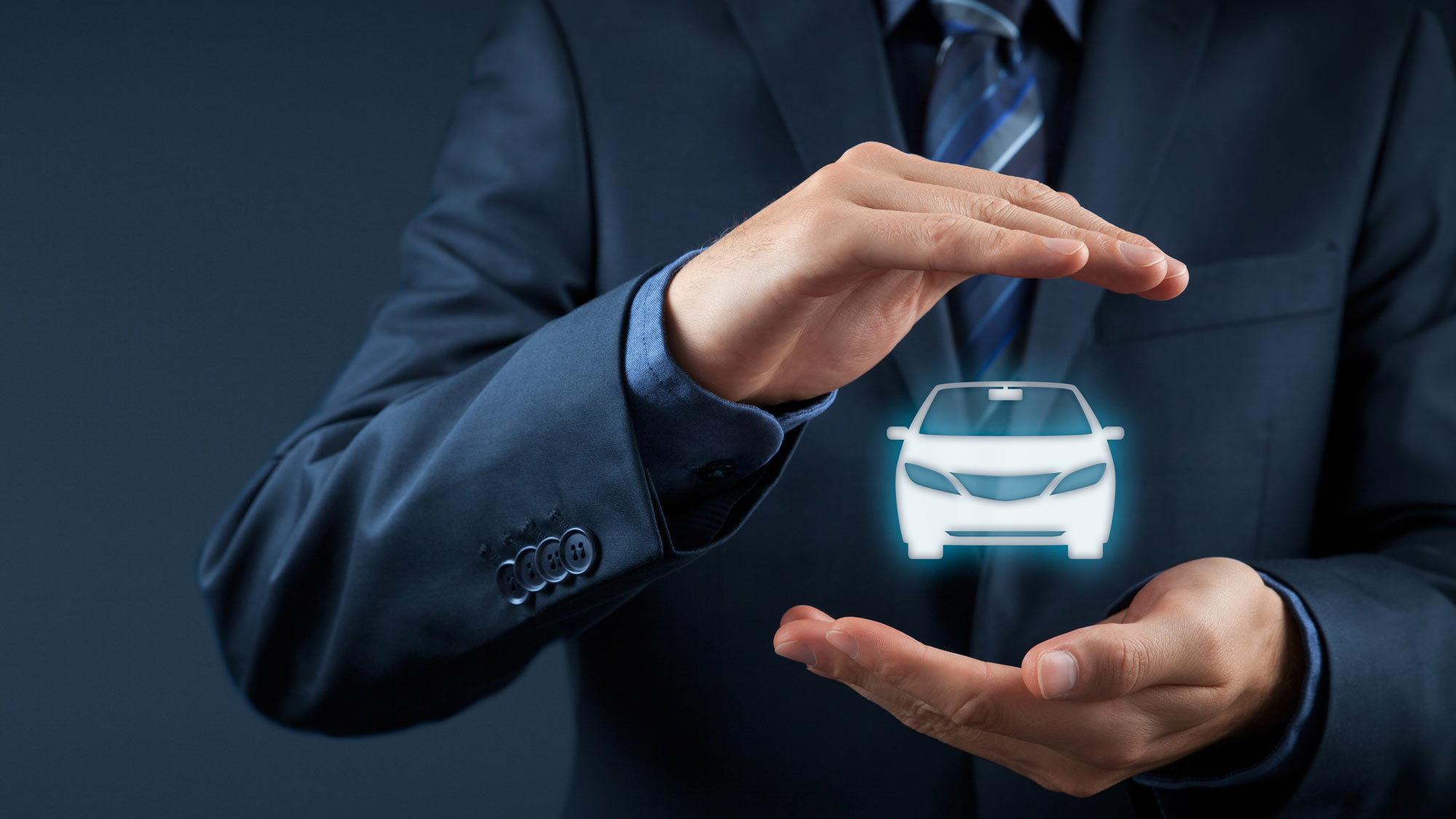 Jockey policy
You may have read or heard the phrase 'jockey policy' in reference to meet and greet parking companies.
Our insurers Tradex are the UK's leading motor trade insurance company and they define jockey insurance as moving the customer's car between the airport and car park. They ask that all our drivers have held a valid driving licence for three years and have no criminal convictions. They check our drivers' licences every six months.
It is important to note that personal insurance does not cover any driver to drive customers' cars when that is part of a commercial transaction, so operators who claim their drivers have their own policies are not covered.
Hire and reward
If you buy parking which includes a transfer (from a hotel or part of a park and ride package) that parking company must have a taxi licence. The current requirements for a Crawley taxi licence ask individuals to re-sit their driving test, pass a knowledge test, attend a disability awareness course, pass an interview for overall suitability and several checks on their employer.
Public Liability
I Love meet and greet also has insurance for public liability. Public liability insurance is not a legal requirement, but it is required for us to operate on the airport forecourt. It's particularly important for businesses that come into contact with the public, which we do 365 days of the year and our cover is £5 million.
Storage
As with all car parks, cars are stored at the owners' risk, so we take several robust steps to reduce that risk by installing CCTV, erecting suitable fencing and staff pass only entry systems. It is these measures which are regularly checked by the police as part of our Park Mark award.
When booking airport parking customers should always check their chosen operator's insurance and their own, as explained in this article from The Guardian. At I Love meet and greet we fully appreciate that customers want peace of mind when they hand over their car keys and we have policies and procedures in place to assure our customers that we will look after their car.