Official Supplier
I Love meet and greet parking had a four year agreement with the Royal Yachting Association to be an Official Supplier to the British Sailing Team. I Love meet and greet parking provided airport valet parking to all the GB Team members. As part of their 2016 Olympic campaign the British Sailing Team regularly flew from the UK to overseas competitions and for training sessions, so the provision of meet and greet parking from the UK's most experienced airport parking team saved the sailors time and allowed them to focus on their performance.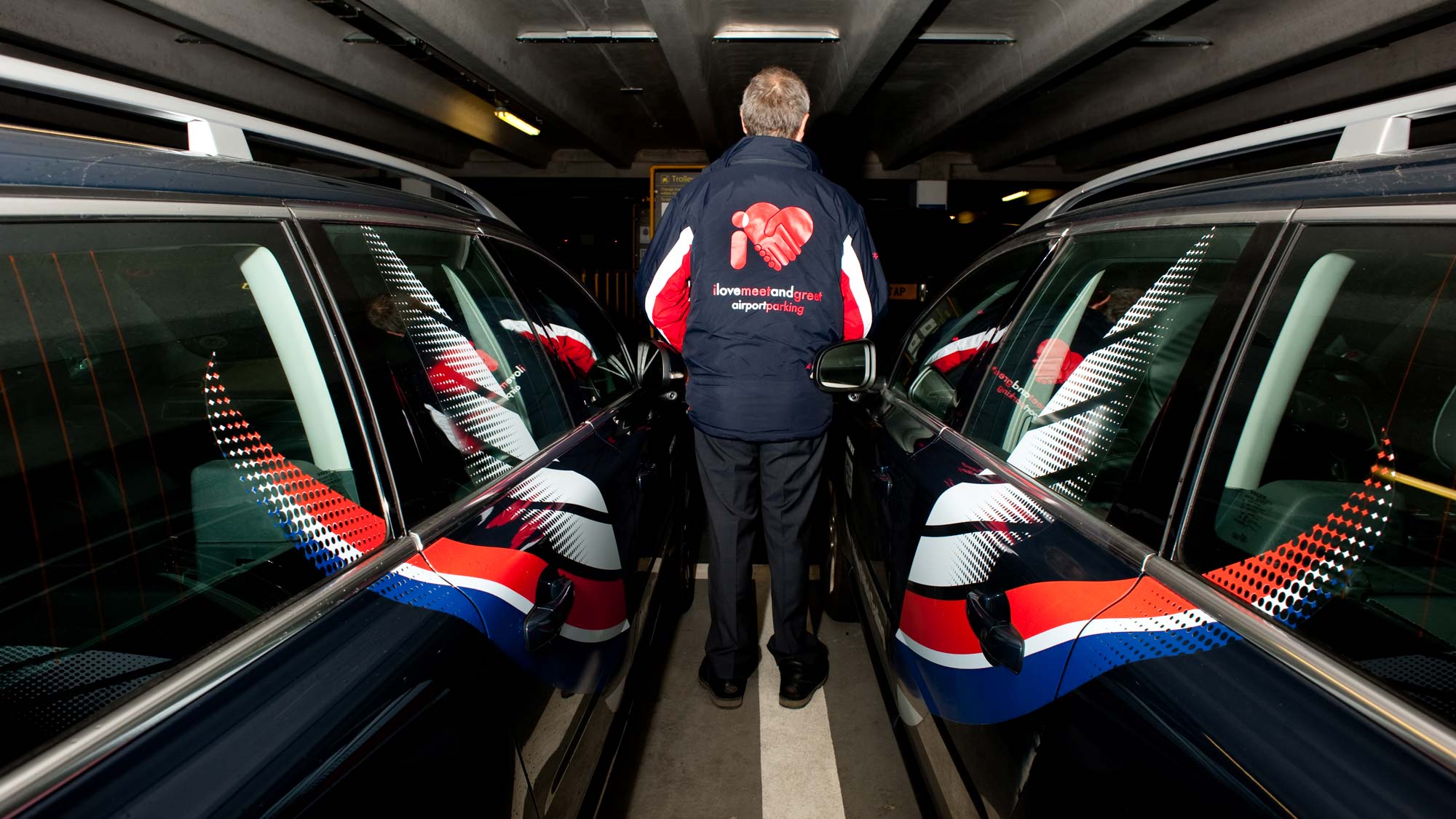 We aim to help all athletes pursue their dreams. Our meet and greet service has helped a few of those without our support to the British Sailing Team on their road to Rio.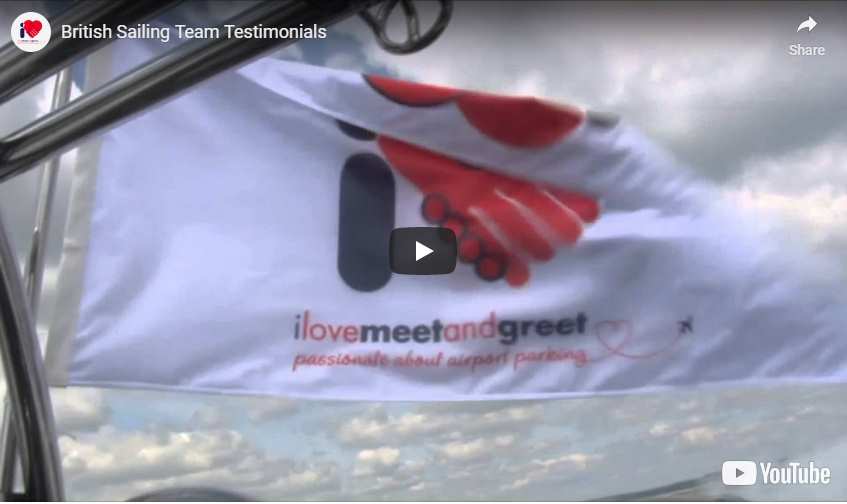 Stephen Park, the British Sailing Team's Olympic Manager, said: "International travel, whether for competition or training, is essential for our sailors to improve their performance so our partnership with I Love meet and greet parking adds another level of convenience and time saving for all those trips to the airport.
"I have used the I Love meet and greet service myself and they make the airport trip so much easier. Being met by a smiling driver, directly outside the terminal made the early morning flight much more bearable. I also tend to carry a fair amount of specialist kit and clothing, so not having to carry my luggage on and off an airport bus was extremely helpful."
To see how the BST enjoyed using our service simply follow us on Twitter and see what the sailors said.