Heathrow Airport Parking
Save 15% with code DEC23
Airport parking at Heathrow can be a complete nightmare. With five terminals and various parking options at each it can be a totally confusing experience to know which parking to choose. The on-airport car parks are expensive and some of them some distance from the terminal. You will need to catch a transfer bus from most of them which adds time to your journey and can lead to you getting lost. The senior management at I Love has been providing airport parking services for over 30 years and has a wealth of knowledge to help you choose the right option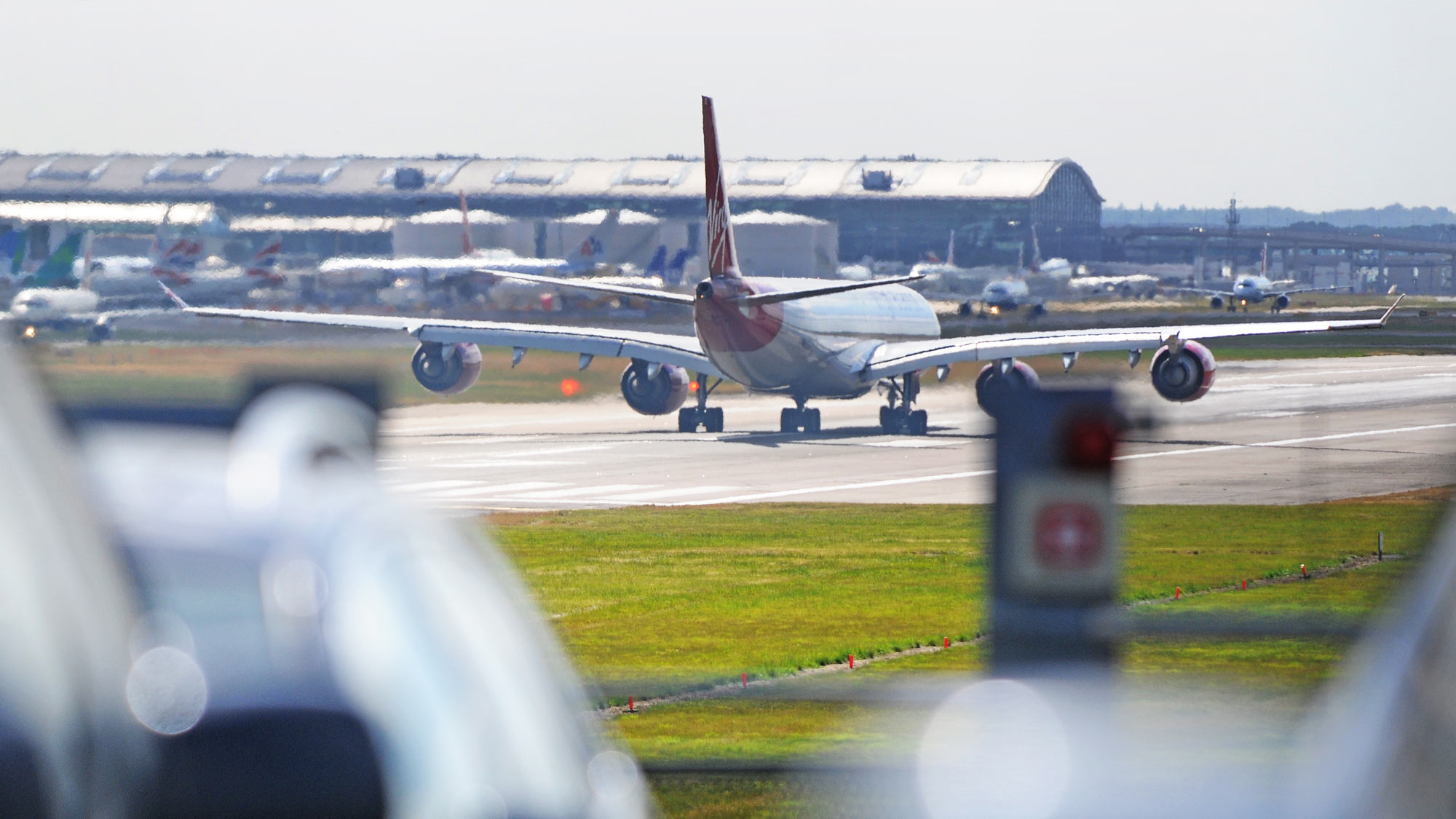 Best Parking at Heathrow Options
We understand the need for best value parking at the best prices and have therefore chosen great products for you, that you can trust.
I Love meet and greet offers its own personal meet and greet service at Heathrow - facilitated by our partners, Drivefly. We in return facilitate their meet and greet at Gatwick and Stansted.
Choose from one of the types of parking below
Meet and greet
At Heathrow we have partnered with Drivefly to offer you the best value meet and greet at Heathrow. You will be met in the short stay car parks, with direct access to the terminal buildings and a few minutes from check-in.
Your car will be checked and then taken to a secure Park Mark car park located a couple of miles from the airport. On your return the flights are checked and your car will be waiting for you back in the car park on your arrival.
Park and Ride
Park and ride is ideal for those on a budget especially if you use an off-airport operator. You will be taken from the car park to the airport in a transfer bus and will need to make sure you leave extra time to travel to the airport.
We highly recommend our partners Drivefly to provide those who do not want meet and greet, with a good quality service. However please remember that it will take you longer using this service compared to meet and greet. You will have to get on and off the transfer bus with all your luggage and the car parks are a few miles from the airport.
So whichever service you choose, we guarantee the best airport parking experience at Heathrow when you book with I Love.