Airport Meet and Greet
Meet and Greet airport parking
Travel can be time consuming and often tiring. Why not simplify things and choose meet and greet parking the next time you visit the airport? It's the quickest and easiest way to travel, plus our airport meet & greet car parks are fully secure and bear the prestigious Park Mark award. Enjoy kerbside collection with airport meet and greet parking at the forecourt from a member of our friendly meet & greet parking team.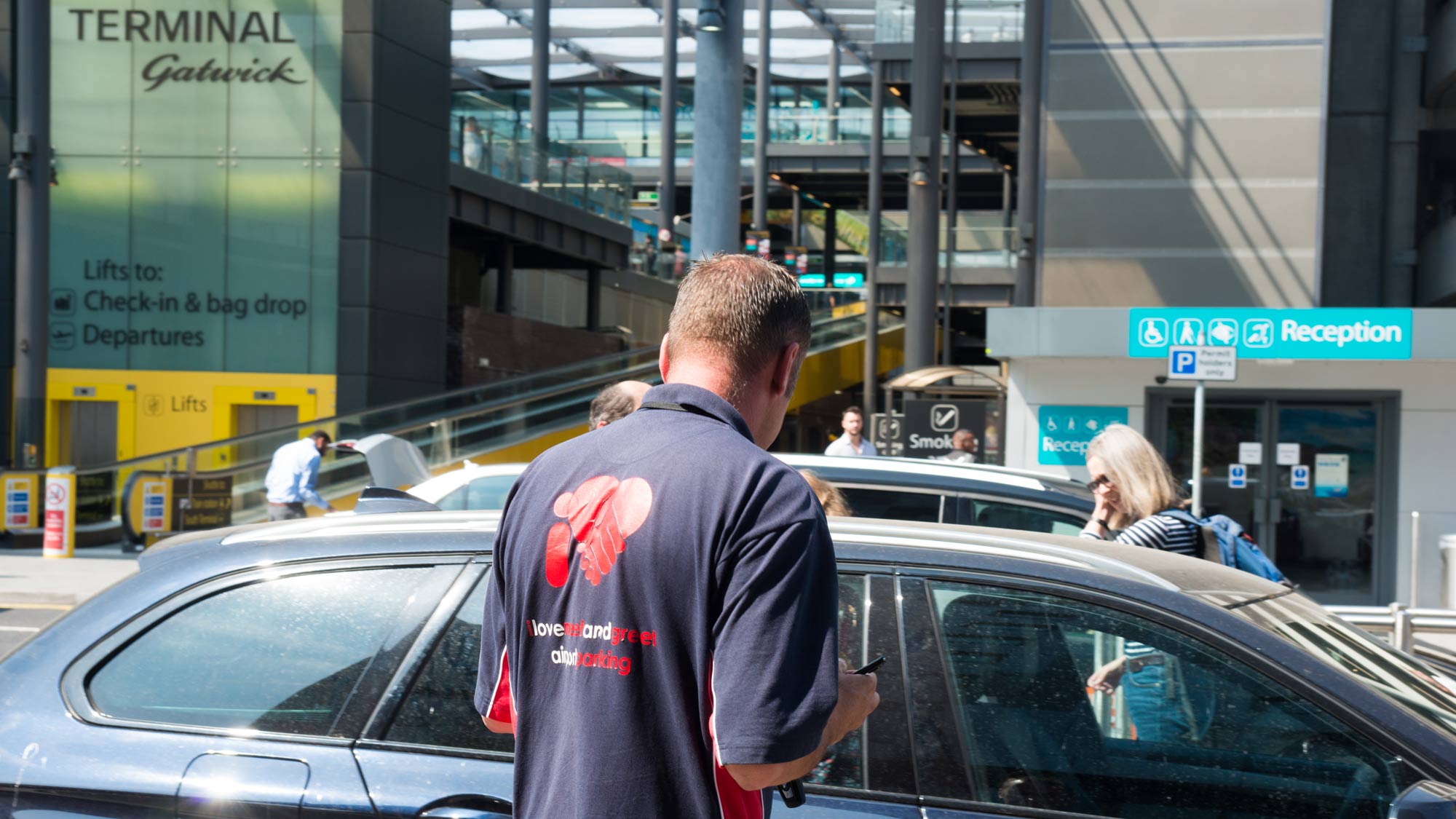 With more than 80 years' management experience, you can enjoy your holiday or business trip knowing you and your vehicle are in safe hands.
Since the team at I Love meet and greet started operating parking services at Gatwick in 1984, we have parked over 3 million cars. More than 30 years on we're still just as passionate about giving you the best customer experience possible with operations based at Gatwick, Stansted, Heathrow, Birmingham and Manchester airports.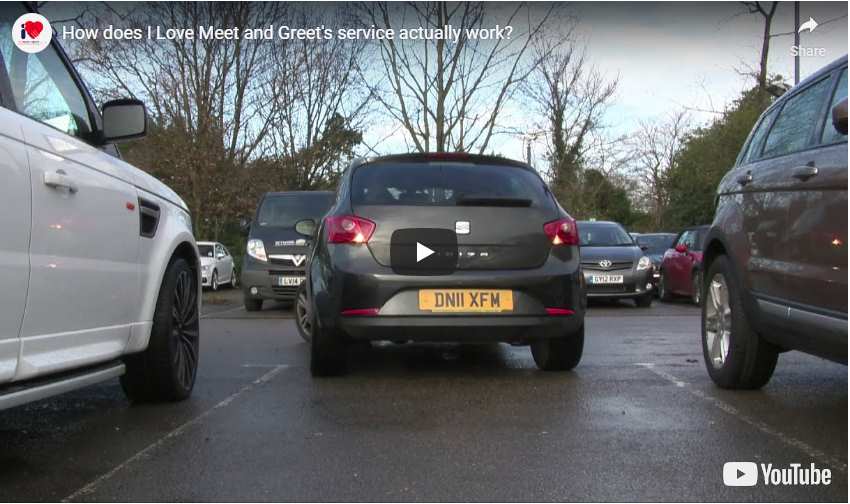 Benefits of airport meet and greet
Drop and collect your car right beside the airport and be at check-in in minutes
Meet our friendly, dependable and professional parking team
Skip the stressful parking queues
Avoid waiting for transfer buses
Competitively priced with no hidden costs
Suited to all sorts of travellers from commuters to families
Why not find out more about I Love meet and greet's other services under Airport Extras like car valeting and travel insurance? Discover superior parking services online today with industry-leading, airport parking experts I Love meet and greet.
New Customer Review
"This was the first time using ilovemeetandgreet , we should have done it sooner. Car pick up right on time , car delivery right on time no waiting. The staff where helpful and polite could not be faulted. I would definitely use them again." - Rick Immell 3rd October 2019