Short Stay Airport Parking
Frequented by travellers who are only away for a brief period of time,usually less than a week, short stay airport parking is popular with those travelling on business or for weekend breaks. Short stay parking with I Love meet and greet saves time, is simple to use and with competitive pricing, offers excellent value for money. Our professional parking team are always on-hand, offering a first-class airport car parking experience for holiday makers and business travellers alike.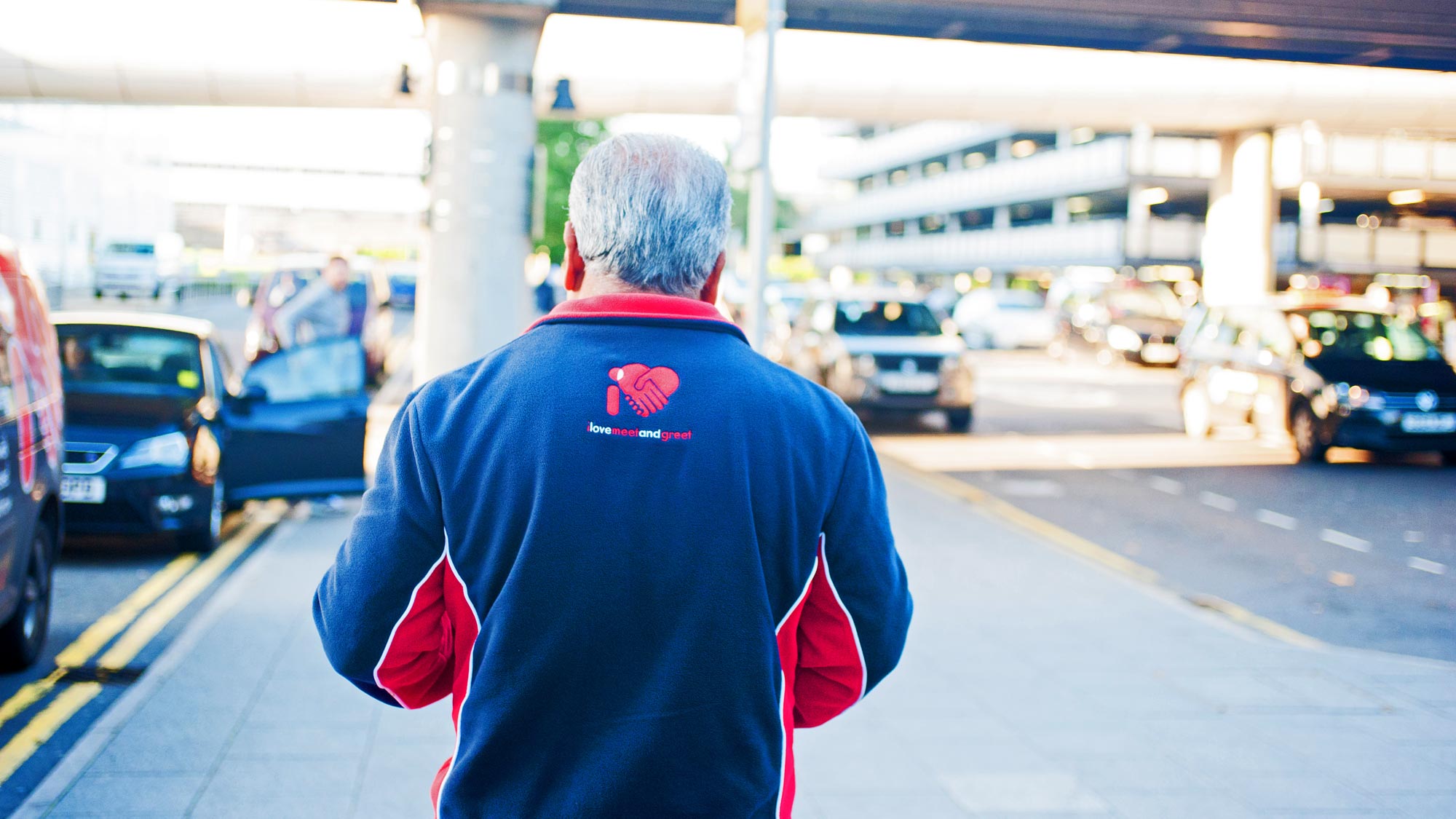 Booking short stay airport parking
Simply enter your dates into the easy to use booking form and get a quote on our popular meet and greet parking or airport park and ride services.
Once you've selected your preferred option, online bookings can be completed within minute, meaning you've got less planning to do ahead of your trip away.
I Love meet and greet have been providing short stay airport parking for over 30 years, so rest assured, you and your vehicle are in expert hands.
Short Stay Parking Prices
Parking for a weekend break or short business trip usually means you will pay a minimum charge. The daily rate after this initial charge then gets less. Meet and greet short stay parking has this minimum charge as we provide one to one drivers to collect and return your car, so we need to cover their costs, our parking fees and other costs. However it is so worth it as you are literally collected outside the terminal doors by the parking experts.