Our Track Record
The airport parking industry has always been volatile – even in the early days when our directors' first parking business introduced meet and greet to Gatwick Airport in 1984 – change was the one constant. As Gatwick Airport expanded with an influx of charter flights, the 70's and 80's meant that international travel became accessible to a much larger proportion of the UK's population. Gatwick became the 'holiday' airport.
As the airport grew, there were simply not enough parking spaces and customers were demanding more from their parking providers.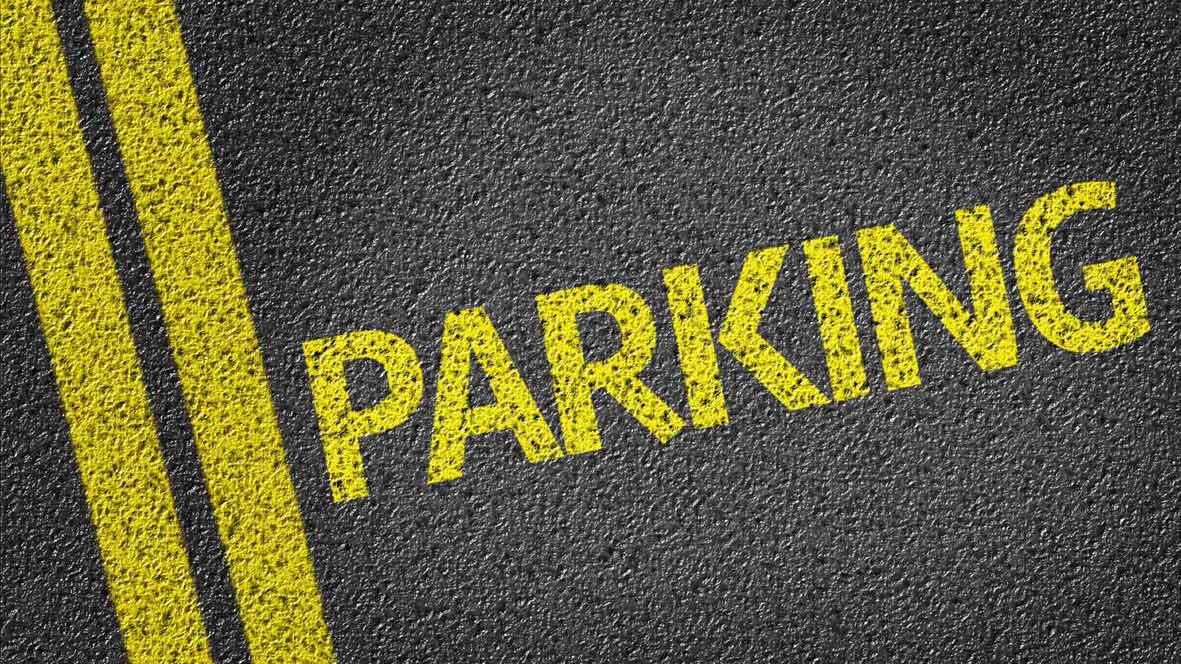 I Love meet and greet's senior management created a meet and greet service for airport travellers, using a variation of valet parking which was popular in the US. By removing the hassle of having to hop-on and hop-off car park buses, PAS offered a quicker service which felt much more premium.
The meet and greet service proved to be very popular with families who had luggage and children to look after, with skiers who often carry their equipment with them and many others who just wanted to turn up and go. By streamlining the airport parking process, PAS delivered a useful add-on to the airport experience.
Several years later when Meteor Parking had decided to expand their airport parking portfolio, they purchased CPS at Heathrow Airport and acquired PAS at Gatwick Airport, giving the job of creating a new combined operation to Sarah Anglim (PAS founder). The success of PAS had proved that Sarah's passion for delivering the best possible customer service was the key to creating a thriving airport meet and greet business.
Sarah and her team brought all the disparate airport parking elements in Meteor together under the Meteor Meet and Greet umbrella brand which, under Sarah's leadership, flourished to become the largest ever operator of meet and greet parking in the UK. At its height the company was running operations at the UK's top seven airports, surpassing the popularity of Meteor Parking's other famous airport parking brand; Pink Elephant.
When, the then mighty, BAA became nervous of the rise of Meteor Meet and Greet, it embarked on a strategy to remove the competition which culminated in a historic court case regarding the use of airport forecourts. Winning this landmark case, alongside other parking brands such as Purple Parking, secured the future for third party providers of meet and greet airport parking.
When Meteor Parking itself was sold to a larger corporate organisation, Sarah could see that her entrepreneurial spirit and desire to keep customer satisfaction as the number one priority would be challenged. So, she started I Love meet and greet together with her husband Tony Tucker and brother Mark Anglim.
Tony and Mark have been working with Sarah since their time at PAS – so they also have considerable experience in running and operating airport parking businesses. As a team these three pioneers had more cumulative experience of the airport parking industry than any other management team in the UK – a fact which is still true today.
The strategic vision behind I Love was to offer the best possible meet and greet service at Gatwick and Stansted and to make the service so good that as well as customers becoming lifelong fans, other parking brands without a presence or resources at Gatwick or Stansted, would ask to use I Love for their customers too. This plan worked extremely well with commercial partnerships with Purple Parking at Gatwick and APH at Stansted.
I Love has always tried to lead by example – working on the basis that if you look after your customers then they will use you again and tell their family/friends to use you too. Gatwick Airport has, however, been plagued by 'cowboy' parking operators who set up websites with no Park Mark or Trading Standards accreditation. Often promising rock-bottom prices, these outfits park cars on public roads, train station car parks and damage the image of professional airport providers. So, when Gatwick Airport started working on what would become the Approved Operators Scheme, I Love meet and greet fully supported the initiative, providing guidance and ensuring that they were one of the founding members.
Respected by the airport authorities, the police and being able to partner even with their fiercest competitors, I Love meet and greet is one of leading brands in the airport parking sector. It is their considerable experience and professional pedigree which has built this highly regarded reputation.