Caribbean Christmas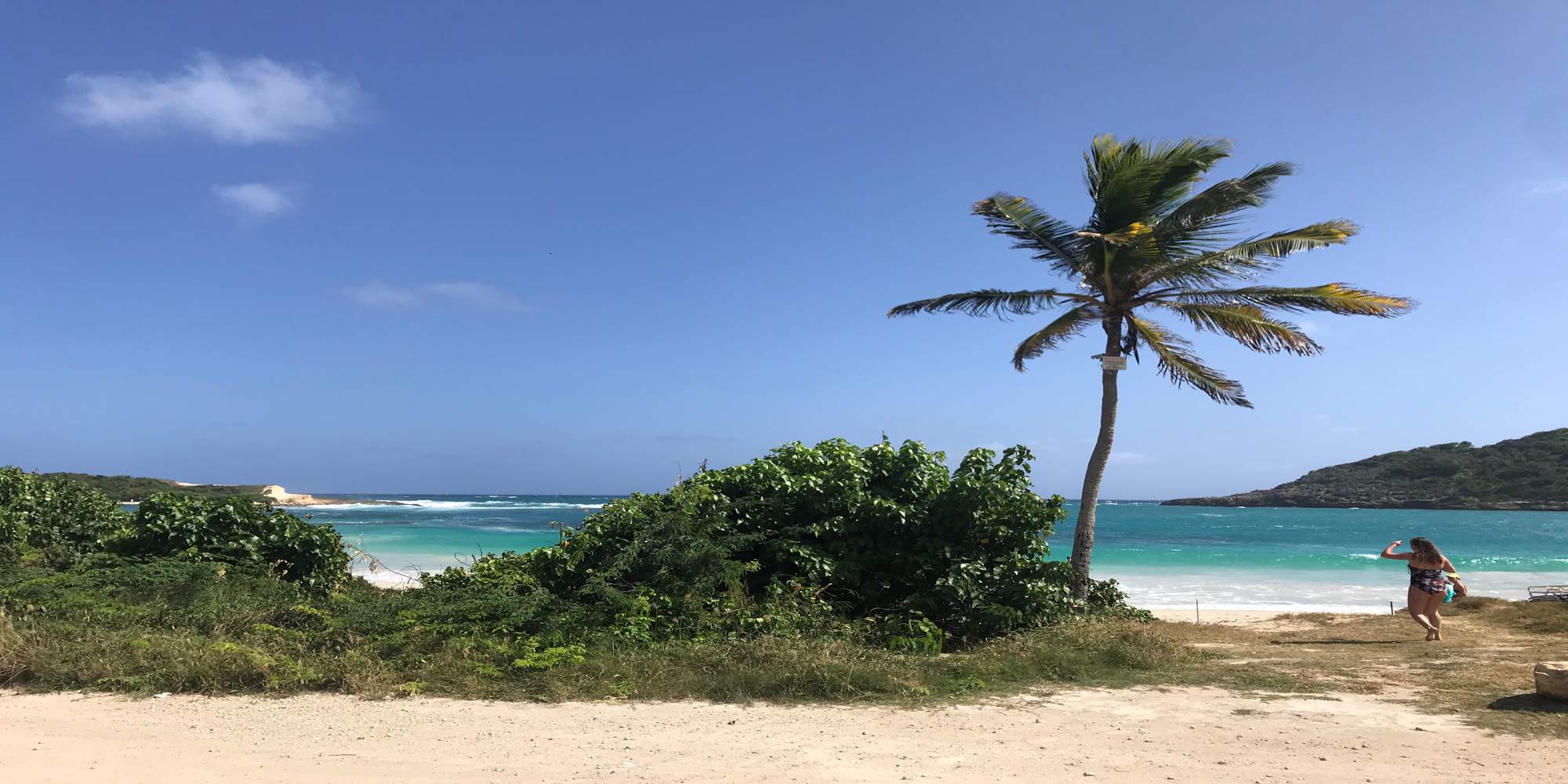 Have you ever thought of a hot holiday over Christmas? There is no time like the present to get back in the sleigh and jet off for your first hot Christmas. Its certainly an experience for those who enjoy nice cosy nights by the fire place.
Well why not take a look at what the Caribbean has to offer over Christmas. Topped as the best destination to travel to in 2022 there are hundreds of islands to explore including Jamaica, St Lucia, St Lucia, British and US Virgin Islands and Antigua. Tropical islands with sandy beaches, warm seas and sunshine all day long what a great place to visit this Christmas. If you have no plans why not spend your festive season enjoying all the Caribbean has to offer. Imagine -
Fluffy white clouds - gorgeous blue sky
Delicious food
Father Christmas on the beach
BBQ turkey with all the Christmas trimmings
Flights
British Airways and Virgin Atlantic provide numerous flights to the Caribbean from Heathrow and Gatwick Airports. With flights between 8 to 10 hours depending on your destination, you can be in paradise within a blink of an eye.
Things to Do
All inclusive resorts offer the whole package but why not be more adventurous and book a villa and explore. Rent a car, hire a boat for the day and swim in the ocean on Christmas Day - is that on your bucket list? Antigua, St Kitts and St Martin are a few of the islands where superyachts are berthed. Visit English Harbour and Falmouth over Christmas and you will be in touching distance of the worlds most expensive privately owned boats. Charter a boat in St Kitts or the British Virgin Islands and sail the seas around the beautiful islands with access to small coves and hidden beaches.
By
Sarah Anglim
at 22 Nov 2021