Sponsorship
I Love meet and greet is proud to sponsor a wide variety of sporting and technical challenges. For further details of our support for the British Sailing Team and their road to Rio see how as an Official Supplier we made their journey easier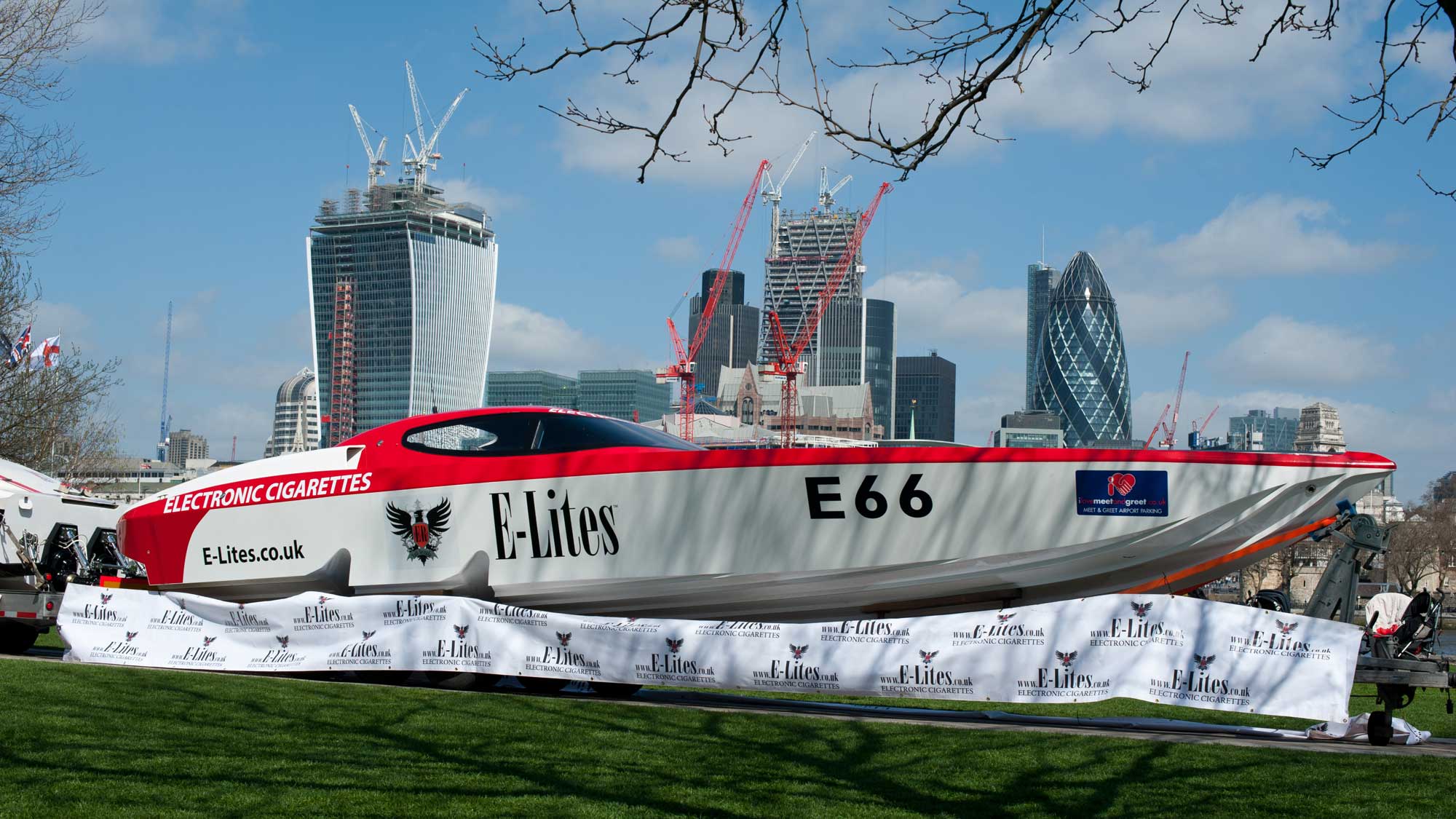 I Love meet and greet sponsored Banana Shark's entry into the Venture Cup Prologue Race. Piloted by John 'Cookee' Cook, boat E66 entered a 'test-race' for the world's longest, toughest and most prestigious powerboat race.
There was an obvious parallel with the qualities needed to pilot an offshore powerboat at these speeds and how we deliver our parking service at the UK's airports to the high standards expected by our customers. Our iconic red heart logo will be on the front of boat E66, providing a great opportunity to be involved in this historic event and promoting our brand to fans of this high octane extreme sport.
Love meet and greet parking is also an official sponsor of the fantastic Paralympic skier, Anna Turney. Since Anna broke her back snowboard racing in 2006, she has pushed herself to continue to do what she loves best and has become a Paralympic Ski Racer.
I Love meet and greet parking is proud to be sponsoring such courageous and inspirational athlete, who brings ambition, energy and determination to everything she does.
I Love meet and greet is committed to supporting sailing from the Olympic hopes and dreams of the British Sailing Team through to young sailors who are just starting out. By sponsoring young sailors with sponsorship of their boats, I Love meet and greet provides invaluable assistance to these enthusiastic beginners and hopefully helps to set them on their way to future success.