Customer Service
Customer service is often overlooked in the airport parking industry, by both operators and even customers themselves as they search for the lowest price. The value of providing the best possible service cannot, however, be over estimated as for both meet and greet and park and ride, making the customer experience as hassle-free as possible is essential.
I Love meet and greet dedicates significant resources to providing good customer service and as can be seen on the independently collected review scores on Reevoo and Facebook, our customers are very happy with us and more than willing to recommend us to others. These average scores of 97% are crucial for new customers who want to check that we deliver on our promises, but it is by treating our customers as individuals that I Love meet and greet has become the most highly rated airport parking brand online.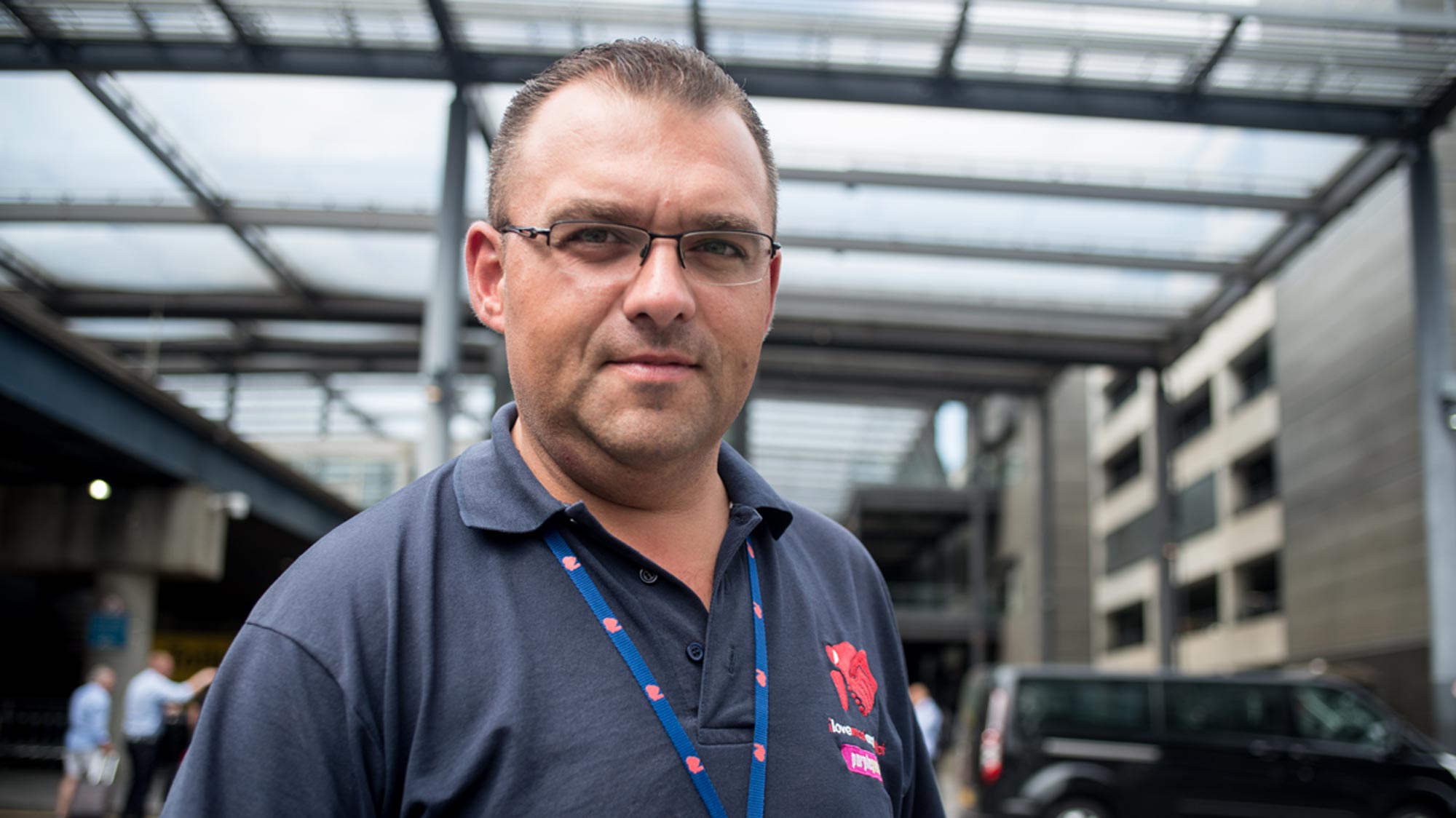 Our customers are so much more than their booking reference – we appreciate that we are involved in a small part of a much bigger journey and that travel can be both challenging and stressful.
The deep-rooted ethos of great customer service comes from our experience in the airport industry – having started in 1984 we have seen how important it is to add humanity into our company values. These values, defined as polite, punctual and professional, all relate to the customer perspective and as we provide a service which includes human interaction we have opportunity to engage face-to-face with each and every single one of our customers.
In the airport parking sector there are plenty of websites – especially the comparison type sites – where a customer is little more than a click. At I Love meet and greet what happens after the booking is made is much more important. Even Google's most recent research has identified that for a traveller planning their trip the most important factor is customer service - the truly basic essence of being able to find help, guidance and humanity.
Our philosophy is that this is where I Love meet and greet adds value to airport parking – on the forecourt is the time and place where we can show that we are better than our competition. Whether that is keeping and watering a customer's chilli plant for two weeks, delivering forgotten passports back to the terminal, jump-starting cars with flat batteries or helping to change a tyre, we go above and beyond for our customers. We see every touchpoint with our customers as an opportunity to exceed expectations and show why we are the best in the business.