Gatwick Guest House
Ideal for those travelling on an early flight, Gatwick guest houses allow you to spend the night close to the airport so you can start your journey refreshed. Many Gatwick Guest houses also offer airport transfers. Alternatively, why not drive your car to the airport and leave it with a member of our friendly team? Our meet and greet parking service is an affordable luxury parking service is ideal for all travellers.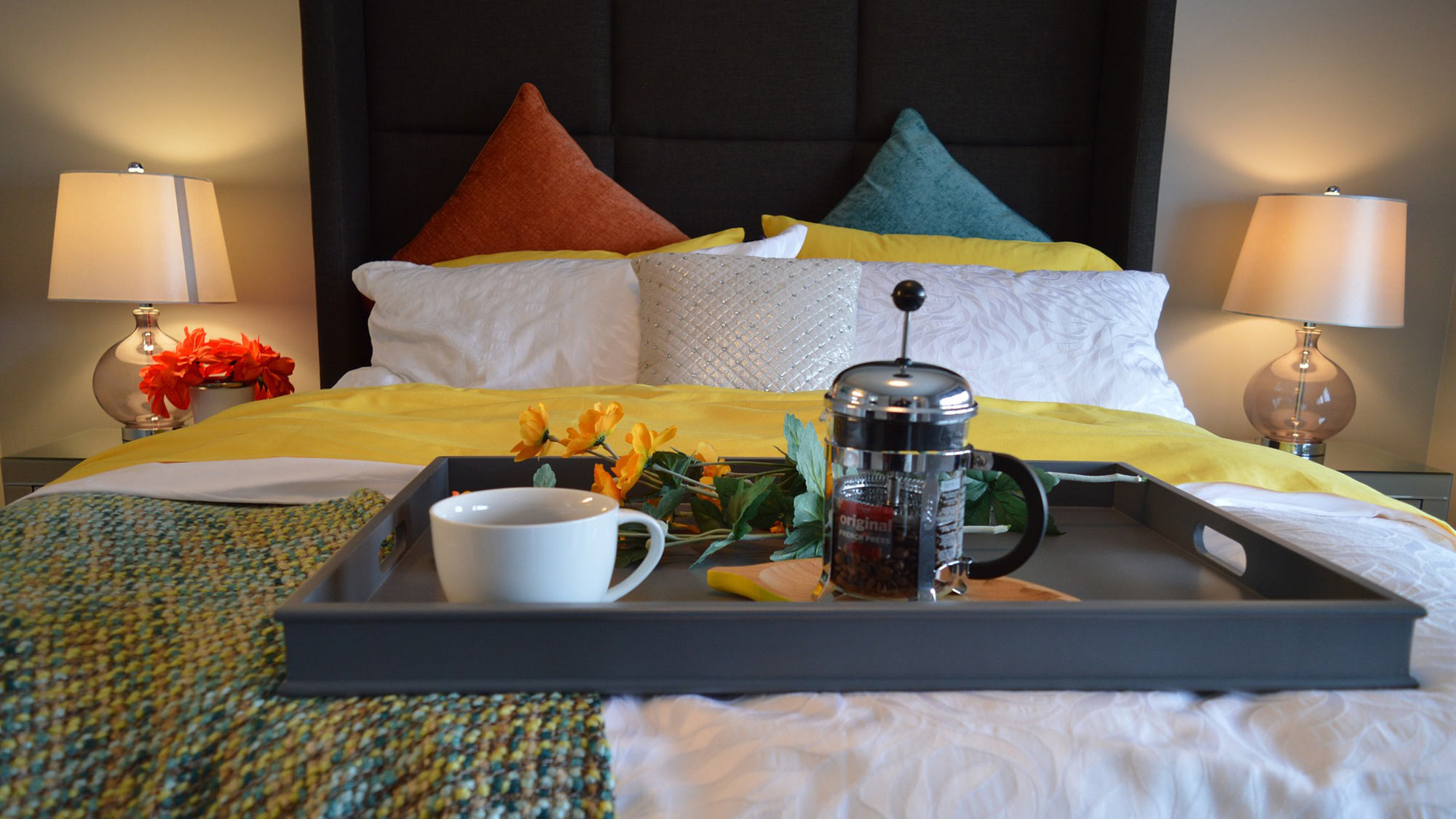 Our chosen provider of accommodation is the Corner House Hotel, a former guest house run by the friendly Smith family.
The hotel is located on Massetts Road in the small town of Horley just under 2 miles away from the Gatwick terminals. Enjoy traditional cooking, clean rooms and up-to-date facilities when you stay with the Corner House Hotel.
Whether you're travelling for business or pleasure, get the best price when on Gatwick hotels you call 01293 784574 and quote 'I Love meet and greet'. Thinking of travelling from alternate airport? Why not check out our full list of airport hotels online today?