Solo travel Advice with Ashley Wanders
We spoke to Ashley of Ashley Wanders about her experience as a traveller blogger and asked her to share some top tips around adventuring solo. Since buying a one-way ticket to Australia back in 2010, Ashley's visited countries across Asia, Africa and America, as well as spending some time living in Europe too! A freelance writer and regular contributor to That Backpacker, Ashley brings the places she discovers to life with her own pithy perception in her blog.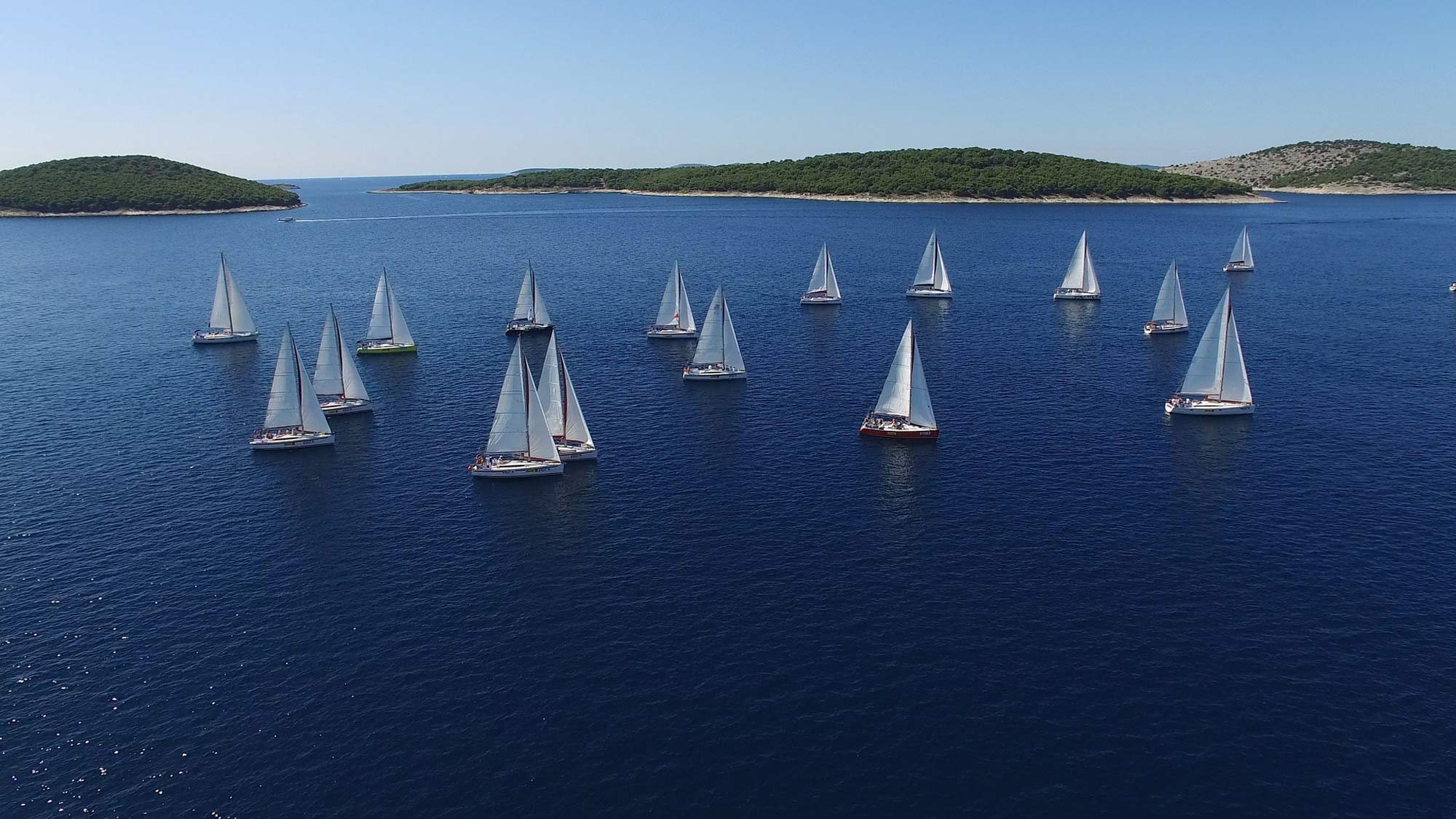 Although many think of solo travel as a potentially isolating experience, Ashley assures us that it's freeing rather than lonely. Many people are hesitant to travel alone, but it can be easier to meet people on the road than you might first imagine. Even as an introvert, Ashley finds she's constantly making friends and rarely spends any time alone.
Hostels are a great place to meet people, offering a social environment as they're often the accommodation of choice for solo travellers. With organised day trips, activities and excursions, there's plenty going on and connecting with people becomes natural.
Recently Ashley wrote a post on why she still travels to "dangerous" countries despite the associated risks. However, she tells us there's been very few instances where she'd felt unsafe. Of course, avoiding putting ourselves at risks is key here, especially as solo female travellers, so Ashley recommends choosing accommodation in safe neighbourhoods, dressing conservatively and avoiding isolating situations.
Using the iPhone's 'share my location' feature offers added reassurance, as well as providing another way to connect with friends and family. For those who are directionally challenged, the Maps.me offline map app, is a useful way to traverse even the most intimidatingly large cities.
Thanks to the internet, we now have an abundance of choice when it comes to accommodation, eating out and selecting tours and activities. Ashley agrees that it's hard to whittle down core activities when you have only a short period of time, but that she favours two activities above others: walking tours and food tours. Her favourite way to explore any destination is on foot, so tours are great way to cover the must-see sights and history.
Ashley finds choosing accommodation easier, when not opting for the social atmosphere of the hostel, she favours the opportunity to stay with locals whenever possible. Check out Couchsurfing or Homestay if you too seek a relaxed and homely atmosphere. User-generated sites are helpful when it comes to choosing activities and places to eat, Yelp, Foursquare and TripAdvisor are always trusty options.
It was maybe cruel of us to ask a self-confessed travel addict to pick her favourite destination, but we did! Ashley wasn't keen to narrow it down to one country but she did highlight Vietnam, India, Bosnia and South Africa as top choices. For the adventurous India is a must-see, but South Africa is also a great option, with a naturally beautiful landscape, an abundance of wildlife and it's also extremely affordable.
In terms of the costs and rewards of worldwide travel, we asked Ashley what she thinks have been the highs and lows of her experiences. First and foremost, Ashley highlights that the greatest reward is seeing the inherent goodness in people, on countless times she's been helped with directions, invited into someone's home for a meal and been surprised by random acts of kindness. Whilst travel is a transformative experience which has altered her perspectives, challenged her beliefs and forced her to look at the world in a new light, she acknowledges that it can be difficult to face certain ethical issues. Child beggars and animal cruelty can leave you feeling heartbroken and powerless.
When it comes to taking key items on a long journey, Ashley always packs her DSLR camera and lenses, as photography is her passion. Eye masks and ear plugs are essential for sleeping in hostels, whilst packing cubes help keep any backpack or suitcase organised. Tiger balm is a staple and can sooth ailments from bug bites to sore muscles. Ashley's become adept at traveling light, and muses she's come a long way since her first long-term solo trip when she decided to take two suitcases.
Ashley recommends Brenna from This Battered Suitcase as one of her favourite bloggers. Brenna posts a mixture of practical advice from personal travel stories, and she's also an incredibly talented writer. For those who are new to travel blogs, Be My Travel Muse, Adventurous Kate, and Nomadic Matt are fantastic resources for travel planning and budgeting, packing lists, and safety tips. Guidebooks like Lonely Planet are always helpful as they outline practical information related to everything from safety to accommodation and transportation. They're a great travel planning tool, and their online guides can be downloaded and accessed while you're on-the-go.
Finally, we asked Ashley if she could give herself one piece of advice before embarking on her first adventure, what would it be? Her response: to stop worrying and trust everything will work out. She had a lot of apprehension before her first solo traveling experience, but found these fears were completely unfounded and she ended up having an incredible time. She urges all those new to solo traveling to take the leap of faith, and promises you won't regret it.
From giving interesting insights as to what's in her bag to connecting us with us her own favourite bloggers, we'd like to thank Ashley of Ashley Wanders for taking the time to share her solo travel advice. Please let us know your own adventures, we'd love to hear them. What's your most memorable traveling experience? Where would you go on holiday if you could go anywhere? If you're planning a trip with the little ones then check out our handy tips on how to have the best family holiday for more useful advice. And remember, our airport parking services are designed to make your trip to the airport as smooth as can be.