Self Parking
If you are worried about leaving your keys or want to see where your car is prked then our Self Park option is for you. Drive to our car park, see your allocated space, park your car and take your keys with you. Total peace of mind. However our drivers are very experienced so if you just want to see the car park and where we store your car try Park and Deliver as it costs less. All our parking options are safe and secure but Self Park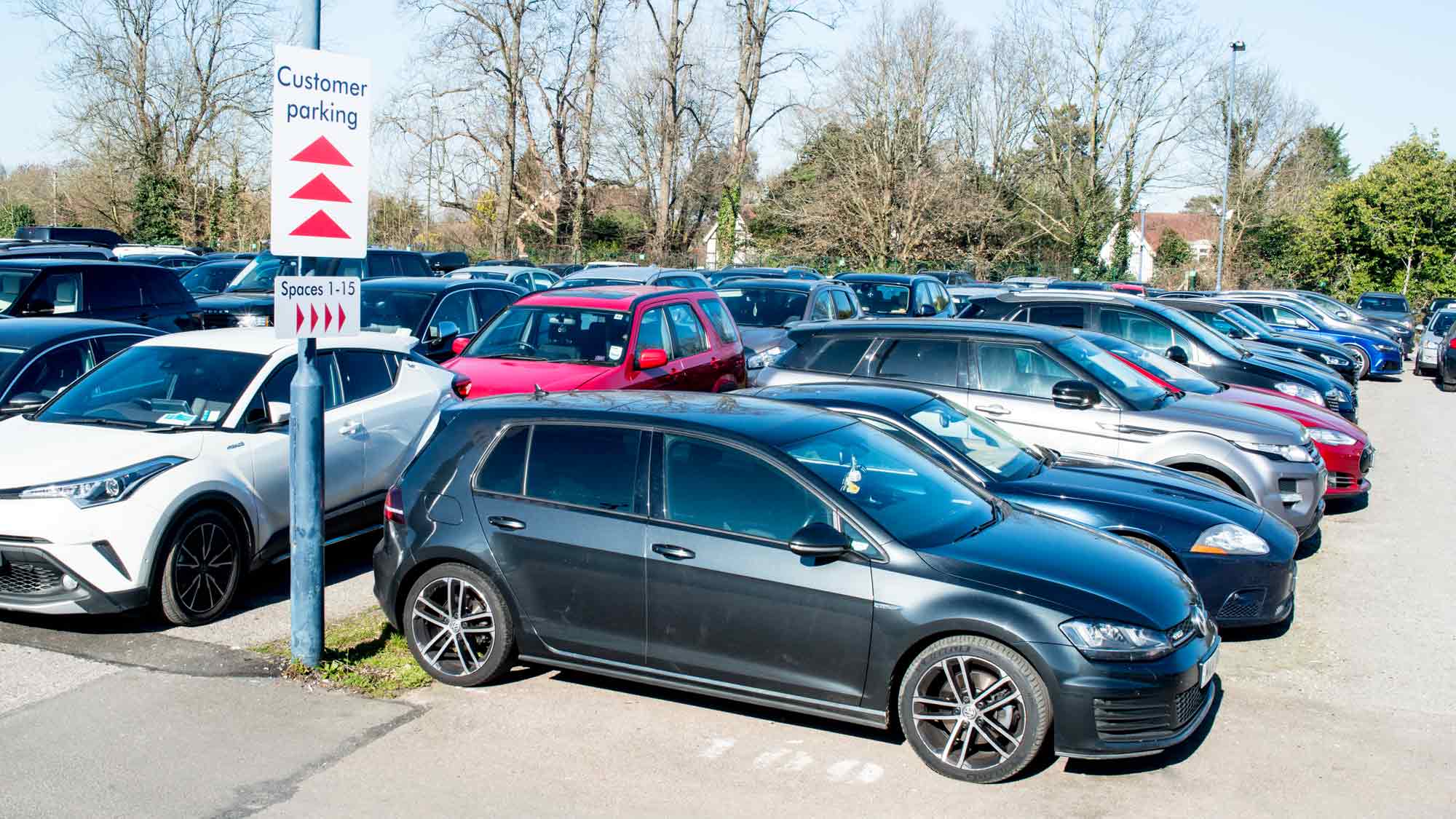 The benefits of self park are keeping your keys and parking your car yourself. Our dedicated self park bays are limited in number so make sure you reserve your space as early as possible.
Self Parking and Why
Some people have had bad expereinces of meet & greet drivers abusing their cars. We want you to use our meet and greet service - this is our expertise and our main business. We have built our reputation on looking after clients cars, only employing reputable drivers and many have been with us for many years. If you have had problems before try Self Park, get used to us so you trust us and then you can too enjoy the benefits meet & greet brings when choosing airport parking.