Contact I Love meet and greet
Coronavirus Update - We are currently in the process of reducing operations in our car parks at Gatwick and Stansted to protect our staff and our customers.
Our call centre is now closed and we are unable to take any phone calls until further notice.
Any amendments or cancellations will be dealt with by email so please contact customerservices@ilovemeetandgreet.co.uk, making sure you quote your booking reference number and car registration. We will respond to you as quickly as possible. Should you wish to cancel your reservation, you will be sent a voucher to use for any future parking. We are working as quickly as possible and please accept our apologies for any delays during this period.
For those of you stuck abroad or are returning earlier than planned, please call the car park number on your confirmation with an update and we will be able to arrange for you to have your car at any time with sufficient notice.
Cancellation email address
customerservices@ilovemeetandgreet.co.uk
Find all your airport parking contact details courtesy of our handy list. Whether you want to make a booking, require a refund or simply want to give us feedback on the service, a member of our team will be on hand and happy to chat. Browse office hours, email addresses, phone numbers and more below. Why not check out more information online on our airport parking services?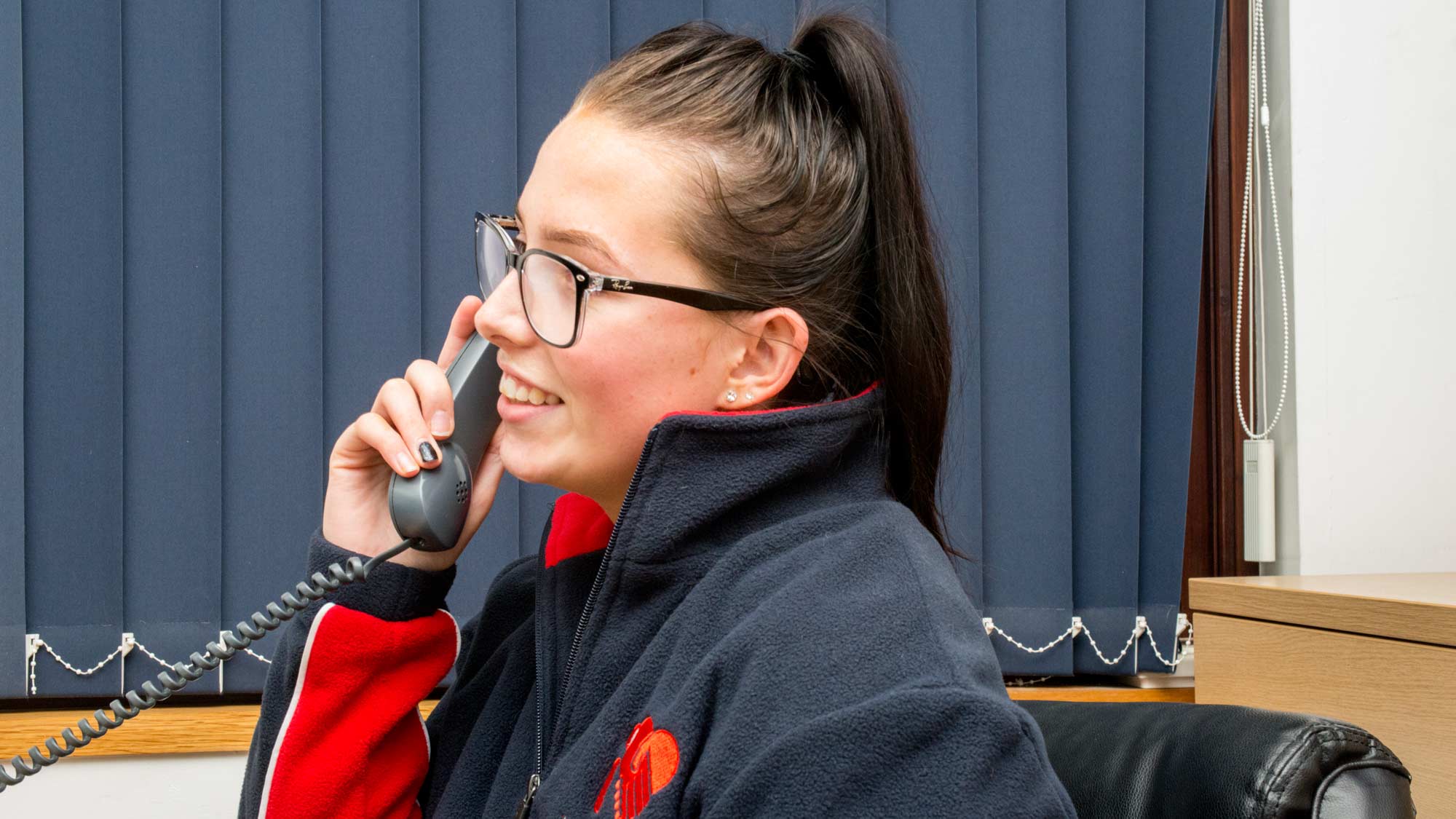 Admin Office Hours
Monday to Friday 09:00am to 12:00 noon (the office is shut on weekends and bank holidays)
Our call centre is colsed for the forseeable future so please email customerservices@ilovemeetandgreet.co.uk about bookings, cancellations and amendments
Don't forget you can book online 24/7 at ilovemeetandgreet.co.uk
All vouchers are valid until 31st December 2022 and can be used by inserting the code on the payment page as long as you are logged in.
Customer Services
Addresses
Head Office - Spikemead Farm, I Love meet and greet ltd, Poles Lane, Lowfield Heath, West Sussex, RH11 0PX
Registered Office - Railview Lofts, 19C Commercial Road, Eastbourne, East Sussex, BN21 3XE
Gatwick Car Park - Travel Lodge, Povey Cross Road, Hookwood, Surrey, RH6 0BE
Stansted Car Park - Thremhall Avenue, Stansted Airport, CM24 1PY (opposite MacDonalds)
Telephone Numbers
Head Office - 01293 577988
Gatwick Car Park - 01293 824 221 (option 1)
Stansted M&G Car Park - 01279 682230
Stansted P&R Car Park - 01279 682233
Heathrow Blue Circle - 0203 675 0544 / 07872 186 245 or 07872 186 286