Airport Valet Parking
Often referred to a meet and greet parking, airport valet parking is the quickest and simplest way to leave your car at the airport whilst you're away on holiday or business. Without having to search for a space or wait for a transfer bus, simply drop your car with one of our friendly drivers outside the airport's terminal. Whilst you're away, your car will be stored in one of our secure Park Mark accredited car parks. Upon your arrival back to the airport, your vehicle will be ready and waiting, so you can head straight home without any delays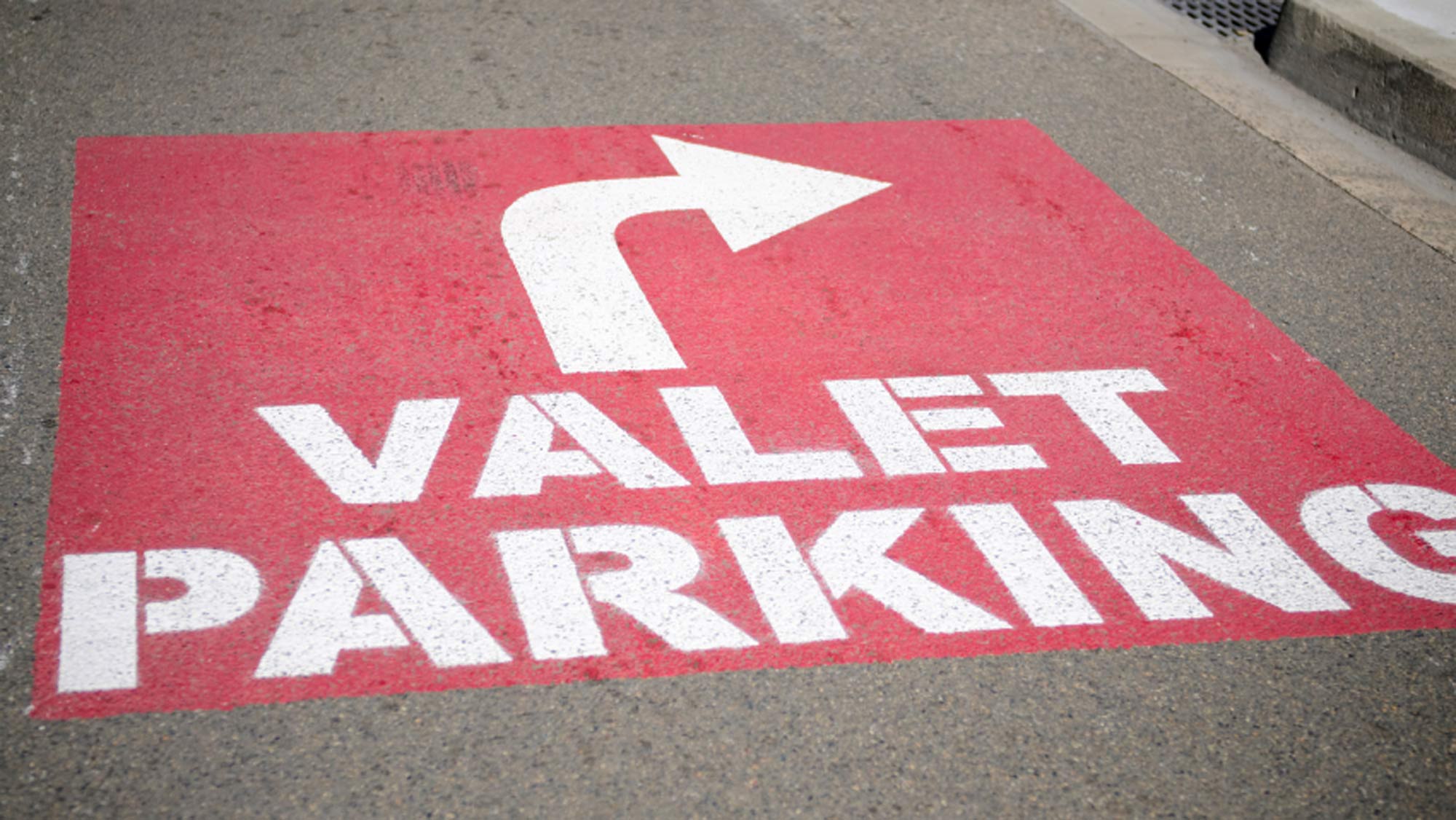 We do all that we can to make airport valet parking service as straightforward as can be. Enter your flight details into the online price calculator and find the best option to suit your travel style.
All our meet and greet airport parking services are competitively priced with no hidden costs, guaranteeing you a great deal. Meet and greet airport parking is popular from all types of traveller from business people to young families to solo adventurers. With over 30 years' experience, find out more about I Love meet and greet and why we're so passionate about airport parking.
Who choose valet parking from I Love?
The quickest and easiest way to leave your car at the airport
Friendly, professional staff will collect your car outside the terminal
Head straight to check-in within minutes
All vehicles are stored in our secure, Park Mark accredited car parks
Upon your return, your car will be handed over to you outside the terminal
Head straight home or back to the office in record time
No time wasted searching for parking spaces or waiting for a transfer bus