Birmingham Airport Valet Parking
A favourite with all types of travellers from business travellers to young families, our Birmingham Airport valet parking offers an efficient, luxury service which is bound to get your trip to the airport off to the best start. Simply drive to the collection point, located adjacent to the departure terminal, from there your car will be collected by a professional and friendly driver. For the duration of your time away, the vehicle will be stored in a secure car park and will be returned to you outside the terminal upon your arrival back in Birmingham Airport.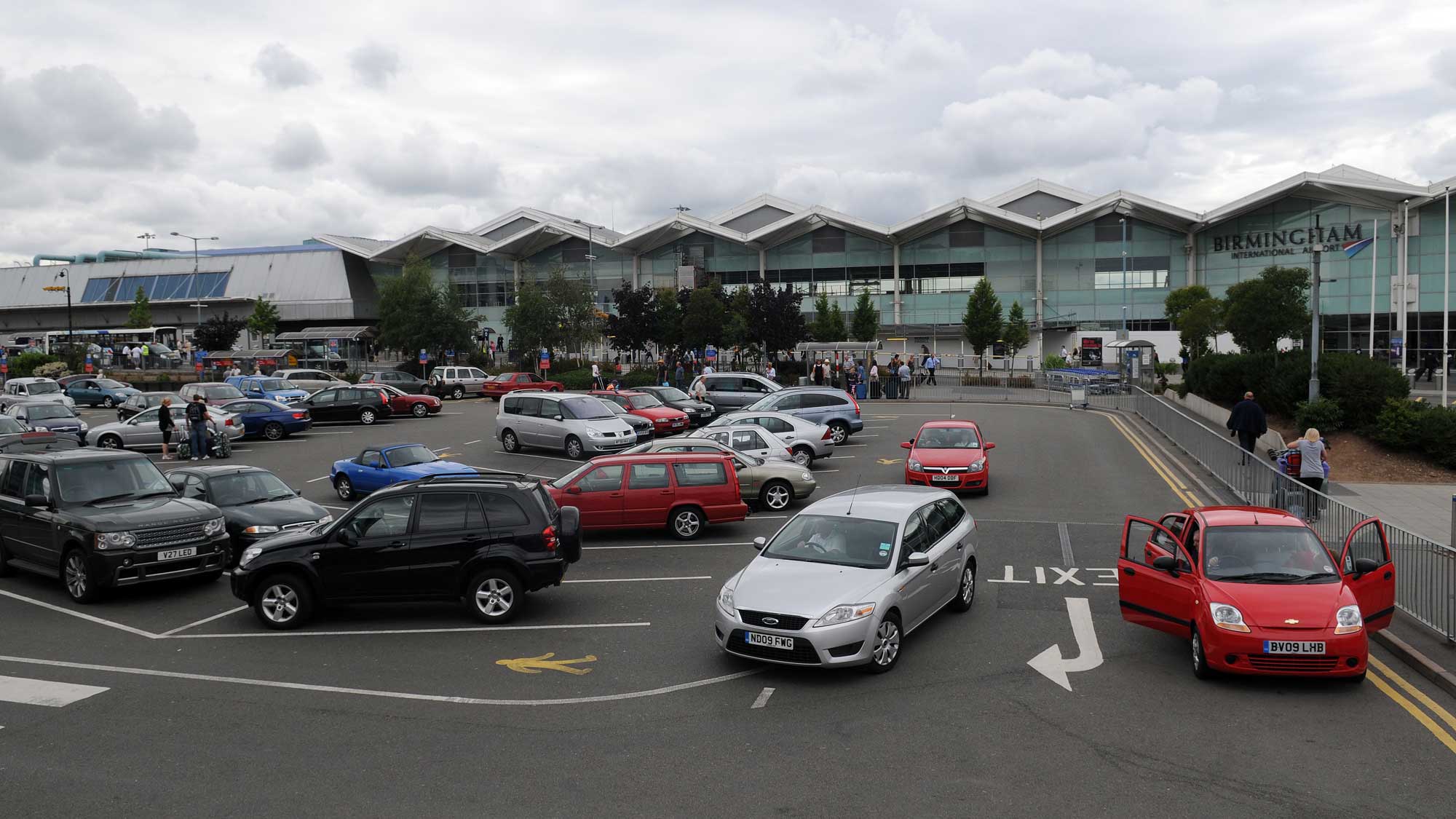 With over 30 years' experience in the airport parking industry, we've selected our partners, APH Ltd to facilitate our Birmingham Airport valet parking service.
This is a great option for those looking to save time, travellers with young children or heavy bag. Reach check-in in minutes and head straight home, no time is spent searching for parking spaces or waiting on transfer buses. Why not check out some of our additional services with handy Airport Extras designed with you in mind?
Why choose valet parking at Birmingham Airport?
Competitively priced Birmingham airport parking service from leading provider, APH
Drop your car outside the terminal building and reach check-in in minutes
Meet friendly and professional drivers
Vehicles are stored in fully secure car parks and are returned to you outside the terminal
Head straight home or get back to the office in record time
No time spent searching for parking spaces or waiting on transfer buses