Keeping Your Car Secure
With over three decades of experience in the airport parking industry, the team at I Love meet and greet knows a great deal about keeping customers' cars secure. Understanding that the customer needs to be able to trust the person they hand their keys to, is crucial to building a successful meet and greet airport parking business.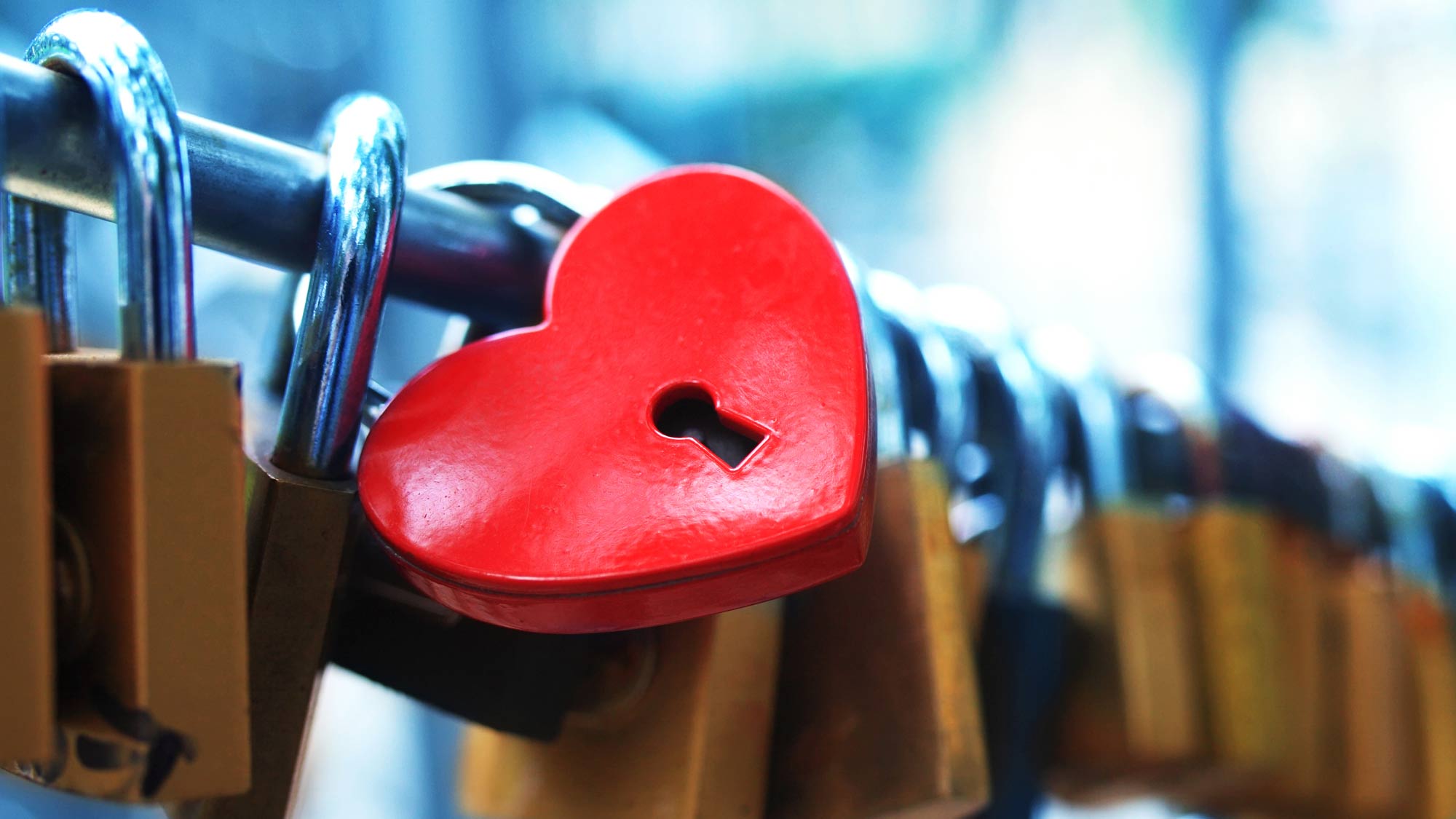 A google search using the words 'airport parking scandal' returns over 5 million results and clearly demonstrates that customers need to know as much as possible about their chosen airport parking operator.
Horror stories of cars being stuck in muddy fields or left on public roads often appear in the national media but there are Approved operators who adhere to strict guidelines and who are regular audited to check they continue to offer a high standard of security.
As an approved operator I Love meet and greet ticks all the boxes for securing customers' cars.
8ft fences surround all our cars parks Electric gates only allow entry or exit with an authorised pass Passes are only issued to our staff and their use is monitored
We have 14 CCTV cameras across all our car parks
We also installed 20 lights
Our car parks are always manned
The Park Mark scheme, operated in conjunction with the Police, awards car parks with a Park Mark accreditation if they comply with their guidelines and I Love meet and greet's car parks are all Park Mark accredited.
A customer's car might be their pride and joy or just a means of getting from A to B but at I Love meet and greet we treat them all the same. Our drivers are professional and trained to drive and park with the utmost care. From the time we collect the keys and car on the terminal forecourt we ensure that we are mindful of the fact that the vehicle is the customer's and should be handled appropriately.