Gatwick Meet and Greet
19 sleeps to Christmas - 21% savings with code DEC1921
Welcome to the best Meet and Greet Gatwick Airport Parking - the hassle free way to park at Gatwick Airport.
With a forecourt service and as an Approved Gatwick airport Operator, the I Love team deliver a safe, secure, professional meet and greet service at Gatwick.
This customer feedback shows how we go the extra mile to ensure we deliver the best service at Gatwick
"I just wanted to mention the excellent service received by your company. My wife and I dropped our vehicle off with one of your representatives as usual and made our way into the terminal building. When reaching baggage drop we discovered that a passport was missing and could only presume that it had been dropped in our vehicle on the way to the airport. I immediately rang to explain what had happened to your operator who asked where in the vehicle the passport was likely to be and that he would ring me back shortly. This he duly did to say that the passport had been found under the passenger seat and if I returned to where I had dropped the car off the passport would arrive with the van. Within 10 minutes my wife was reunited with her passport enabling us to fly away on our holiday. Even on our return the operative who dropped the vehicle off was smiling and asked us if there was anything else he could do. All in all an excellent service by all concerned and I will continue to use utilise your service (and recommend them) for many years to come! - Ian Trigg - 14th October 2019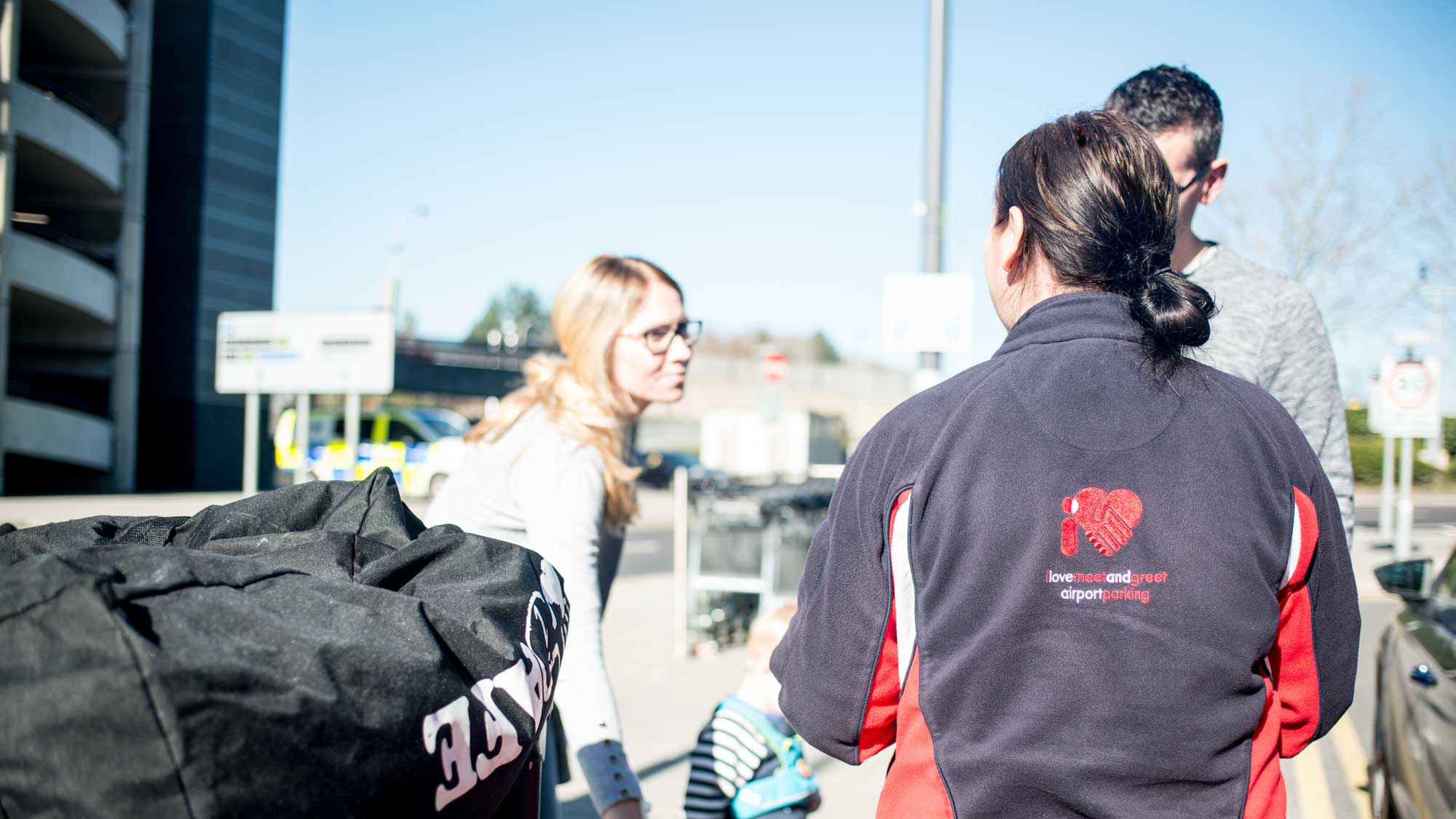 Gatwick parking can be stressful when trying to locate one of the off airport car parks or Gatwick own car parks. So why not try meet & greet Gatwick with I love meet and greet. We have over 30 years experience at Gatwick offering meet & greet, so be assured we know what we are doing.
Our prices cannot be beaten when you book direct and we have a price guarantee to ensure this. So not only do you get the benefits of being one of our loyal customers, you also will get best prices.
Our customers review our service on their return and currently we hold the highest customer service score for our Gatwick Parking meet & greet.
Our Gatwick Car Park currently holds a score of 9.7/10 based on 3972 customer reviews.
Gatwick meet & greet airport parking
London Gatwick M&G
I Love M&G – forecourt collection – no fees – 8 day stay £46.00
Maple Manor – car park collection – no fees – 8 day stay £55.00
Sure M&G – car park collection – no fees – 8 day stay £54.99
ABC/ Help Me Park – forecourt collection – no fees – 8 day stay £61.00
These prices are accurate at time of writing for an 8 day stay in November 2019. Prices are subject to change and availability.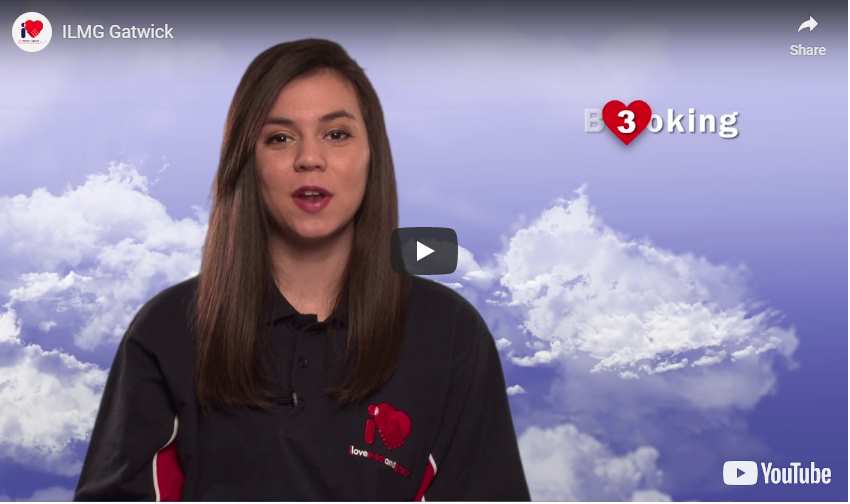 So choose I Love meet and greet for the best meet & greet service at LGW
What is the Difference between Car Park or Forecourt Collection?
With over 30 years' experience we believe the best meet and greet service at Gatwick is on the forecourt. Collection from the forecourt allows you easy access in to the terminal and you can be at check in within minutes. The short stay car park is hard to navigate and there is often congestion during busy periods hindering access to the meet point.
Also forecourt meet and greet ensures you have a one to one airport meet & greet parking experience as a dedicated driver will collect your car.
I Love meet and greet operates from both North and South Terminals at Gatwick.
Other Useful Links