Gatwick Meet and Greet
20% off with JUL19 - we guarantee cheapest prices when you book direct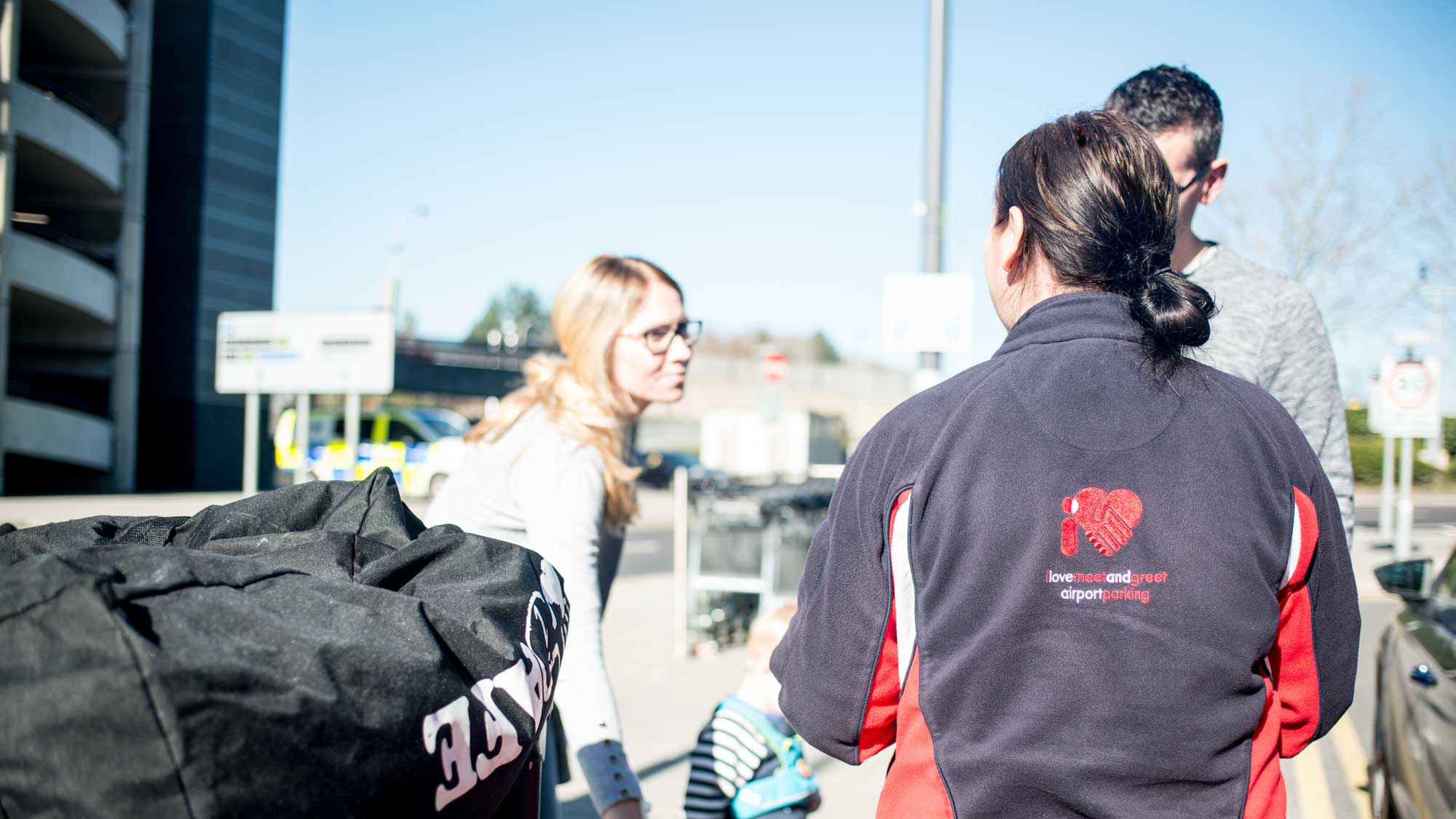 Welcome to Gatwick meet and greet parking from approved airport parking operators, I Love meet and greet. Discover all you need to know about our fantastic valet parking available with both Gatwick North Terminal meet and greet and South Terminal services.
I Love meet and greet helps take the hassle out of airport parking.
Whether you're away on business or taking a family holiday, our meet and greet team are here to make everything go as smoothly as possible. Our dedicated drivers will collect your car from the terminal forecourt so you can relax and enjoy the valet parking experience.
We are one of only three operators who can use the forecourt for this service. All other Gatwick parking operators must conduct their business from the short stay car park which isn't as conveniently located as the forecourt and can entail extra parking fees. Because we are fortunate enough to operate our outstanding airport parking service at both terminals, it's important you check your journey itinerary before you book.
So choose I Love meet and greet at Gatwick for the best meet and greet service
Find out about our other airport services such as airport lounges available at both North and South Gatwick terminals. Enjoy competitively priced airport parking when you book online today. Our price guarantee ensures you will always get the best deal when you book directly through I Love meet and greet.
*Only valid for bookings made today and only applicable to full price I Love meet and greet reservations booked today from Gatwick or Stansted