Gatwick Airport Information
London Gatwick is the UK's second largest airport and the most efficient single-runway airport in the world.
Serving approximately 200 destinations, the airport sees over 34 million passengers a year passing through its doors on both short and long haul flights. The airport generates over 23,000 jobs and is a hub of employment in the South East.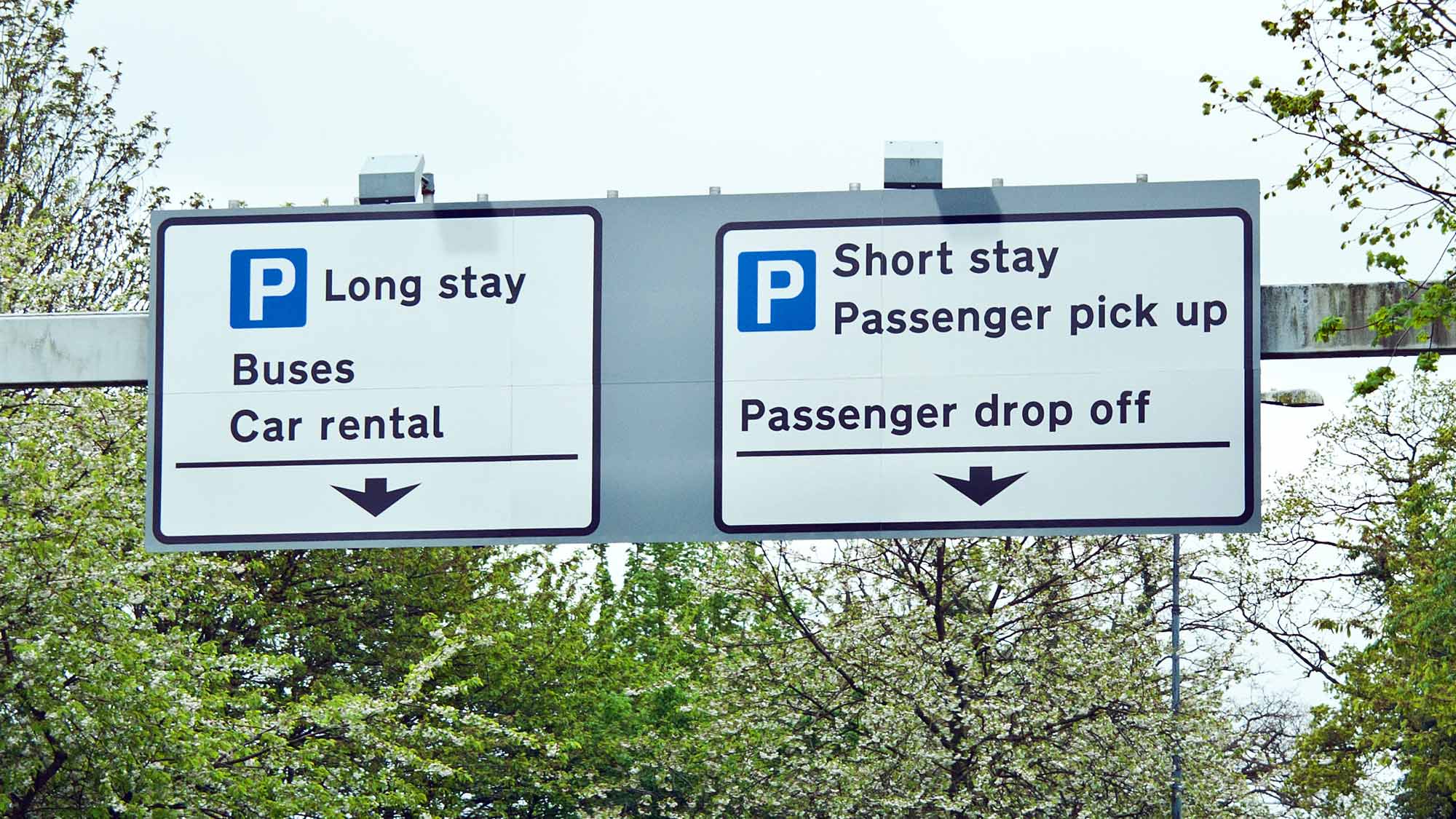 In turn, this provides a thriving local business infrastructure bringing further opportunities of employment to the area. Over 13,000 jobs through related activities to the airport are in existence and Gatwick contributes £2 billion annually to the economy of London and the South East
London Gatwick is 28 miles south of the capital, with its own junction off the M23 (junction 9) making it easily accessible as well as having excellent public transport links into the heart of London and elsewhere. It's quicker to get from Gatwick to central London than it is from Heathrow or Stansted airports and it takes just 28 minutes from the airport to the financial district in London.
Since 2011, Gatwick has attracted new routes to Indonesia, Turkey, Vietnam, China and Russia. New routes to Germany and Iceland have been agreed and Easy Jet has increased its slots in recent months to become the airport's biggest carrier, with BA being the second largest. Gatwick's improving connections and its focus on the customer experience will help it maintain London's role as a major hub.
Facts About Gatwick Airport
Gatwick Airport operates the world's busiest single runway
Runway length: 3,316m long by 45m wide
In 2011/12 Gatwick operated 242,498 air transport movements - more than any other single runway in the world
Compared to Gatwick, San Diego, the second busiest single runway airport, handles around half the number of annual movements
South Terminal – 16.5 million passengers on 120,830 flights
North Terminal – 17.7 million passengers on 121,281 flights
Gatwick serves more destinations than any other UK airport
45 airlines use Gatwick serving approximately 200 destinations
EasyJet fly 37% of the total number of passengers at Gatwick and British Airways carries 14% of passenger traffic
There are 115 stands in total at Gatwick Airport- 67 pier served stands split roughly 50:50 between each terminal, and 48 remote stands serviced by coaches
Number of terminals: two - South (opened in 1958) and North (opened in 1988)
Gatwick has invested over £900 million in upgrading facilities for its customers
Our management team have been at Gatwick since 1984, offering the airport's very first meet and greet