Gatwick Long Stay Parking
Gatwick Long Stay parking is the choice for those of you going on a trip for more than a week. Covenient, hassle free and located only a few minutes from the terminal, why not park your car at Gatwick in our long stay car park.
Our free shuttle bus will drop you off just outside the terminal doors and your car will be kept in one of our secure, Park Mark car parks.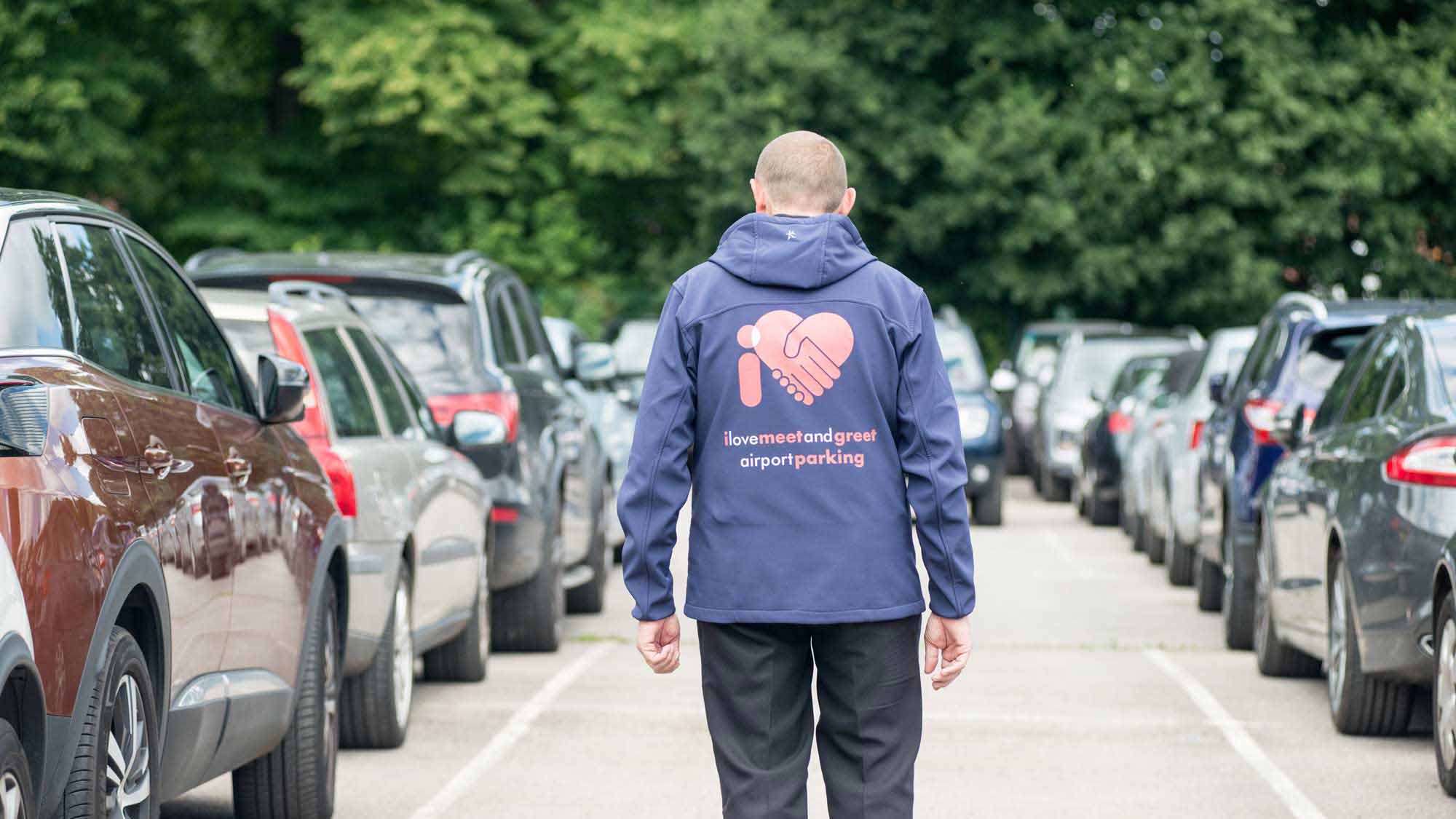 There are many Gatwick Airport parking options to meet all travellers requirements. Long stay is available at several car parks including I Love , APH, on airport and Purple Parking.
Why choose Gatwick Airport Long Stay parking with I Love
Our long stay car park is situated on the boundary edge of the airport and is the closest off airport car park to the terminals.
Our buses are free and transfer you to the terminal in under 5 minutes. Most Long Stay buses including the airports own, only run every 15 minutes. Our buses run to suit the needs of our clients - on demand. So select our park and ride option, get a quote today and see how much you can save.
How Much Does Long Stay parking cost at Gatwick?
Long stay parking costs at Gatwick vary depending on the time of year and how long you go for. However the longer you go for the cheaper it gets. One week starts from as little as £40 for 7 days in November 2020. If you are travelling in the summer you would expect to pay £68 for a week's parking and £105 for two weeks' long stay options.
All long stay car parks at Gatwick have free transfer buses from the car park to the terminals. Some run more frequently and how long depends on the distance from the terminals.
APH's car park is 10 minutes from the airport and buses run every 10- 15 minutes - allow an extra 45 minutes to get to the airport
Purple Parking long stay parking service runs every 15 minutes and takes 10 minutes. - allow an extra 45 minutes transfer time to your journey
I Love park and ride - runs on demand, quick, personal check-in and transfer to either the North or South terminal in under 5 minutes
Arriving at the Car Park
Pull up to the gates and buzz the intercom. The gate will open and our staff will be expecting you. Pull in to one of the customer spaces and unload placing your bags in the bus shelter or in to the transfer busand check in at Reception. We currently have social distancing measures in place to ensure the safety of you and our staff.
Gatwick Long Stay Parking upgrades and discounts
When you book our service direct we will always look after you. You get great discounts and can have upgrades on your service. Upgrade to our park and deliver service. Outbound, drive to our car park but on your return have your car delivered back to the forecourt. People love this type of long stay parking at Gatwick as it allows the convenience of their car being outside the terminal doors on their return.
"My second booking and I will definitely book again. I like the more cost effective park and meet service, great idea and perfect for me. Thank you." - Wendy from Bath March 2020