4 Alternative Honeymoon Ideas
Say goodbye to traditional beach resorts, Parisian boulevards and the Italian Riviera with our list of alternative honeymoon ideas. It's time to rethink romantic, if an Antarctic cruise or a Far East adventure is more likely to get your pulse racing, then these weird and wonderful honeymoon destinations are hand-picked for you. Check out our expert solo travel advice for those who're looking for an adventure all on their own.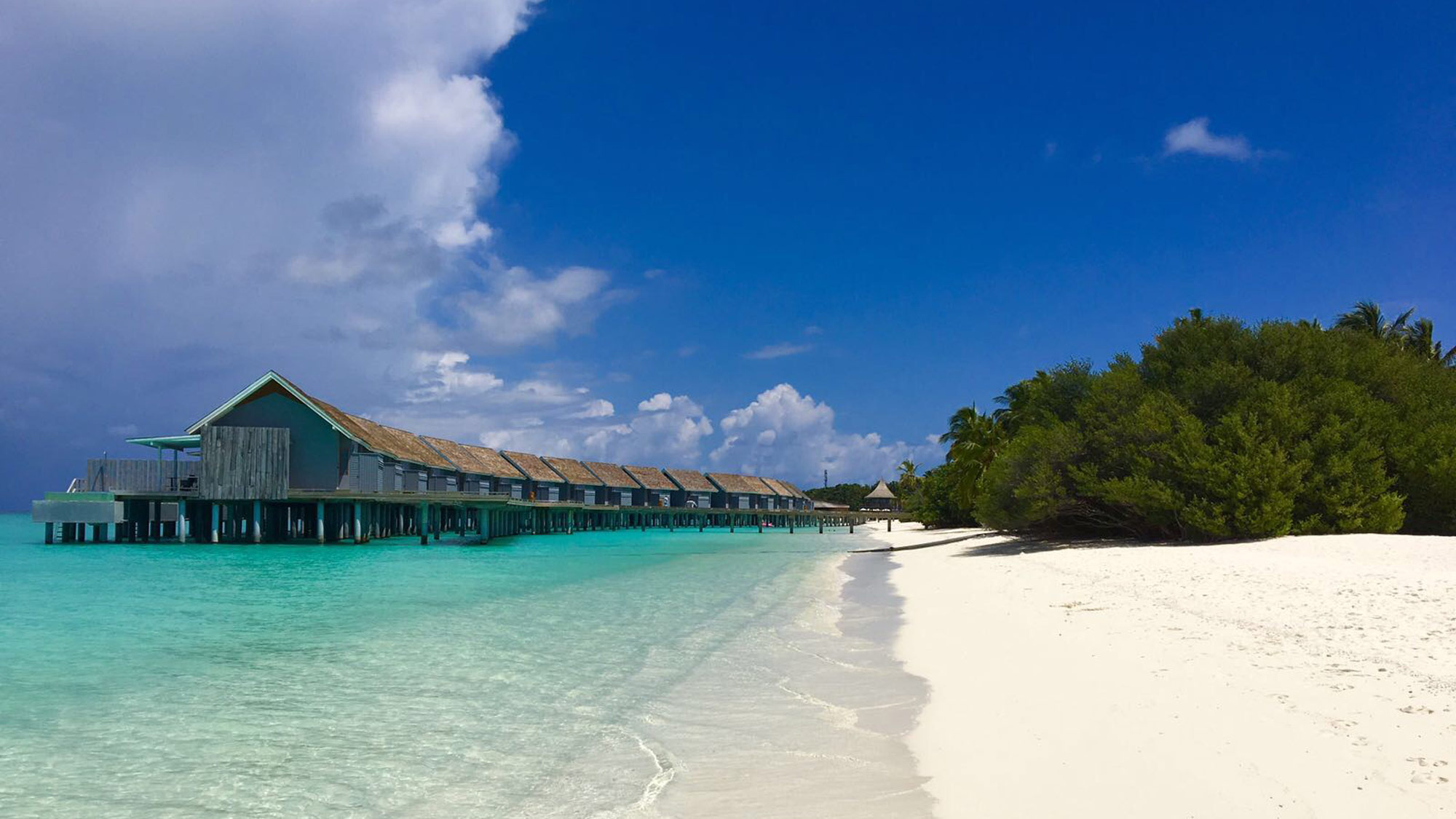 Honeymoons in Japan
Stunning scenery, culturally rich and boasting delicious cuisine, Japan is often quietly passed over by those looking for a slightly different honeymooning experience. Whether sophistication or surrealism is your thing, Japan offers something for everyone.
A robot hotel boasting a T-Rex receptionist, makes for a fun night's stay in Nagasaki, whilst Kyoto, Japan's ancient former capital flaunts temples and traditional culture. Enjoy the freshest sashimi in the country at Tsukiji, Tokyo's impressive fish market. If you're an outdoorsy couple that likes a physical challenge, then why not take some time to conquer the summit of Mount Fuji? This dormant volcano is a pinnacle of natural beauty. It's easy to unwind and forget the day when you stay in a Ryokan, a traditional Japanese inn, steeped in minimalist beauty synonymous only with Japan, while the service is world-class.
South Africa Honeymoons
Packed with wildlife, oozing with vineyards and shouldering a colourful, but richly historic past, South Africa is a real must-see. Spot the big five on safari in one of South Africa's majestic national parks, or sample world renowned wine at Stellenbosch or Franschhoek. Many tastings are either free or exceptionally good value with tasty food pairings and guidance from friendly experts.
Close to delicious wine country, Cape Town, South Africa's resplendent capital, offers experiential overload. Take the cable car or scale the slopes up iconic Table Mountain, overlooking the bowl of the city and the ocean beyond. Afterwards you can rest your feet in one of Long Street's edgy bars or head to the Waterfront for sophisticated dining and fresh seafood. If you're interested in history, this city is steeped in it. The museum in District 6 depicts the relatively recent horrors of apartheid, or visit Robben Island where former president, Nelson Mandela, was incarcerated for 18 years.
Holidays on Easter Island
Remote and mysterious, Easter Island is a perfect destination for adventurous honeymooners. With the nearest inhabited island over 1,000 miles away, the native Rapa Nui have had a diverse and difficult past. Their story of life here is written in the geography of this small island. Visit the Moai statues, giant heads carved from the rock, a remnant of an ancient religion, abandoned when resources became scarce and the population dropped.
The Orongo, a volcanic crater, now a lake, is a historic site where remnants of the Birdman Cult can still be seen. This alternative way of worship was in practice until as late as the 1860s when Christianity became the main religion of Easter Island, which was annexed by Chile. Traverse the island by hire car or join the locals on horseback. With several luxurious hotels in situ, it's easy to have both a wild and luxurious stay on this isolated island.
A Cold Weather Honeymoon
There's something classically romantic about a cold weather honeymoon. Warming up with a glass of gluhwein next to an open fire, or racing each other down crisp ski slopes has an almost old worldly appeal. If you're looking for a chilly getaway that's a little bit different then it's well worth considering a cruise of the Antarctic.
Sensory overload is promised in this world of white. Sail alongside hump back whales, spot penguins and seals or take an icy polar plunge! Swap swimming pools and onboard cinemas for lectures and nature documentaries. Warm up and get to know your fellow passengers while a silent world of ice statues passes by. 30-day cruises to the Ross Sea (an area larger than the size of France) usually cost around £2,600, but the scenery and wildlife will make this honeymoon a priceless memory you'll both share.
These are only four exciting alternative honeymoon ideas – we'd love to hear where you've travelled and why it makes the best couple's getaway. Whether you opt for colder climes or take a trip to a remote Pacific island, I Love meet and greet will make your trip to the airport as hassle-free as possible. Enjoy valet-style airport parking that will get your honeymoon off to a smooth start with our meet and greet parking service.