Demand for flight offsetting takes off
Two weeks of protest and civil disobedience is causing havoc and headlines across London, as the multi-generational Extinction Rebellion activists target the capital. Millennials, Generations Y & X and baby-boomers are marching in step with retirees in an effort to make climate change the most important issue.
Jack Miles, a Pulitzer Prize and MacArthur "genius" award-winning author, says "That's because nothing that we do pumps carbon dioxide into the atmosphere faster than air travel. Cancel a couple of long flights, and you can halve your carbon footprint."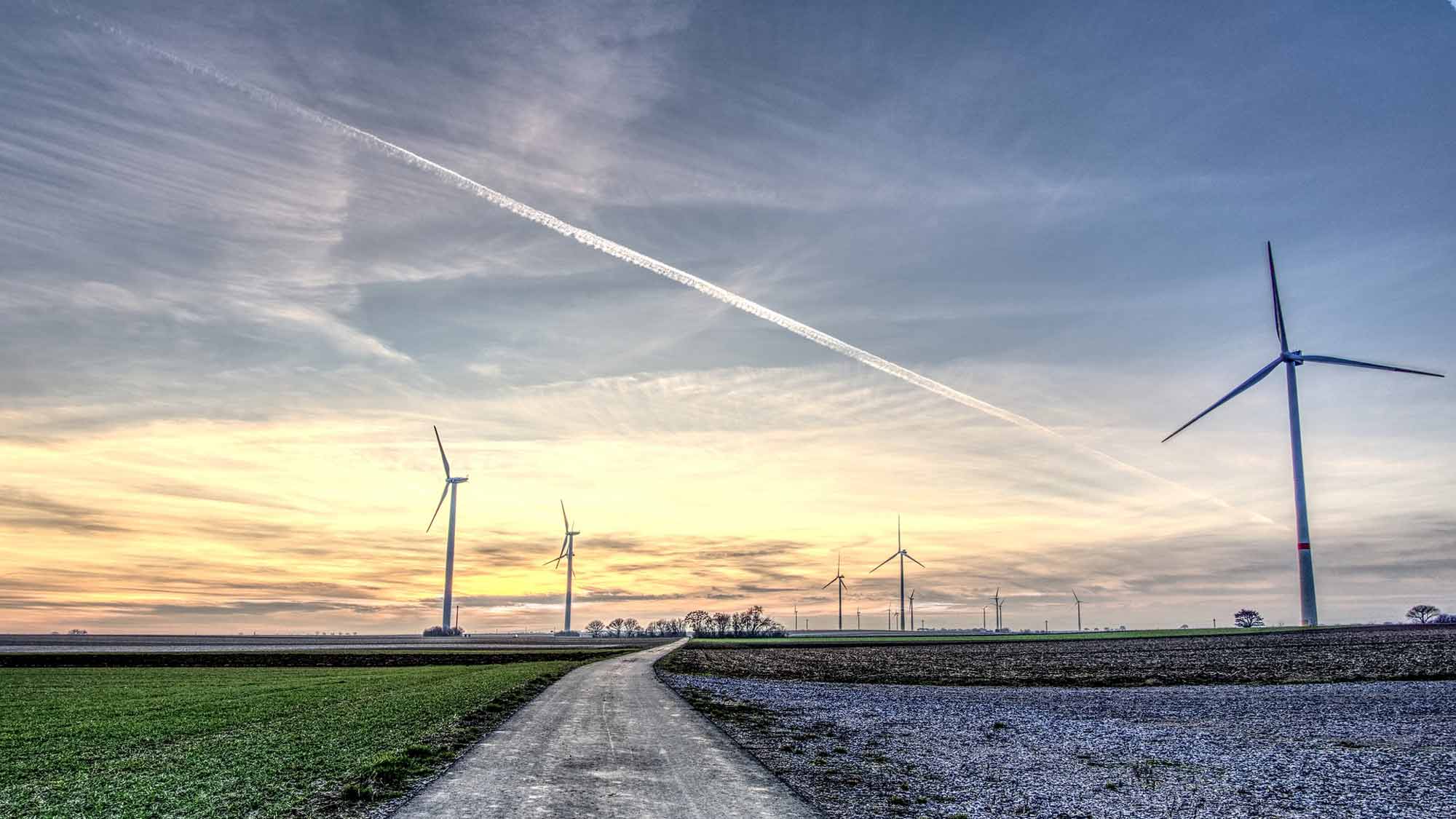 But for families planning a summer holiday, just how practical and cost-effective is it to shun air travel? Leaving aside the obvious concerns of dragging young children across the continent for many multiples of the hours it takes to fly to traditional holiday destinations – let alone further afield – there are questions over how many bags can be taken, comfort, and the possibility of industrial action, technical problems or delays.
One consistent piece of advice from the protesters, the scientists and even the government is that as flying is not friendly to the environment we should fly less and offset the carbon cost of aviation wherever possible.
Business travellers too are getting onboard with the concept. A recent international survey of 1,200 corporate travellers, revealed 80 per cent of respondents said they were very or somewhat concerned about the impact of business travel on the environment. Meanwhile, 61 per cent of survey respondents said it was important for their employer to offset their business travel. And respondents said minimising environmental impact was the single most important quality in a business travel booking service, ranking higher than lower prices and having a wide selection of travel options.
CO2 basics
Airplanes emit various particles and gases, including carbon dioxide (CO2), into the atmosphere. CO2 makes up 65% of global greenhouse emissions.CO2 is one of several greenhouse gases that occur in the atmosphere. When functioning properly, greenhouse gases regulate the earth's temperature. According to the U.S. Environmental Protection Agency (EPA), human activities are responsible for almost all of the increase in greenhouse gases in the atmosphere over the last 150 years. When excess greenhouse gas exists in the atmosphere, heat becomes trapped and the planet warms.
So if you want to avoid "flygskam" – the Scandinavia word for flight shame, offsetting is the way to go.
What is offsetting?
First you calculate how much carbon you've emitted. Then you buy an "offset". These are part shares in projects that work to reduce carbon being emitted elsewhere, usually in poorer parts of the world. These can be schemes to plant trees, install renewable energy technology, or to change people's lifestyles, such as providing them with more fuel-efficient cooking equipment. This way, if you have emitted a tonne of carbon, in theory at least, you have ensured a tonne of carbon hasn't been emitted somewhere else.
Certified carbon offset organisations
If you decide to offset your carbon emissions, you'll quickly find many companies and willing to take your money. Unfortunately, not all of these provide high-quality carbon offsets.
Some companies have entire teams that evaluate carbon offsetting projects to ensure that they are high-quality. As individual consumers, we usually don't have the resources, time or access to evaluate individual projects in detail. The next best option is to get suggestions from environmental organizations you trust or well-recognised organisations that list certified and verified carbon offsetting projects.
To ensure that people chose a decent provider, Edward Hanrahan, chief executive of ClimateCare, says is it important that to "look for reputable players with accreditation from one of the big monitoring organisations".
Three bodies that provide such listings are Gold Standard, Green-e and Climate Action Reserve. On each organisation's website, the projects are sortable by location and offset type(s). You can learn more about the projects and decide which offset project or projects looks the best to you. Gold Standard makes it easy to donate to a particular project on their website, while Green-e and Climate Action Reserve refer you to individual projects.
Airline carbon offset programs
Most airlines have internal practices and plans to decrease their carbon footprint. But, as some passengers become increasingly concerned about the carbon emissions associated with their travel, some airlines have started offering customers the opportunity to get involved.
Emma Harvey, Virgin Atlantic's head of sustainability, says the firm has tried to make their scheme as flexible and user-friendly as possible, but "customer offsetting is one small part of a much bigger picture where there have been huge developments over the last 10 years".
British Airways will offset all domestic flight emissions from next year, after its owner IAG became the first airline group to commit to net-zero carbon flying by 2050 and Elton John raised the profile of the issue by offsetting the carbon cost of a private jet for the Duke and Duchess of Sussex to travel to his house in the south of France. So now royalty and rock-and-roll stars are counting their carbon.
But as Michael Skapinker said in the Financial Times: "An ideal airline offsetting programme would not only have a reliable validation upfront. Clicking on it would be an easy part of the booking process. In the meantime, travellers need to do a bit of homework."