Holiday Money
Get the most out of your holiday money with our chosen partners, Caxton FX. Whether you're taking a trip to another country or simply want to send money abroad, Caxton FX's Visa Currency Card and their International Money Transfer services could save you a fortune in those steep banking charges. In fact, choosing to carry your money on a Caxton FX card abroad, could receive up to £150 more than if you'd chosen another bank or bureaux.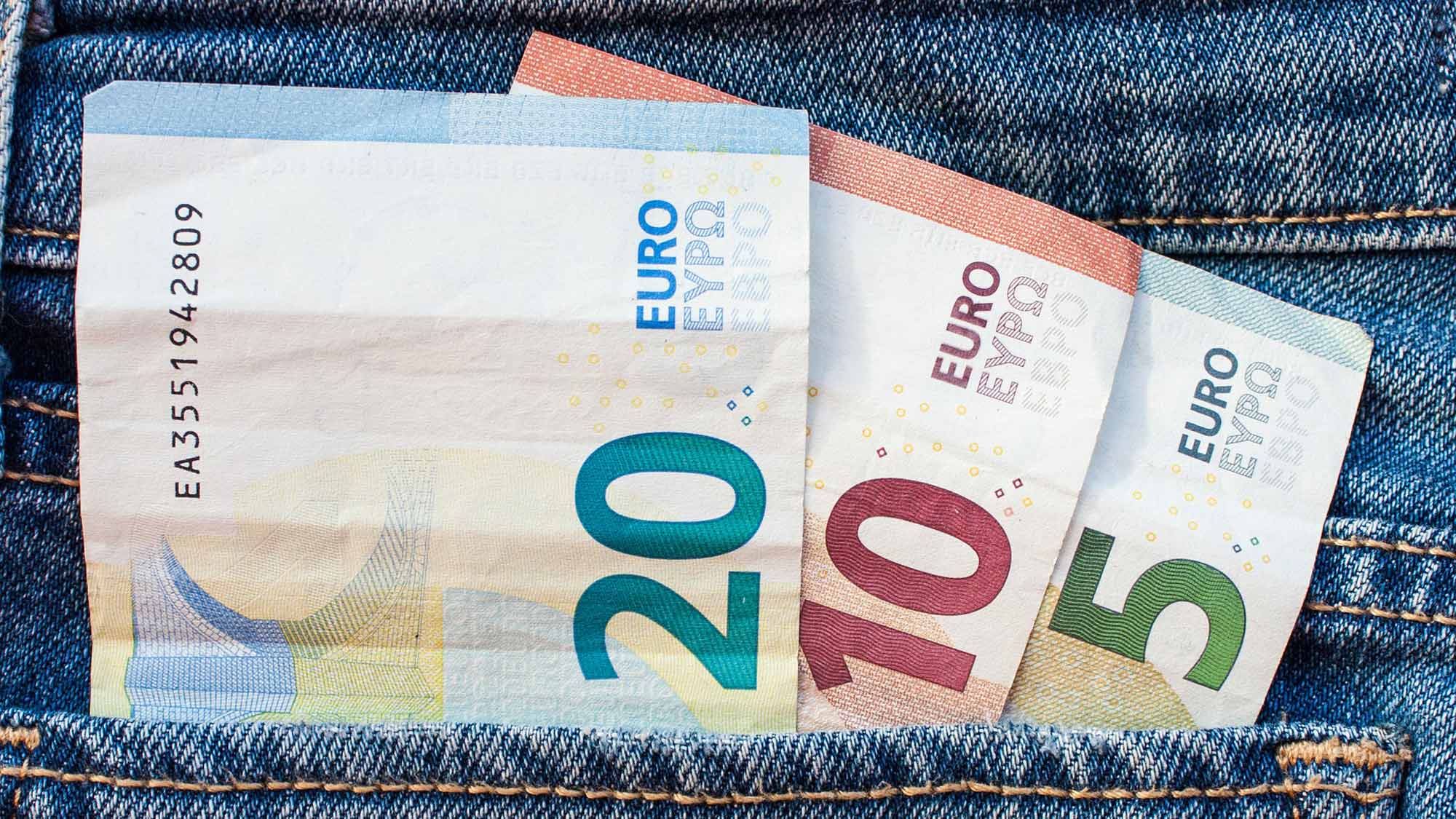 Make the most of FastPay, their online banking service to transfer anything from £100 – £20,0000 into all major currencies online without any unwelcome bank charges.
The currency transfer service is completely free to join and gives you and your money freedom of movement. If you're interested in making your tip away even simpler, why not check out our affordable meet and greet parking?
Find out more about currency transfer and exchange at Caxton FX today.