Meet and Greet Stansted
Save 15% off selected parking using code DEC23
Savings can be made when you book your Meet and Greet parking at Stansted direct. Discover the easiest way to start your trip away with our Stansted meet and greet services. Unlike Stansted airport's own meet and greet service, I Love will meet you on the forecourt with a friendly and professional driver, ready to collect your car. With several Stansted meet & greet options to choose from your airport parking at Stansted is easy with I Love meet and greet.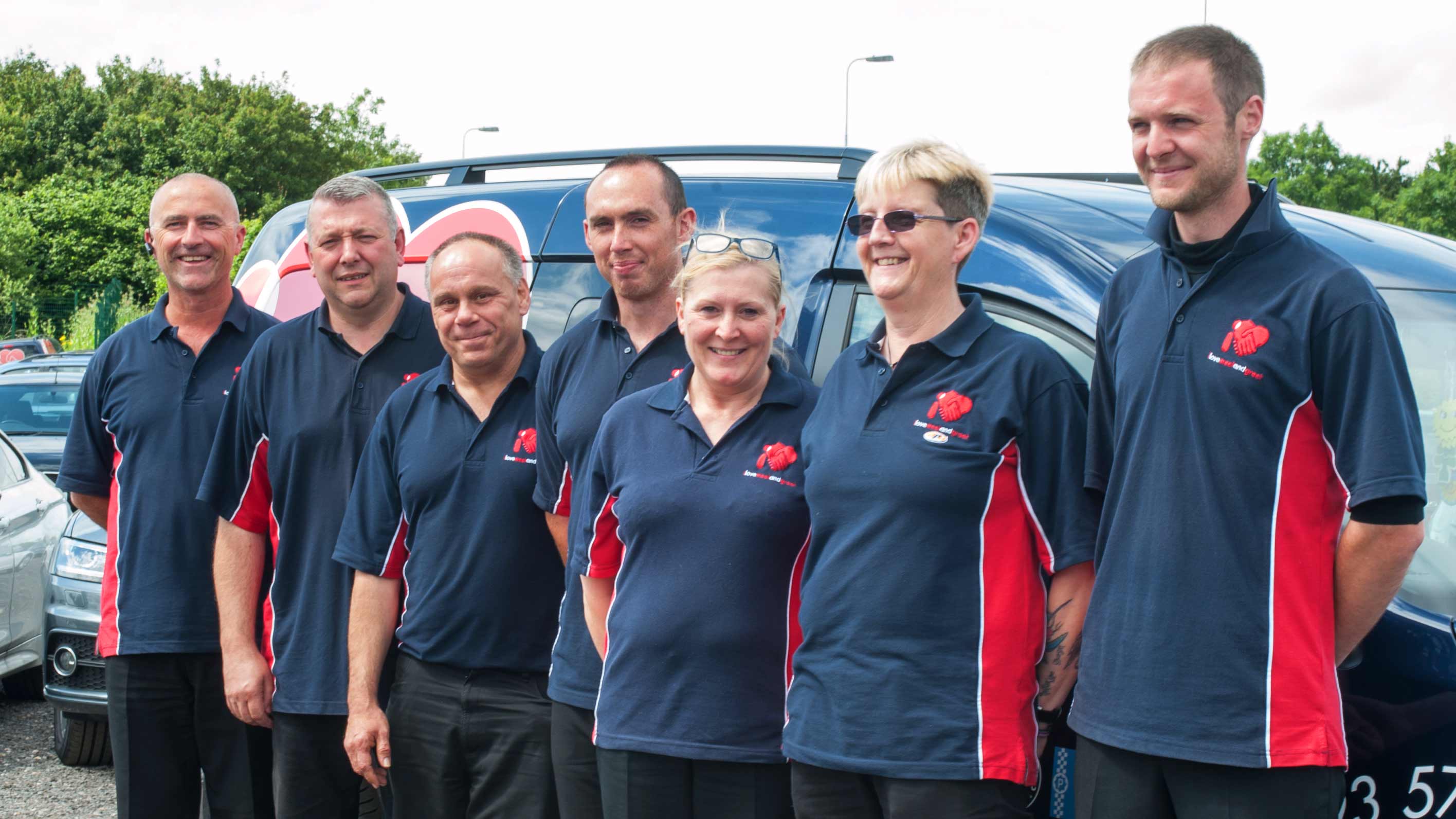 I Love meet & greet only employ professional drivers over the age of 25. We will store your vehicle in a Park Mark approved Stansted car park, located within the airport boundary, so you can rest easy and enjoy your holiday.
Better still, your car is delivered back to you on the airport forecourt upon your arrival back in Stansted Airport, making our meet & greet parking at Stansted a coveted service for all.
As our collection is on the terminal forecourt its easy to find. Handing your car over to one of our uniformed drivers means you won't have to spend time searching for a parking space or stand waiting for an airport transfer bus. Make the most of meet and greet on your return into Stansted Airport, with 24/7 service so you can focus on getting home after that long flight without having to catch a bus.
Our customers have rated our service 9.2, the highest score for meet and greet services at Stansted
"Used this company from Stansted, 10/10 great service, cheap and very prompt. Customer service were very accommodating when accidentally booked the wrong departure date and only noticed the day before departure, totally my fault but they changed this for me no problem at all. Would def use again." - K Baker
Who offers the best meet and greet parking Stansted customer service?
Check out reviews to see the best meet and greet customer service scores. I Love meet and greet has the highest across all sites for meet and greet parking Stansted. It is also essential to check Park Mark status of operators to ensure secure parking areas and also the meet point as the forecourt is the closest ad the short stay 5mins away. Stansted meet and greet operated by the airport is a few minutes walk away and not on the forecourt.
Where is meet and greet parking at Stansted Airport located?
The meet and greet parking service at Stansted airport is carried out on the forecourt. This is signposted 'passenger set down'. Follow signs to the terminal and up on to the forecourt. The best place to stop is half way down on the right hand side.There is a £5 charge for up to 10 mins as you leave the forecourt.
Can you book meet and greet parking and a hotel at Stansted airport?
There are several hotels to choose from and the I love team can provide parking from all Stansted hotels. Therefore book a room with Premier Inn, Holiday Inn, Radisson or Novotel and have your car collected from the hotel avoiding over night hotel fees.
What is the postcode for meet and greet parking at Stansted airport?
The post code for Stansted airport is CM24 1RW. Drive up to the passenger set down area in front of the terminal building - the meet point for meet and greet at Stansted airport is in Zone C about half way along.
How easy is meet and greet parking at Stansted airport?
Meet and greet parking at Stansted is so easy. Drive in front of the terminal building only a few feet away from the entrance doors and have your car collected and delivered there. There are no transfer buses involved and you can be at checkin within a few minutes. Ideal and easy airport parking for business travellers in a hurry, those travelling with young children or heavy bags, lone lady travellers and those less abled.
Why choose our meet and greet Stansted airport service

?
Drop your car at the forecourt and head straight to check in
Your car is driven by one of our professional drivers and stored in our secure car park
It is insured whilst we drive it
We only employ 25+ year old drivers to take care of your car who hold UK driving licences of over 3 years.
Upon your return, your vehicle will be dropped back on the forecourt - no hunting in the car park for your car
Competitive and affordably-priced
On airport, Park Mark car parks
Enter your flight details into our simple online price calculator to check availability and get a quote for our industry-leading Stansted meet and greet parking services today. Why not check out some of our airport extras, including airport lounges or travel insurance? Booking online is easy with the airport parking experts, I Love meet and greet.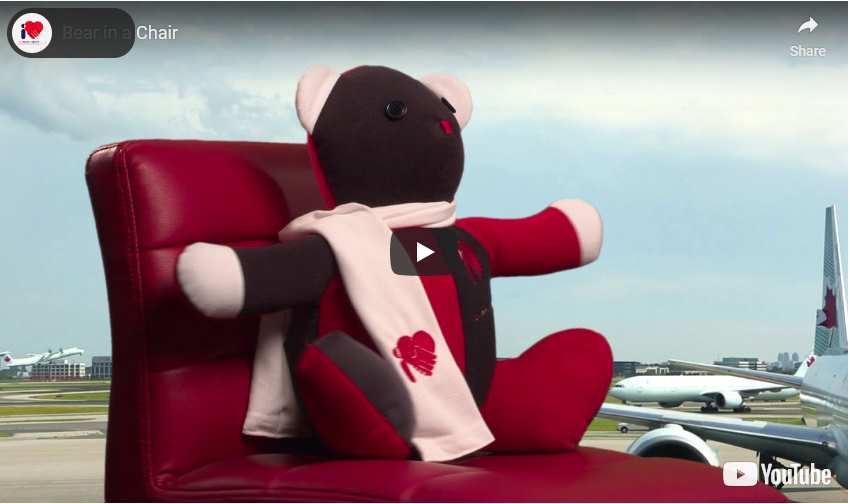 Our Stansted meet and greet team are always available to help direct you, or give you any advice so feel free to contact us at any time on 01279 682230 (option1)
When heading to Stansted from central London, join the M11 and keep on the motorway until junction 8A. Follow the signs to the express set down, which is located outside the terminal building. The I Love meet and greet meeting point in Zone C in the right hand lane.
Our helpful drivers will make sure you know where to find us but please call 10 minutes before you're due to arrive so we can be on hand to meet you and make your Stansted airport parking experience as quick and easy as possible.
Opening in 1991, Stansted is now the UK's 4th busiest airport which isn't surprising considering its desirable location fewer than 40 miles North-East of London. The Stansted Express takes passengers straight into the heart of the capital in just over 45 minutes making it a hit with tourists and business people alike. Travelling by car is also an easy option with a choice of car parks boasting over 25,000 spaces, including our popular Stansted meet and greet parking services.
We've been running our operation at Stansted Airport since November 2012 and are still building our team as our ever-popular service grows. The professional and friendly group of drivers are led by Clinton Marston, previously a manager at Meteor meet and greet. The Stansted team are always on hand to offer an outstanding and personable service for those who are looking to make the most of our Stansted meet and greet parking.
Compare parking Options at Stansted
There are several meet and greet parking options available at Stansted.
I love meet and greet - this is our main service with complete flexibility to amend, cancel or change your booking*. Always the cheapest option when you book using our monthly promotional code
I Love Supersaver - this is the same service but cheaper and cannot be amended or changed
I Love Valet Parking - the ultimate in luxury with a full meet and greet service plus car wash and chocolates
I Love Park and Deliver - enjoy driving to our car park outbound and have a time saving meet and greet on your return. Drive to our car park on departure, see where your car is parked and how we operate, then on your return call and a driver will deliver your car back to the terminal.
If you land on our meet and greet site but really want park and ride - visit our sister site www.iloveairportparking and see what great deals you can get there.
*Cancellation policy applies if cancellation less than 24 hours before departure.