Directions to Stansted
Find your way to the airport with our handy directions to Stansted. Located just 40 miles to the North-East of London, Stansted Airport is just off junction 8A on the M11 motorway, making it easily accessible by car. Our Stansted meet and greet parking is a great option when it comes to leaving your car at the UK's 4th busiest airport.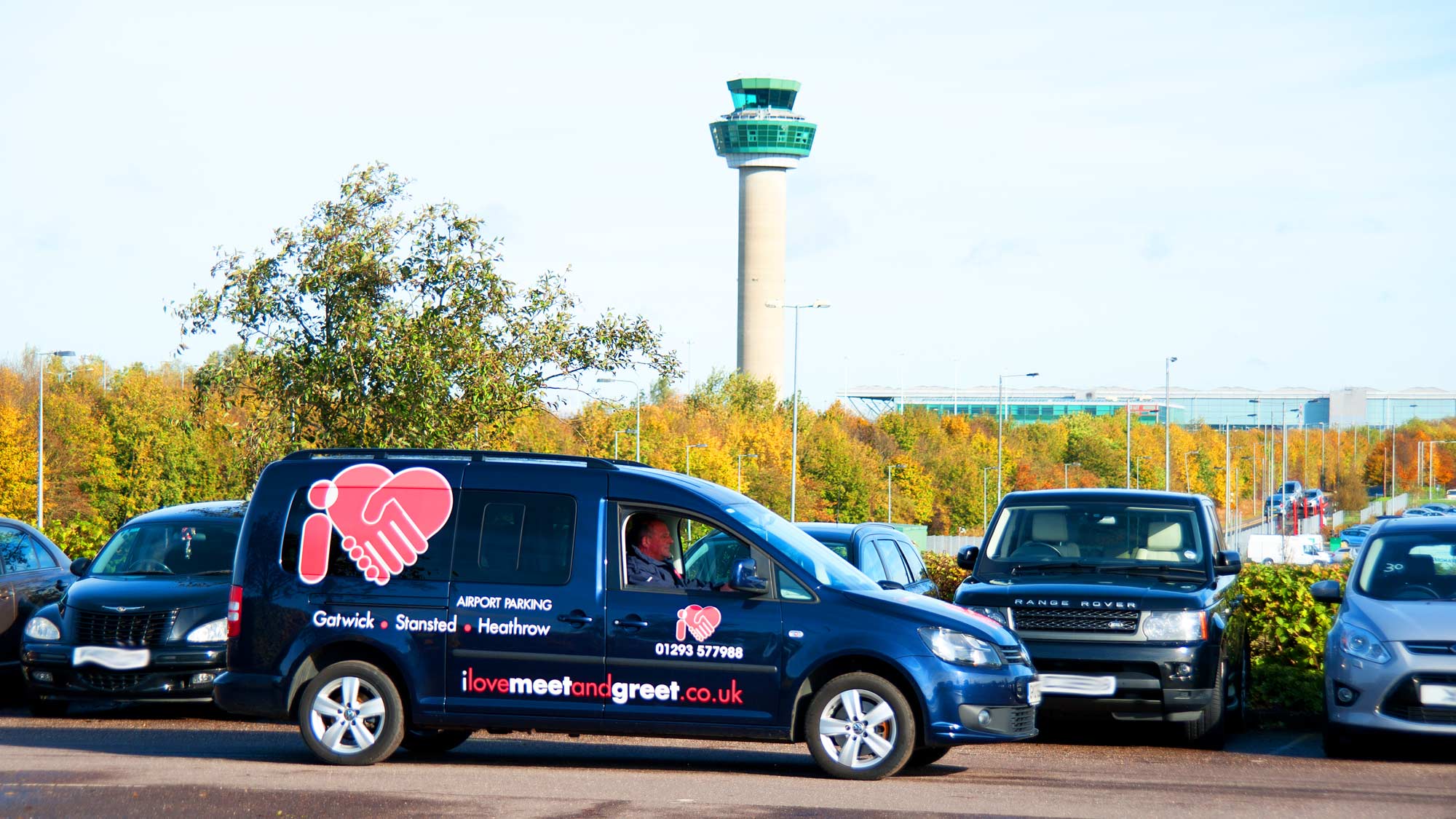 When heading to Stansted from central London, join the M11 and keep on the motorway until junction 8A. Follow the signs to the express set down, which is located outside the terminal building. The I Love meet and greet meeting point in Zone C in the right hand lane.
Our helpful drivers will make sure you know where to find us but please call 10 minutes before you're due to arrive so we can be on hand to meet you and make your Stansted airport parking experience as quick and easy as possible.
Postcode for Stansted
Whilst some travelers still prefer to plan their routes the old-fashioned way, sat nav users can find Stansted Airport using the following postcode: CM24 1RW.
Stansted Petrol Stations
We know you don't want to be worrying about running out of fuel before or after your trip to the airport. Luckily there is a 24-hour filling station located on the exit from the airport opposite the mid-stay car park.
Here at I Love meet and greet we're dedicated to ensuring you have an efficient, friendly and hassle-free parking experience. Find out more about our Stansted Airport parking facilities online today with airport extras, travel insurance and more great services available