Long Stay Airport Parking
I Love meet and greet have been providing an industry-leading meet and greet service for over 30 years, so we know a thing or two when it comes to long stay airport parking. Our Stansted service is operated by our friendly parking team who're always on hand to make your trip to the airport as stress-free and enjoyable as possible.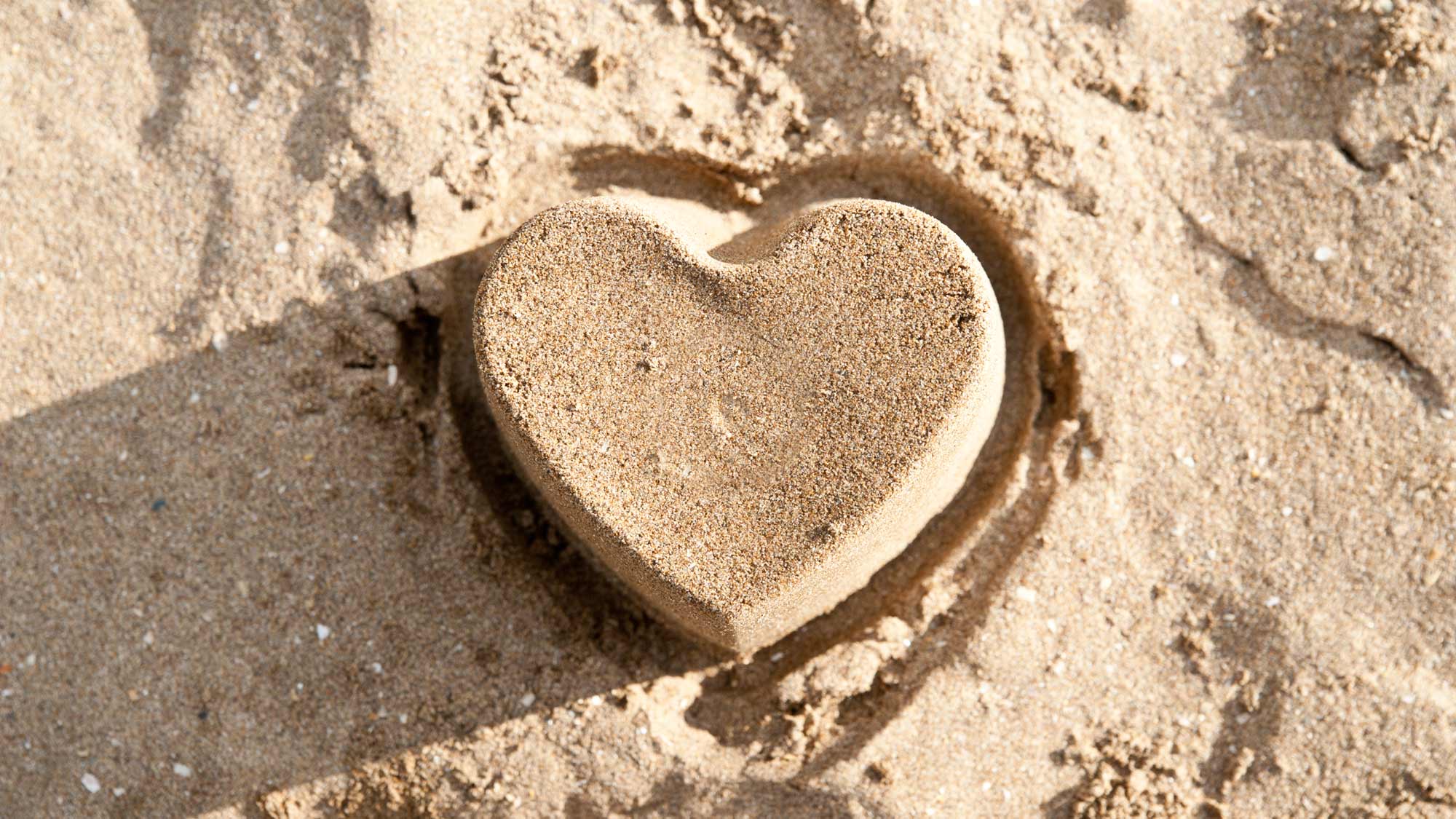 Our airport park and ride service is a great option when it comes to long stay airport parking as it's a trusted an affordable option for those looking to leave their car at the airport for periods of a week or more.
Our Stansted long stay parking boasts Park Mark approved car parks. These are a safe and secure place to leave your vehicle day or night, meaning you can relax and enjoy your holiday or business trip. Unlike our competitors, I Love also operate an on-demand shuttle to the terminal, so you'll never have to spend time waiting for a transfer bus if you choose to enjoy our park and ride service.
Why choose long stay airport parking from I Love?
Boast over 35 years' parking experience in the industry
Employ a friendly and professional parking team
Awarded Park Mark award for all car parks
Competitive prices on all our airport parking
On demand shuttle services for park and ride services