Stansted Parking Team
We've been running our operation at Stansted Airport since November 2012 and are still building our team as our ever-popular service grows. The professional and friendly group of drivers are led by Clinton Marston, previously a manager at Meteor meet and greet. The Stansted team are always on hand to offer an outstanding and personable service for those who are looking to make the most of our Stansted meet and greet parking.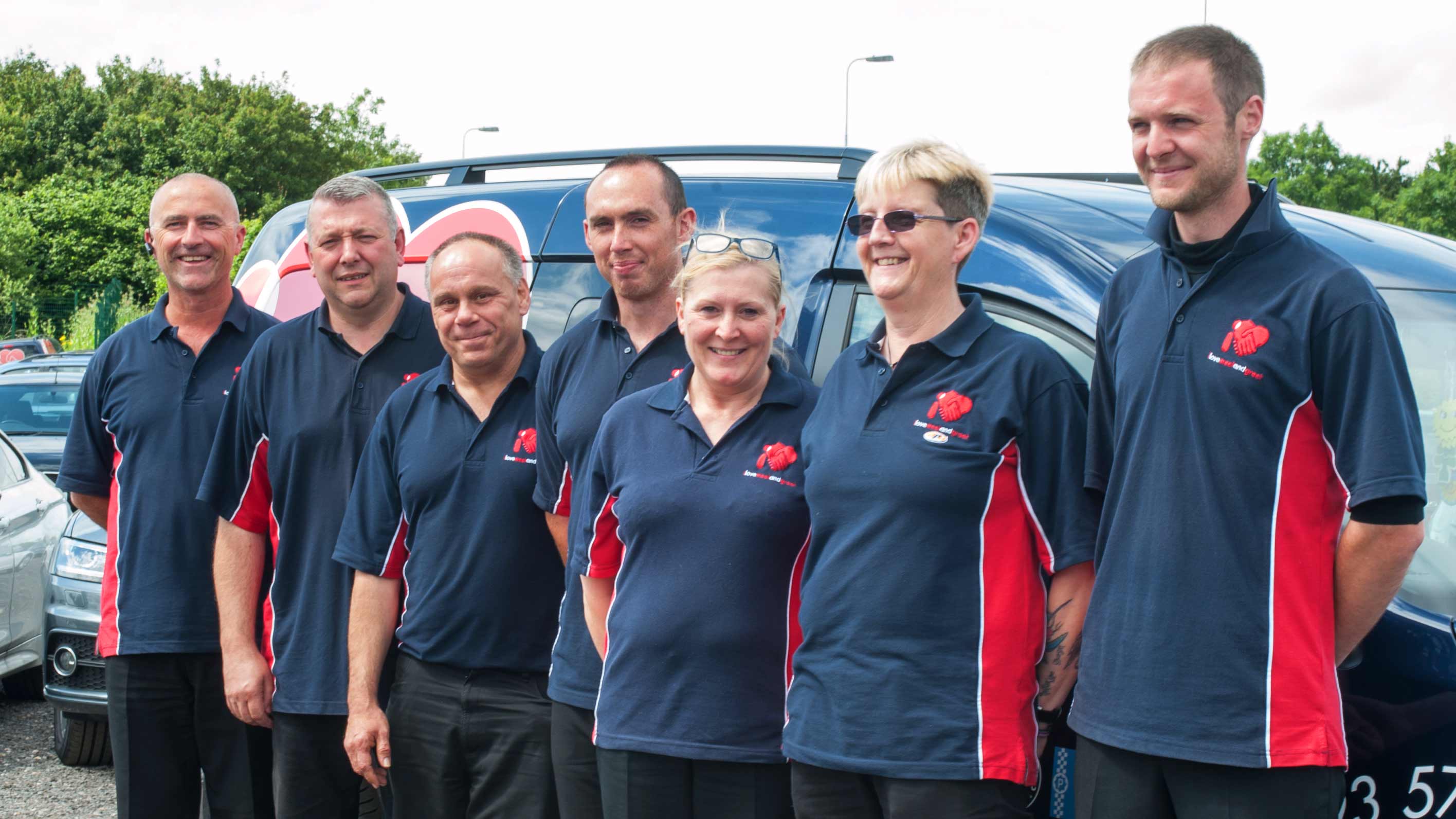 I Love meet and greet Stansted team
Clinton Marston - Stansted Manager
Eric Kiddle - Supervisor
Mark Piggott - Supervisor
Jamie Eagle - Supervisor
Theresa Thake - Supervisor
Andy Barnett - Meet and greeter
Robert Varga - Meet and greeter
Lee Bevan - Meet and greeter
Ali Kehdri - Meet and greeter
Stephen Rainbow - Meet and greeter
Mark Orloff - Meet and greeter
Mike Crane - DCM
Scott Irons - DCM
The rest of the team also includes Emilia, Vicky, Alison, Maddie and Callie. Find the perfect solution to your travel dilemma online with I Love meet and greet and discover industry-leading airport parking at Stansted today.