Gatwick Airport Disabled Parking
At Gatwick Airport we provide airport parking for all, including those travellers who experience limited mobility or who have certain access requirements. We can collect your vehicle from the forecourt with our meet and greet service, allowing you to have mobility transport waiting as you pull up on the forecourt. You can be taken straight to check-in, without the need to walk any distance. Alternatively instead of using Approved Operator forecourt spaces, we are able to collect your vehicle from a disabled bay or another location on the forecourt that you have pre-arranged with the Gatwick special assistance team. If you have a Blue Badge, you are able to pull in to any of the Blue Badge Bays located on the forecourt and notify us this is where you want to be met.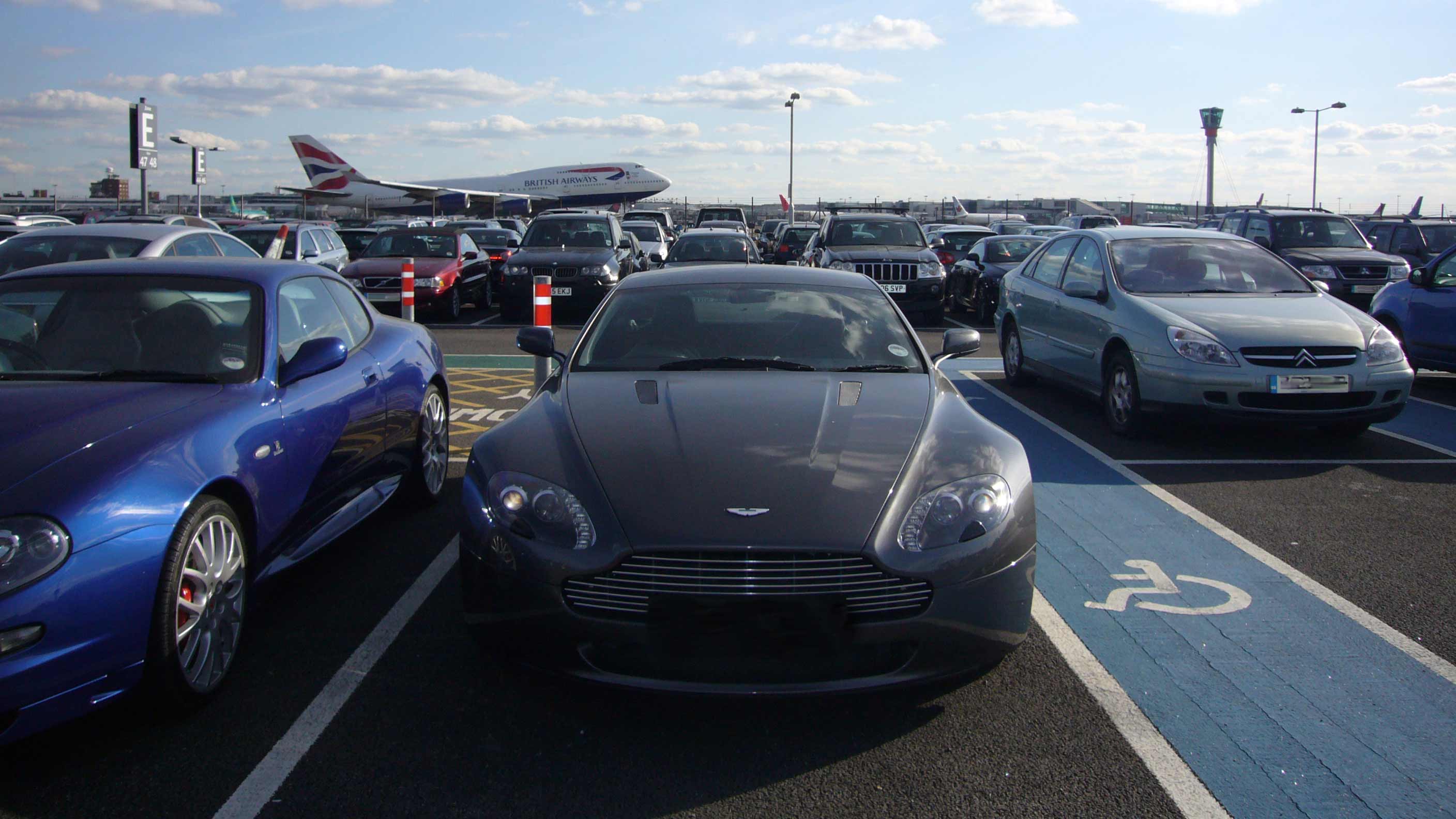 So to enjoy a hassle free start to your journey if you are disabled or travelling with someone who needs help. Our meet and greet disabled parking at Gatwick is the ideal solution.
What facilities does Gatwick Airport itself provide?
Gatwick Airport has developed its airport to ensure all passengers, including those with mobility and access issues can enjoy easy travel through their airport. The following special assistance facilities allow air travel for disabled passengers to be seamless and without any obstacles.
Ramps
Wider access pathways
Telephones at a height accessible to wheelchair users
Disabled toilet facilities, including Changing Places facilities, located airside in both terminals.
Reserved seating for disabled people in check-in areas
Wheelchairs
Buggies
PRM only area in the departure lounge
Assistance lanes
If you are wondering how to get through the airport to your flight departure gate here are a few tips
After check-in go straight through to the departure lounge
Make your way to the concierge who will help you locate your departure gate number and boarding time
Notify the concierge if you are unable to walk to your plane
Reserve seating in the PRM area for those requiring special assistance - just in case your plane is late or the terminal is busy
North Terminal
A new specialist lounge has just opened in the North terminal catering for those with special assistance needs. This lounge allows you to wait comfortably for your flight and is located near the departure gates. The following facilities are available in the lounge
a dedicated reception area with hearing induction loops,
water fountain and toilet facilities,
numerous charging points for passenger transport vehicles and personal electronic devices.
Passengers can also control specific LED lighting for various areas of the lounge, based off their preference
South Terminal
Travel-Care is a charity offering assistance to anyone at London Gatwick Airport who may have a problem or need help. Travel-Care can be found in The Village, South Terminal.
Top Tips
Compare special assistance facilities of each airline before you book
Make sure no extra charges will be made
inform your airline of your needs and requirements
pre-book the assistance and your space in the departure lounge or new specialist lounge at the North Terminal
there are number of assistance desks throughout the airport to help you
there are two changing places in both terminals for departing and arriving passengers with full washroom facilities - no need to book and are FOC
If you need a hoist to board the plane these must be booked in advance with Eagle Hoists-

To book the Eagle Hoist, please email eaglehoist@gatwickairport.com with the following information:

Customer name and contact details
Date of travel and flight details
Passenger's height and approximate weight
Are you using your own sling?
Have you used the service before?
For frequently asked questions please see our answers