I Love Valet Parking
I Love Valet Parking provides not only a great service from Gatwick's exclusive approved operator bays on the terminal forecourt but comes with a few extra luxuries. After a blissful trip away come back to a clean car. Our valet includes an external wash and dressed tyres. It does not include any internal cleaning.If you enjoy the luxuries in life then this is the ultimate way to park at Gatwick.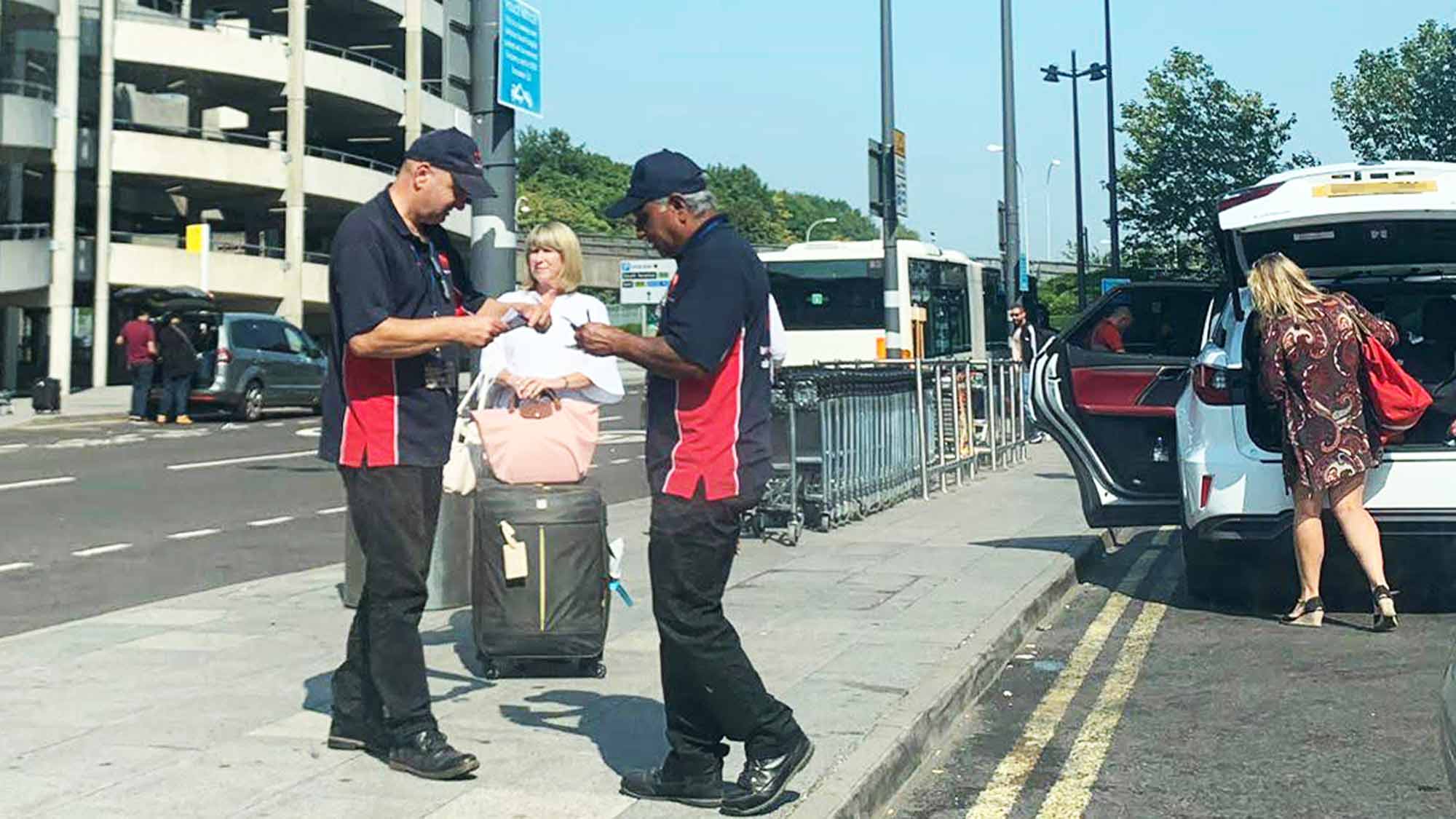 I Love Valet Parking offer a professional service where a driver will collect your car from the forecourt of either terminal at Gatwick. The Approved Operator bays are for the exclusive use of those operators approved by the airport and who meet industry standards
There are only two operators who operate from the forecourt - the I Love team and Airparks, a brand operated by Maple Manor. We rank the highest in customer service on the web for meet and greet services. With over 30 years experience, we truly believe valet parking should be the most luxurious way to park, with a driver to meet you on time and return your vehicle within a few minutes. The forecourt is easy to use and with the dedicated bays clearly marked, valet parking allows you to unload in peace and access the terminal for check in with ease. Our drivers will take your car, park it and then be ready on your return to bring it back to you. Valet parking in the true sense.
As a part of this ultimate experience your car will be washed and there will be chocolates and water for your journey home.