Gatwick Parking Directions
Get your trip off to a smooth start and plan your route to the UK's second busiest airport with our handy Gatwick parking directions. Gatwick Airport is located a mere 28 miles south of London and is linked directly to the M23 at Junction 9 and the A23 at London-Brighton road. You can also access our Gatwick airport parking from the M25, as junction 9 is located just a ten-minute drive from the airport making it easy to continue your journey, if you're travelling elsewhere in the UK. Stay fuelled-up with 24-hour petrol stations at both North and South Terminals.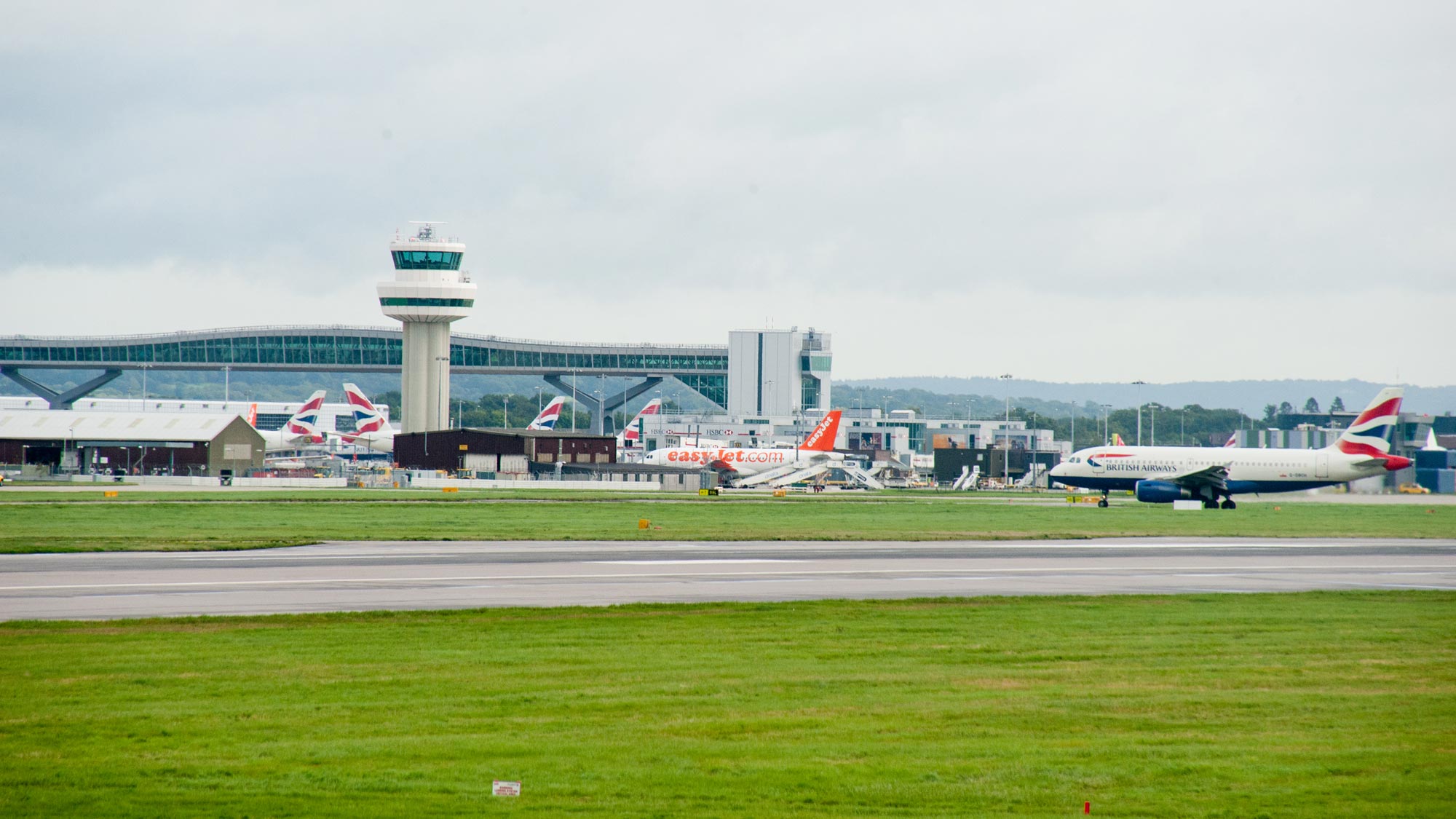 Postcode for Gatwick Airport
With the invention of the sat nav, map reading has become a thing of the past for many. However, we all know that planning ahead for a trip to the airport is necessary and it's important that you carry a copy of your I Love meet and greet booking confirmation with you on your day of travel.
Simply pop the appropriate Gatwick airport postcode in your sat nav and we'll be right on hand to meet you.
Gatwick North Terminal Postcode: RH6 0PJ
Gatwick South Terminal Postcode: RH6 0NP
Gatwick South Terminal Directions
Turn in to the South Terminal, staying in the right-hand lane and following the overhead signs to the Approved Operator area. You'll find this located at the far-end of the of the former passenger drop-off area in the lane adjacent to the short stay car parks. This is also where your car will be returned upon your arrival back to Gatwick.
Gatwick North Terminal Directions
Follow the signs to the North Terminal, staying in the right-hand lane as you approach the terminal and follow the signs to the Approved Operators' lane. This is the lane located closest to the Sofitel and Premier Inn. Keep on going to the far end where one of our friendly drivers will be there to meet you. Upon your arrival, back into Gatwick this is also where your vehicle will be returned to you.