Contact Us
We always love to hear from you so please use one of our means of contact listed below in order for us to help with any inquiry or query you may have.
Office Hours
Monday to Friday 09:00am to 18:00pm (Please note the office is shut on weekends and Bank Holidays)
Please call 01293 577988 to speak to one of our team about bookings, amendments or cancellations or by email at reservations@ilovemeetandgreet.co.uk
Book on line 24/7 at www.ilovemeetandgreet.co.uk
For general enquiries please email us at enquiries@ilovemeetandgreet.co.uk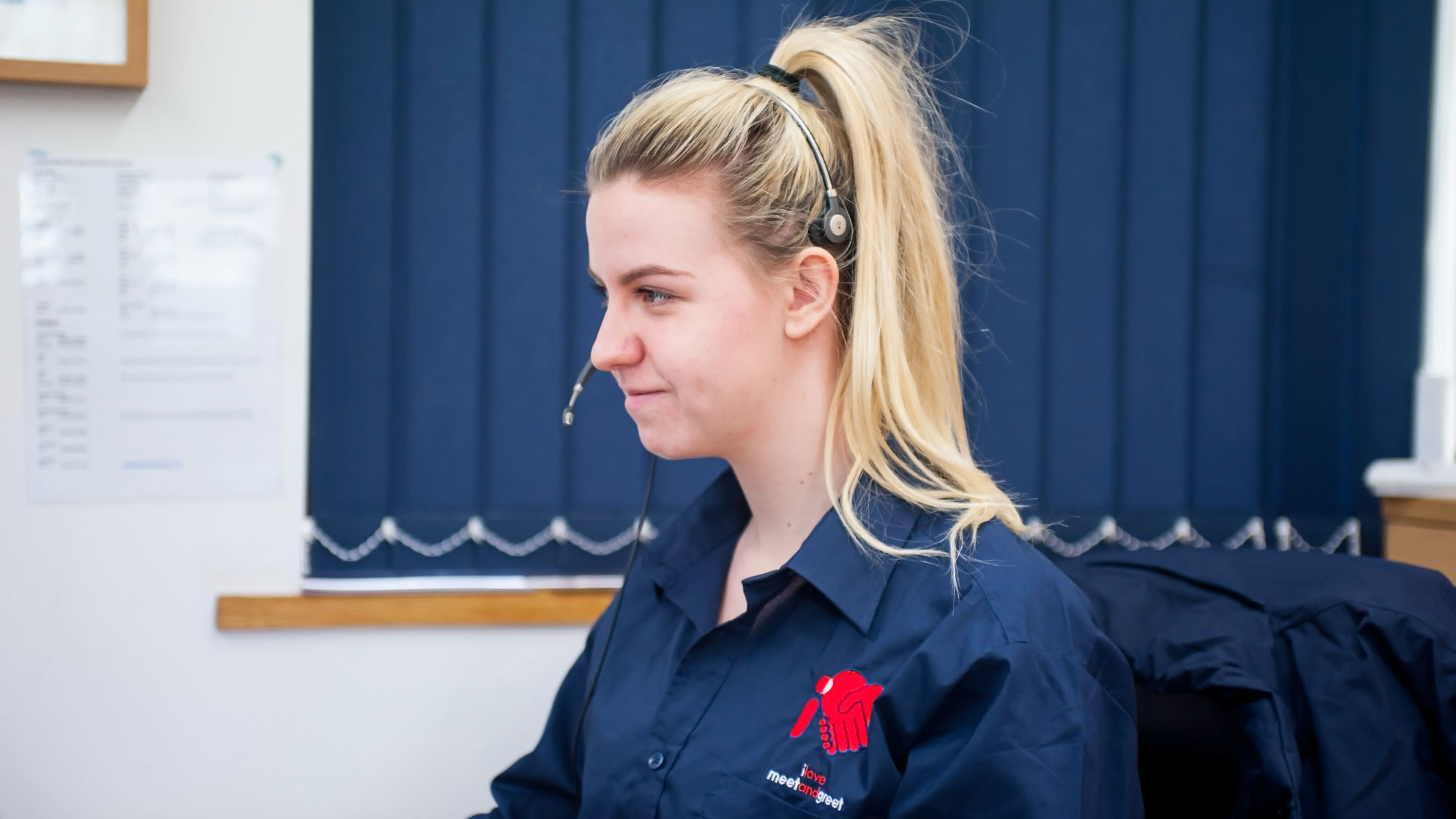 The Gatwick car collection and delivery number is 01293 824221 (option1) only for car collections and delivery for those departing or arriving. Emergency number 07805 927969
The Stansted meet and greet car collection and delivery number is 01279 682230 (option 1), Emergency number is 07972 541638
I Love park and ride at Stansted car park number 01279 682233 (option1) Emergency number 07794948969
The Heathrow contact number for car collection and delivery is 0845 850 5859.
Customer services
01293 577988 – Please call or email customerservices@ilovemeetandgreet.co.uk where Jo, Abbi or Nick in our customer service team will be able to help with any queries you might have.
Our postal address is:
Spikemead Farm, I Love Meet and Greet Ltd, Poles Lane, Lowfield Heath, West Sussex, RH11 0PX
Car park at Gatwick - Travel Lodge, Povey Cross Road, Hookwood, RH6 0BE
Car Park at Stansted - I Love meet and greet car park office, Thremhall Ave, Stansted, Essex, CM24 1PY
VAT Number 130 0006 01
Company Number 7876535 Registered in England and Wales