Airport Parking Blackout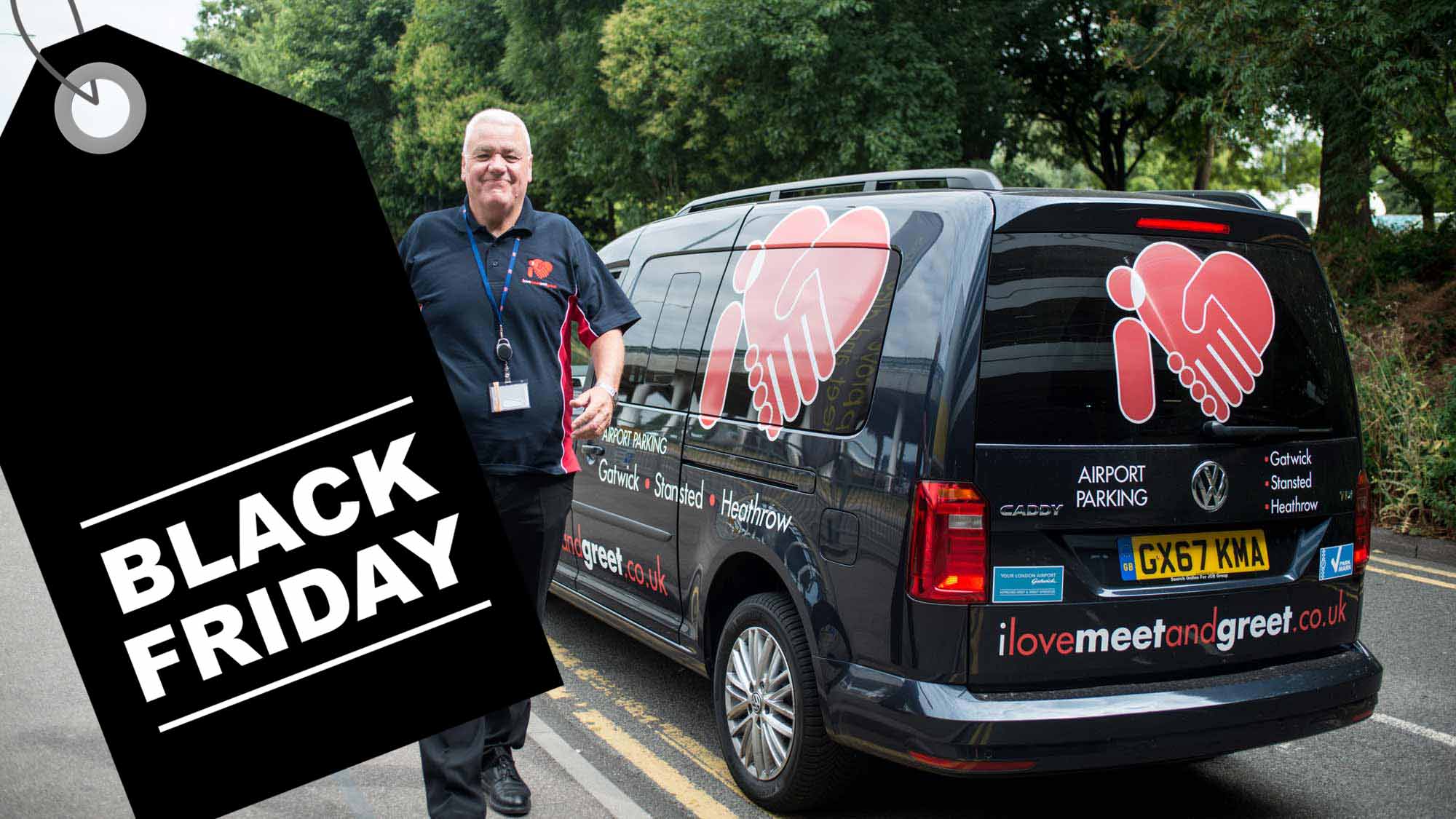 I love meet and greet is adding to the thrill of Black Friday with an amazing up to 30% discount for all bookings made directly on its own website.
"Getting a great deal is exciting and with all the hype surrounding Black Friday we wanted to offer an exclusive discount just for the day," explains Sarah Anglim, "It also means we can reward our customers for their loyalty."
I Love meet and greet's customers will receive a promotional code worth 30% in their inbox, valid for all bookings made on Friday 30th November for travel anytime until the end of November 2019. If customers register in time, they will also receive the email or otherwise can take advantage of the still generous 25% available to all visitors to I Love meet and greet's website.
Sarah adds: "I Love meet and greet customers already know about the company's approved status with the airport and their accreditation with Park Mark and Trading Standards but those people looking for best airport parking deals this Friday, they should do their research and make sure their car is left in safe hands. Otherwise that great deal might turn out be a very expensive choice!"