Airports Close Rail Links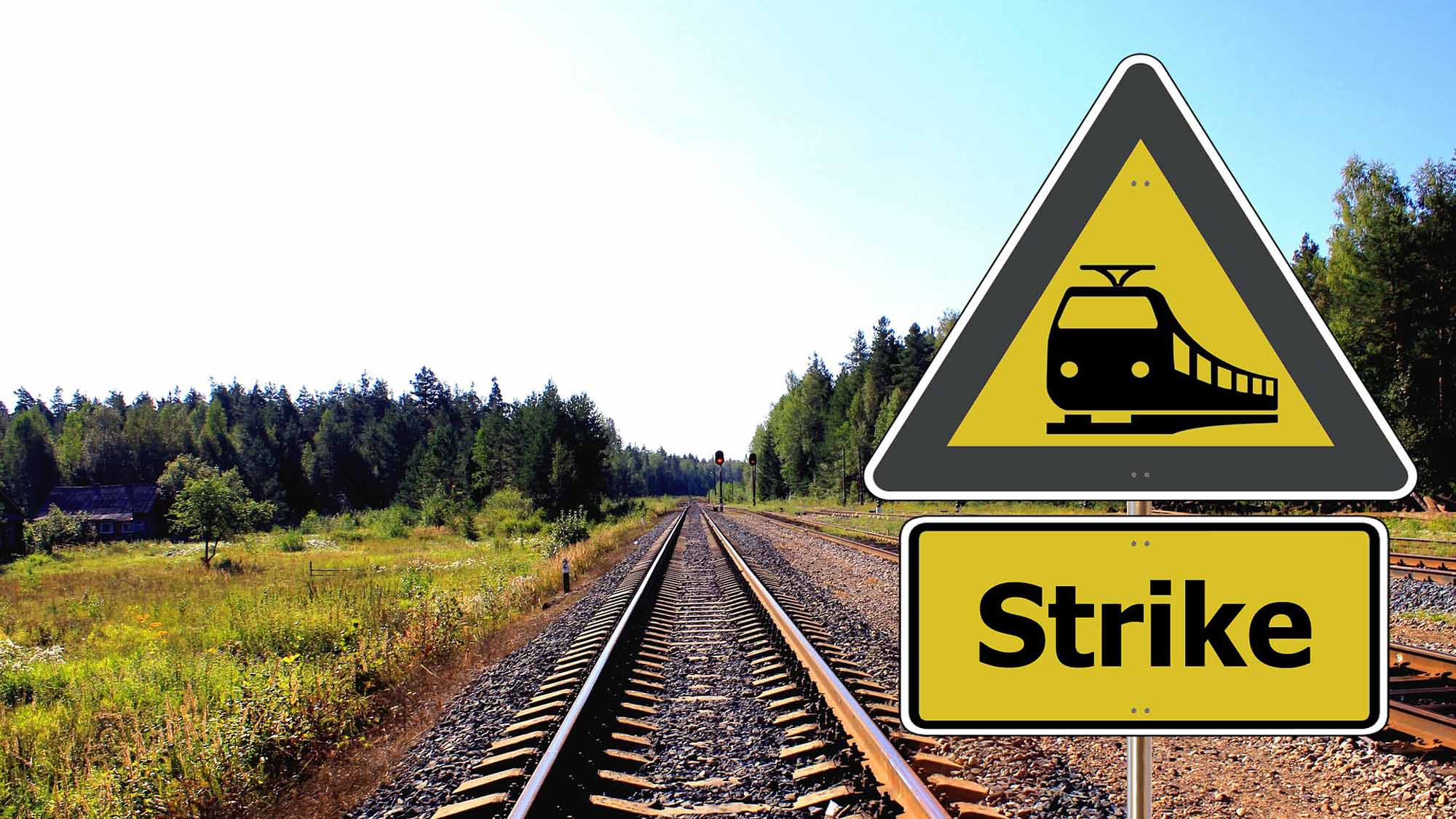 This Christmas will see London's two biggest airports partially shut off from the rail network for much of the Christmas peak period, as tracks to both Gatwick and Heathrow are closed for maintenance and upgrading. Leading airport parking company I Love meet and greet is telling customers to forget the train and take your car, adding that they have plenty of space over the festive period.
The Gatwick closure is the worst by far, with rail bosses shutting down the Gatwick Express for 10 days from Christmas Eve until January 4. Heathrow, meanwhile, will see its Express and Connect rail links shut for three days from December 25, as engineers work on plugging in Crossrail lines and cables.
Gatwick's line will partially reopen on December 27, but via a long-winded route that takes three times longer. A Gatwick spokesman said: "We recommend passengers check updates before they travel, plan their route carefully, and allow extra time if intending to travel by rail during this time."
Meet and greet parking is the best way to park at the airport, taking all the hassle out of trying to find a space and removing the struggle of a transfer bus to and from the car park.