Airports set for Winter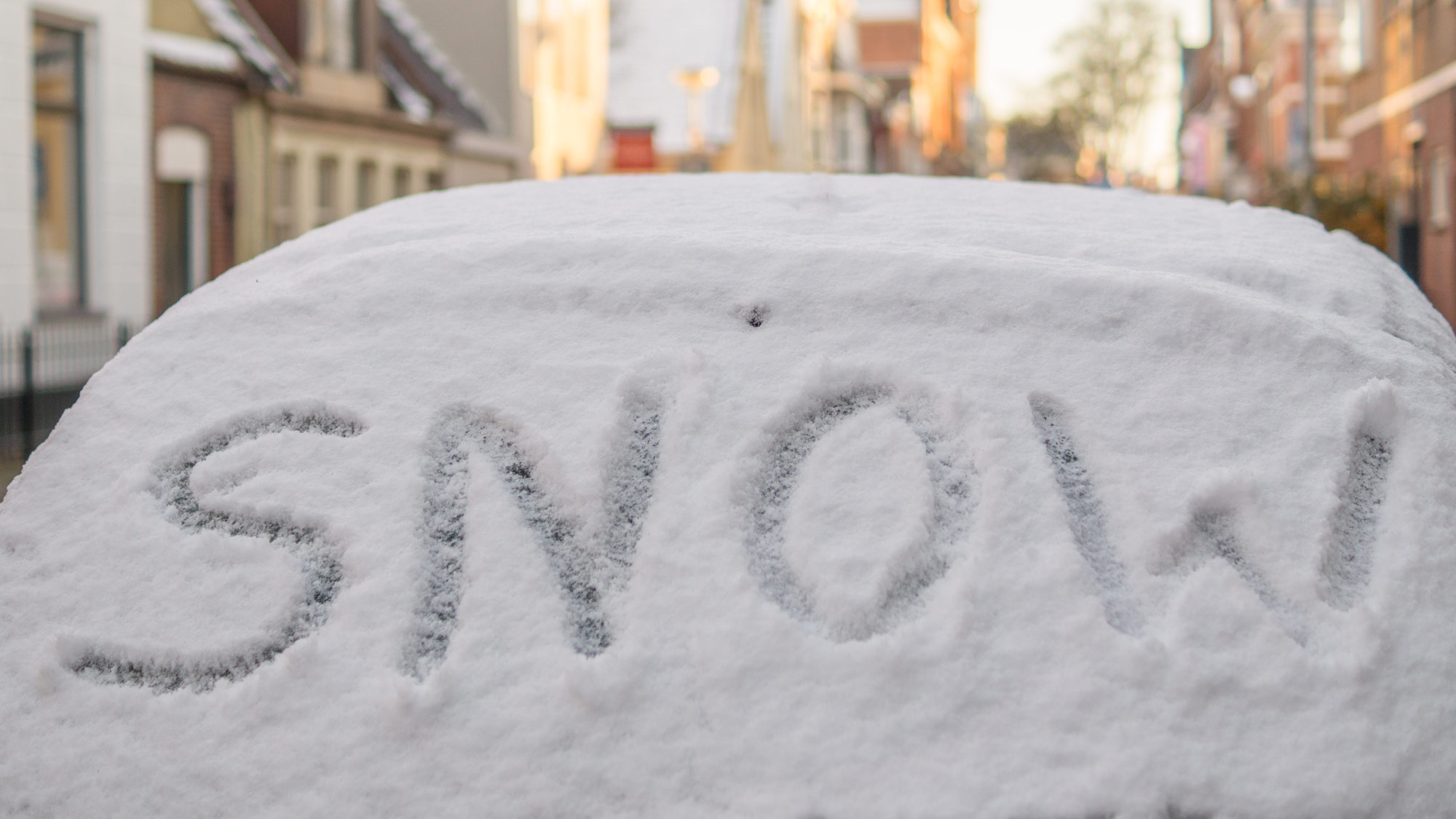 For London's three major airports, the festive chill has the potential to throw an icicle in the works if they're not prepared for the worst. In 2009 and 2010, for example, a number of airports were forced to close due to the extreme wintry weather, costing airlines and insurance companies hundreds of millions of pounds in the process. Since then, Heathrow, Gatwick and Stansted have invested wisely to boost their Winter Resilience Programmes to avoid cancelling flights and potentially leaving passengers stranded.
But which airport in London is best prepared for the adverse weather conditions ?
Heathrow
According to the Met Office, snow has fallen on Christmas Day 38 times in the last 52 years, which means the statistical likelihood of a white Christmas is more than half. Consequently, since the last white Christmas in 2010, Heathrow has spent £36 million on its Winter Resilience Programme.
This includes £11m on new vehicles and equipment, £10m on aircraft de-icer storage and facilities, £8m on IT improvements (maps, tracking, CCTV) and £7m on an operations centre, infrastructure improvements and passenger welfare.
Additionally, Heathrow is equipped with 130 snow clearing vehicles, 1.8m litres of contingency de-icer for airfield use, 1.3m litres of contingency de-icer for aircraft use and an onsite Met Office providing dedicated forecasts for the airport.
Gatwick
Lauded for its ability to deal with snow better than Heathrow, the UK's second biggest airport now enjoys an £8m fleet of snow clearing vehicles (98 in total), which includes tractors and snow ploughs. In addition, it has 18 sweeper blowers for the runway and taxiways, six large runway anti-icing vehicles, and the potential to store up to 600,000 litres of anti-icing agent.
During snowy weather, the airport has a team of 66 people working 12-hour shifts to provide round the clock cover to keep its 1.8 million square feet of runway clear. What's more, Gatwick has 4,000 blankets, 600 mattresses, 8,000 bottles of water, 600 folding beds, 20 snow shovels and 10 travel cots in case its passengers are left stranded.
Stansted
Stansted is the fourth-busiest airport in the UK and employs around 10,200 people. It has around 170 members of staff ready and able to use its snow clearing equipment, which includes snowploughs, de-icing machines, snow cutters and tractors.
Thanks to a continued investment programme, the airport benefits from over 40 modern snow-clearing vehicles. To clear Stansted's single runway, it takes the team between 30 and 40 minutes. Additionally, members of staff are tasked with clearing taxiways, aprons and passenger walkways.