Always Return to a Warm Car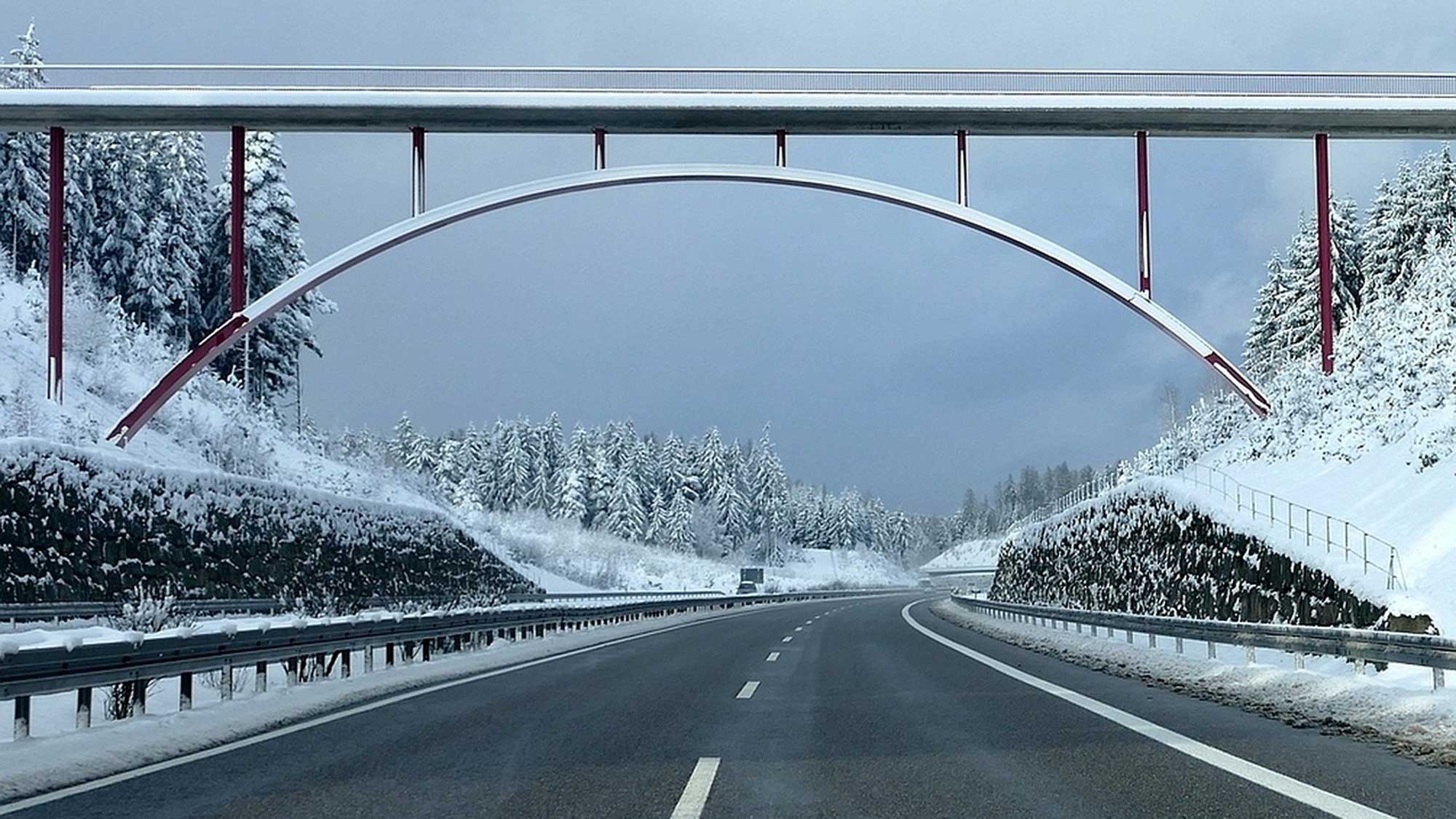 I Love meet and greet has revealed, during the winter, one of the top three reasons for their customers choosing an airport valet parking service is that when the customer lands, their car is warm, de-iced and ready on the forecourt.
"With the Daily Express reporting on predictions of temperatures dropping to minus 15 Celsius, returning to a warm car is more than just a luxury for a weary traveller, " explains Sarah Anglim, Founder & Managing Director at I Love meet and greet, "We regularly survey our customers to see why they choose to use a meet and greet parking company and unsurprisingly in the winter months, our customers really appreciate a warm vehicle."
In comparison to other parking options, airport valet parking is unique in offering a car which is already free of ice and warmed up. In long stay car parks, ice will form on windscreens and car windows will need de-misting and in short stay car parks, car heaters will still take time to warm up.