Annus Horribilis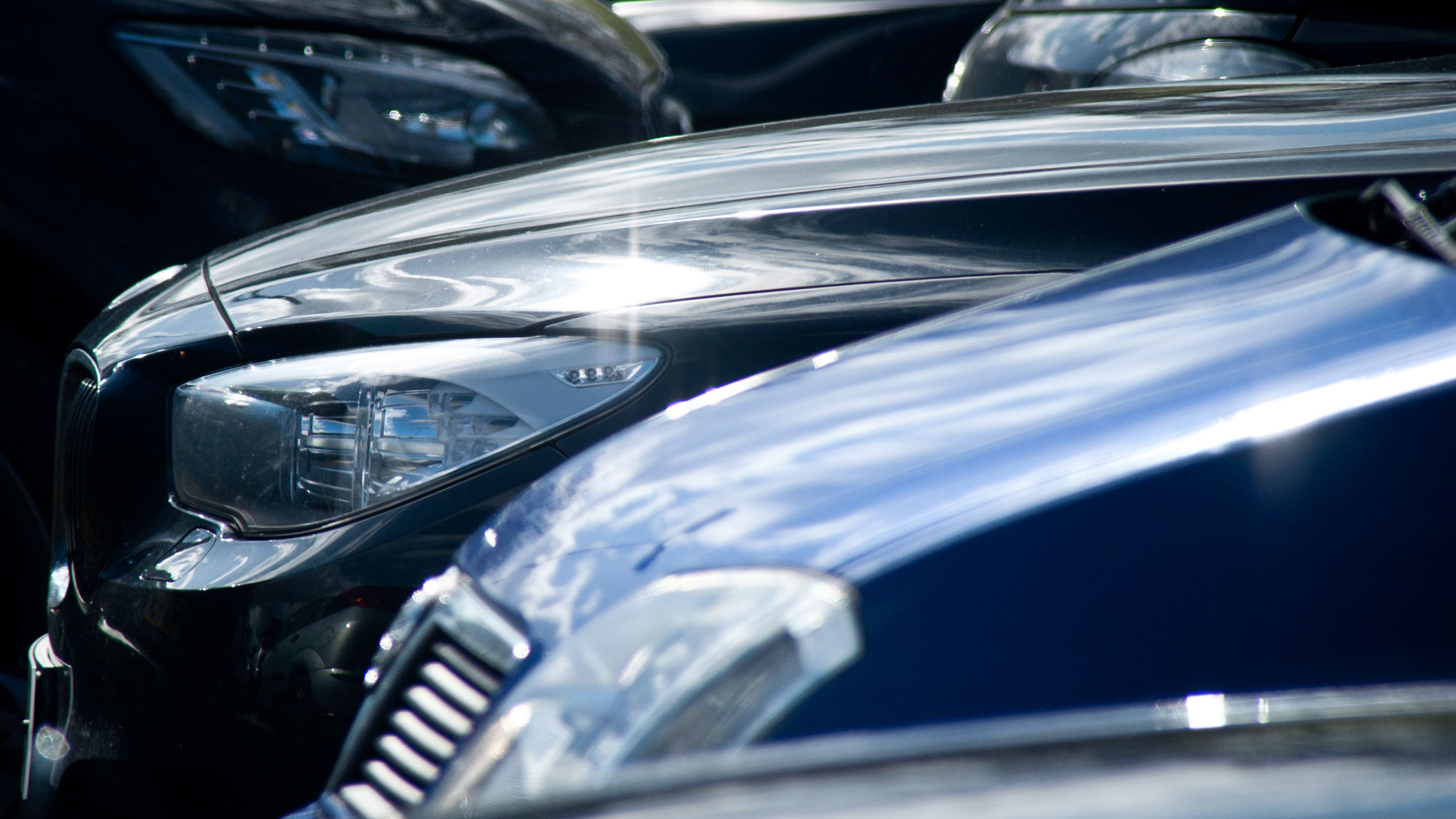 2014 was a difficult year for some airport parking customers who faced delays with the collection and return of their vehicles as a result of many operators overbooking and under staffing their car parking operations. In addition to this many unauthorised companies operating continued to mislead their clients in to believing their cars would be parked in secure locations and that they were able to operate from convenient locations next to the terminal.
Sarah Anglim, managing director of I Love meet and greet, explains: "Last summer was extremely busy for all operators at airports and many underestimated the demand for meet and greet parking. Several operators on occasions kept people waiting up to an hour for their cars to be collected or returned usually, due to a lack of staff and management not appreciating the infrastructure required to provide a good service to all clients.
One airport's own official meet and greet was overbooked on many occasions with young agency drivers brought in to move clients' high performance cars between their car parks. Cars were damaged and lost, and staff were unable to cope with the huge demand for the service. The airport meet and greet service is, in fact, a short stay parking product where the client hands their keys over in a reception. Queues of people waited to have their cars returned on the last weekend in August and some were even transported in the airport's parking provider minibuses to retrieve their own cars, which had been moved to the long stay car park over 20 minutes away."
The knock-on effect of all of the above delays was an increase in traffic volumes which then in turn hampered the responsible companies in their operations."
At I Love meet and greet, we only take the number of customers to which we can provide our excellent service. After several decades of working in the airport parking industry we know how to manage our busy periods and we adjust our business accordingly. Ultimately we want our customers to get the same great service every time they book with us - good airport parking should not be a date lottery!
As the industry continues to be battered with poor media coverage and even established operators confuse customers, we call on airports and operators alike to be brave and address these basic issues."