AOS gains recognition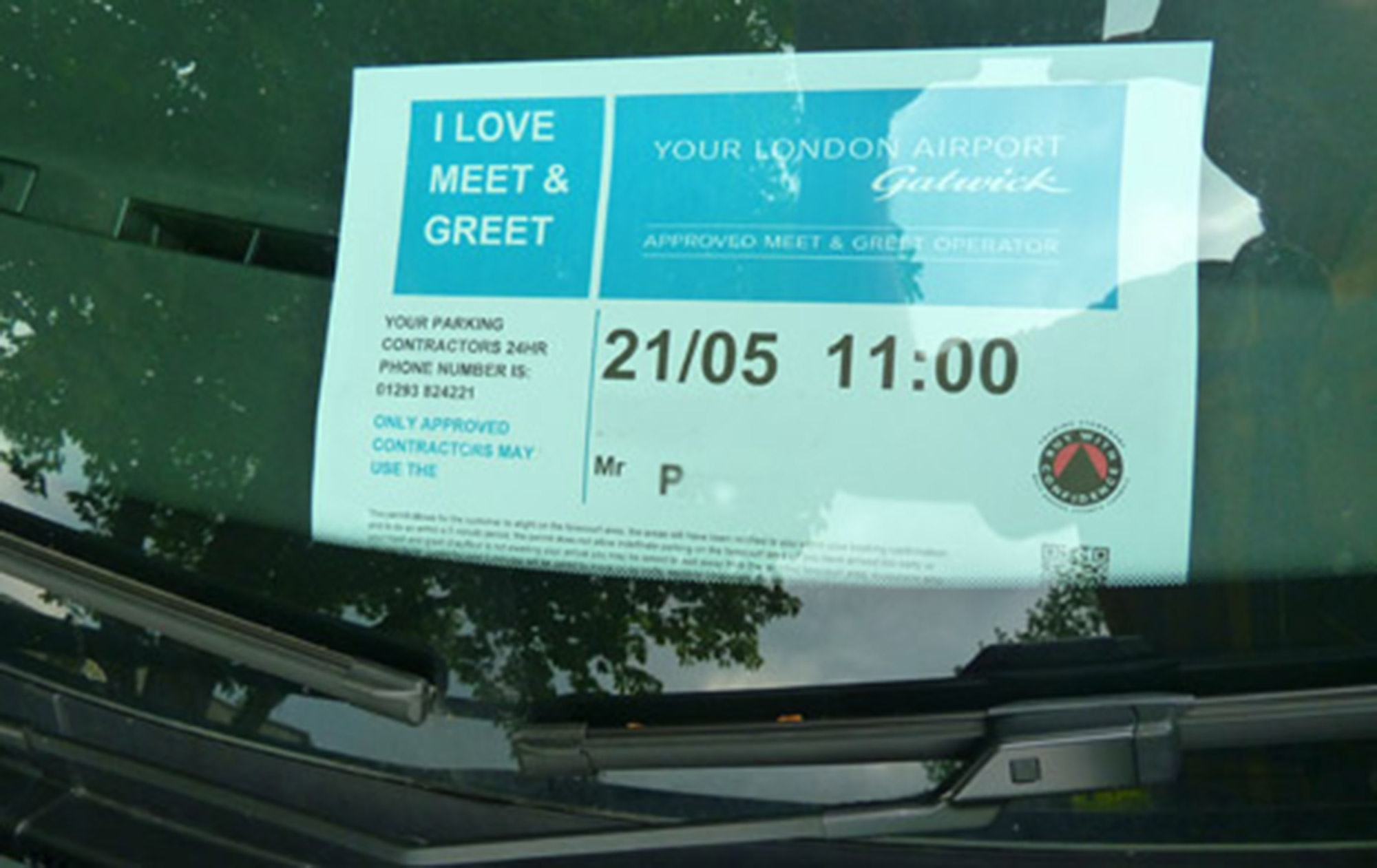 Despite the recent spate of bad news stories about the meet and greet airport parking industry in the Mail Online, Which and on Watchdog, Gatwick Airport's Approved Operator scheme is beginning to get noticed.
When the scheme launched last year, Lionel Barnard, West Sussex Cabinet Member for Residents' Services said: "I am very pleased to see this new scheme which has been developed for travellers using Gatwick Airport, so they can be confident of using 'meet and greet' parking companies. It is vitally important that when people leave their car at the airport before going on holiday or business, that they can rely on the company they are handing their keys over to." And in a more recent newspaper article, just ahead of the 2014 summer holiday season, Lionel, who also oversees Trading Standards in West Sussex, added: 'It's important to say that the majority of people suffer a stress-free experience when dealing with official and regulated meet-and-greet firms. There are so many things to arrange when you are going on holiday that it is easy to look at car parking online and concentrate on price or availability rather than reading the small print.
'If you look closely some companies offering meet-and-greet services do not have full contact details on their websites so you have no way of making contact if you have a complaint. In some cases claims of secure parking can actually mean a field or a street near to the airport.'
I Love meet and greet is a founding member of the Gatwick Airport Approved Operators scheme.