Approved Always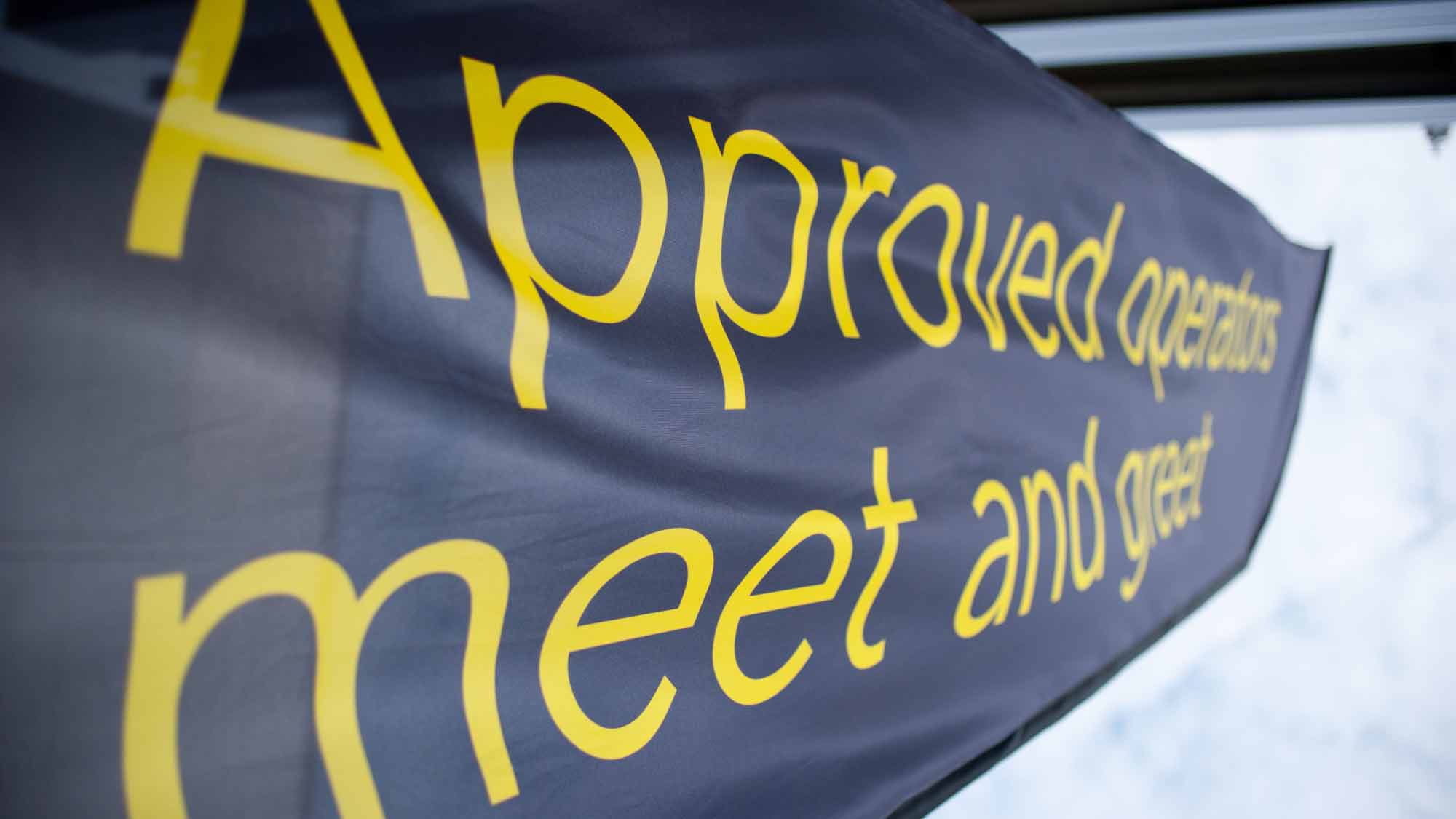 Members of the approved operators at Gatwick Airport have been vetted by a strict procedure which uses Park Mark accreditation and Trading Standards Buy With Confidence scheme to assess operators. There are many parking operators which do not meet the high standards required to be an approved operator.
I love meet and greet, the UK's favourite airport meet and greet parking operator, is urging the media to give better consumer advice. An article in the Guardian, (https://www.theguardian.com/money/2019/jul/06/airport-parking-deals-save-discount-code) dated 5th July, provides information and advice about saving money on airport parking but neglects to mention that customers can use the airport's own website to see if a parking brand is approved.
Sarah Anglim, Founder and MD of I Love meet and greet, adds: "Every year the media run stories about airport parking disasters where unapproved, cowboy operators lose customers' keys, park customers' cars in public roads or simply abandon customers at the airport. These nightmares can be avoided by simply picking an airport approved operator yet the newspapers do not even suggest this to their readers."
I love meet and greet understands that customers are always looking for the best deal and that cheap prices can seem very attractive, but unfortunately the cheapest choice is not always the best choice. So follow the media's advice about shopping around and searching for discount codes but always do a little research into your final selection by checking their approved status on the airport's website.