Approved is all you need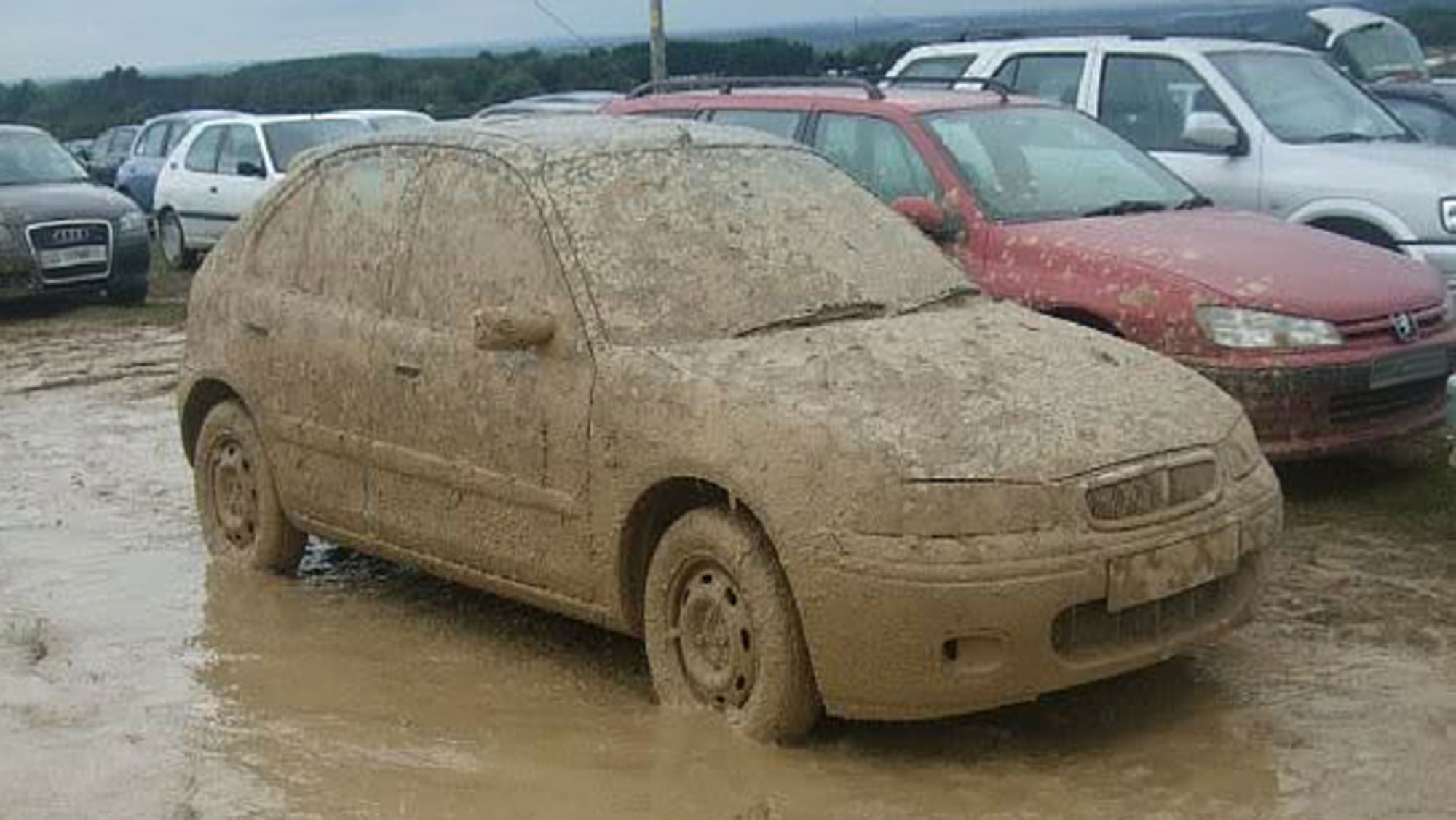 I love meet and greet, the most experienced meet and greet operator in the UK, is claiming that the media are not helping the airport parking customer."Whilst we fully support the exposure of cowboy operators who make false promises and endanger customers'; cars through woeful lack of security," says Sarah Anglim, founder and managing director of I Love meet and greet,"There is simply no excuse for the media not pointing customers to the list of Approved Operators on Gatwick Airport's website. Constantly reporting on the salacious details without providing the one piece of advice which could prevent such scenes from happening in the future is poor journalism."
Following this week's reports of cars found in fields, with unlocked cars and keys left on hundreds of windscreens, several media have been quick to repeat the story and fail to show a possible solution.
Gatwick Airport has an approved off airport parking scheme which lists eight approved off-airport operators. Unconfirmed reports estimate that there are over 70 companies operating parking at Gatwick Airport, which would mean that 88% of companies have not met the strict criteria demanded by both Park Mark and The Trading Standards -Buy with Confidence Scheme needed for businesses to be listed as approved.
I Love meet and greet is a founding member of the Gatwick Airport Approved Off Airport Parking Scheme