Associations Explained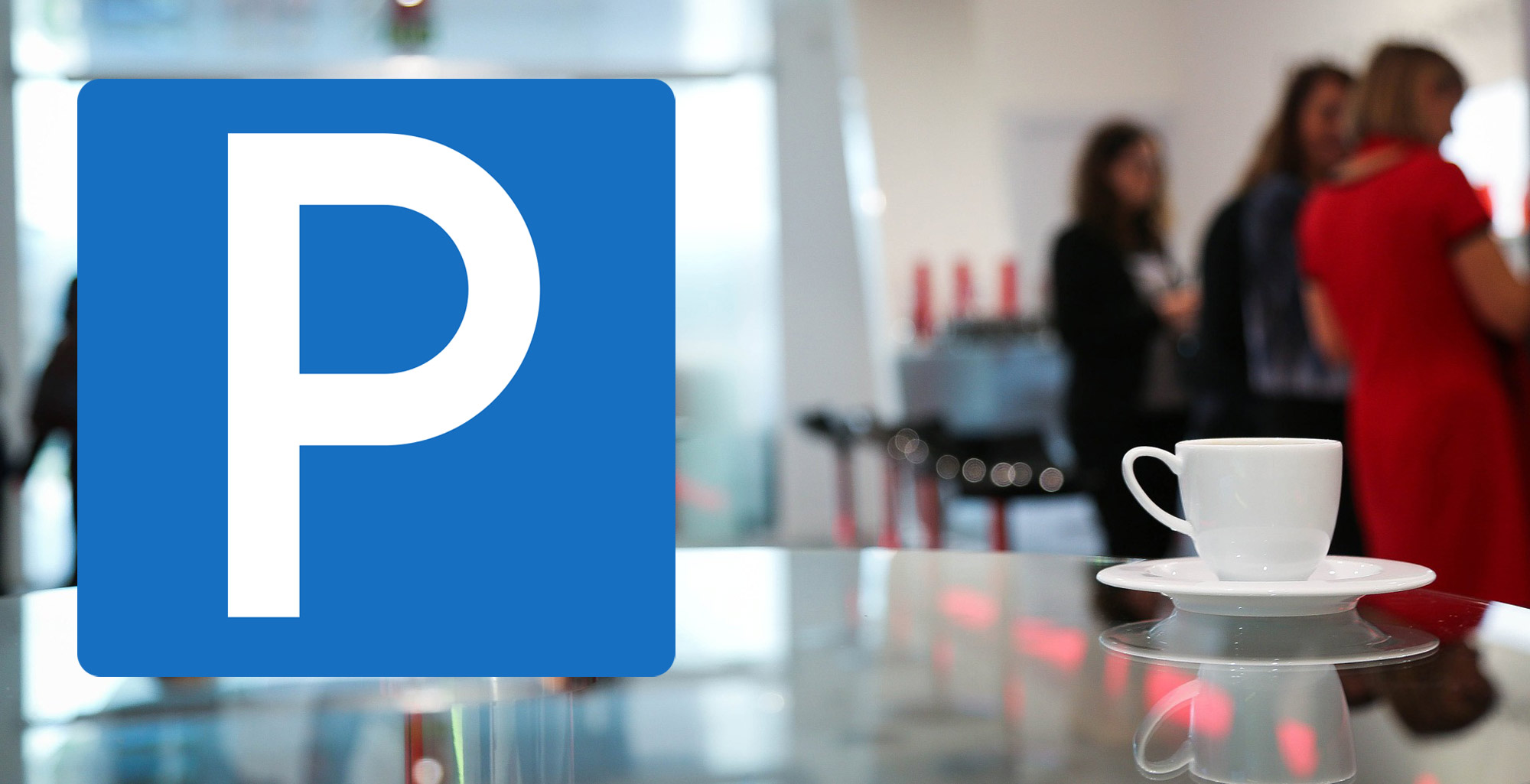 The airport parking industry is regulated by several organisations, created to look after the customer's rights and to represent parking companies who strive for the highest standards of professionalism.
The British Parking Association (BPA) is the largest, most established and trusted professional association representing parking and traffic management in Europe. The Association is the recognised authority within the parking profession which uses its influence to represent the best interests of the sector. The BPA also provide an extensive range of membership services to support parking professionals & organisations in their day-to-day work.
The BPA also runs the Approved Operator Scheme (AOS). Launched in 2007 the AOS is designed specifically for those BPA members that are involved in parking enforcement services on private land or in unregulated public car parks.
Gatwick Airport also operates an approved scheme for airport parking. London Gatwick's approved off-airport parking scheme was introduced to offer passengers more confidence and guidance when choosing off-airport parking. Suppliers are part of our Approved Operator Scheme, only if they have adhered to both the Buy with Confidence (approved by Trading Standards) and the ParkMark approval processes.
The Independent Airport Parking Association (IAPA) is the trade association representing the UK's independent off-airport parking industry. The membership includes all of the key independent airport parking operators in the UK with combined car parking spaces of around 45,000 which serve passengers using airports the length and breadth of the UK. IAPA's main aim is to promote best practice and raise standards in the provision of airport parking services. It also seeks to ensure that the role of the independent airport parking industry is fully understood and properly reflected in the development plans for UK airports and their associated surface access strategies and, more broadly, that the industry's voice is heard in policy debates.
I Love meet and greet is an active member of all these organisations and uses its unrivalled experience to provide expert advice to individuals, companies and the associations themselves.