Avoiding Airport Parking Disasters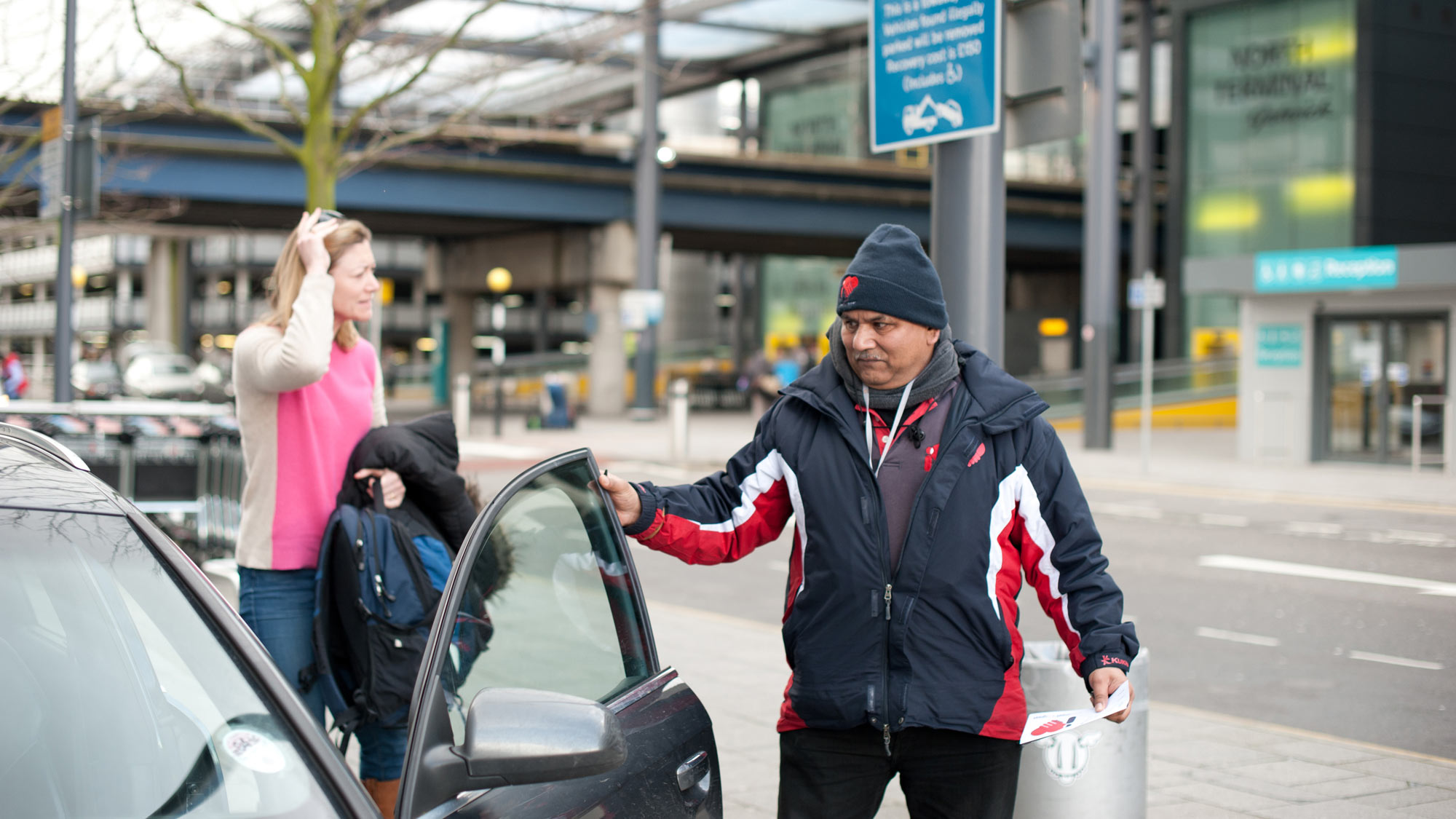 I love meet and greet, the airport parking specialists, has created a simple three-step plan for travellers who wish to avoid the chaos created when, as reported in several national newspapers yesterday, Gatwick parking firm, Gatwick First, collapsed. For more details on this collapse see:
http://www.dailymail.co.uk/news/article-4709714/Dozens-Gatwick-passengers-t-cars.html
https://www.thesun.co.uk/news/4049471/hundreds-cars-stranded-gatwick-airport-parking-company-closed/
Step One
Use the airport's own website to search for approved operators - Gatwick Airport's Approved Operators scheme requires operators to have Park Mark Accreditation for their car parks and to also be part of Trading Standard's Buy with Confidence scheme. See the list here:
http://www.gatwickairport.com/parking/other-parking-options/operator-scheme/
I Love meet and greet is a founding member of this scheme.
Step Two
Check whether you are being met on the terminal forecourt or within an airport multi-storey car park. Maple Manor, Tudor Rose, APH, Ace and Cophall Parking all meet customers in the airport car parks, whilst Help Me Park and I Love meet and greet offer a service on the terminal forecourt.
If you book Meteor, FHR or Purple Parking meet and greet parking at Gatwick your parking will be operated by I Love meet and greet on the forecourt.
Step Three
Go online and check reviews for the parking operators. The reputable firms will use independent review sites such as Reevoo, Feefo or Trustpilot. Reviews can also be found on Facebook. Read these reviews to see which companies give the best service to their customers.
Sarah Anglim, founder and managing director of I Love meet and greet, explains: "For years the media has reported stories of problems with airport parking but no-one has explained to the travelling public that these disasters can be easily avoided. Our three-step plan is quick and easy and gives anyone purchasing airport parking the opportunity to make an informed choice. Unfortunately, some travellers simply look for the cheapest option and do not research who is parking their car. I have over thirty years' experience of working in airport parking and there has never been so many ways to check on the parking providers. I Love meet and greet prides invests in training to acheive good customer service and we are the best rated airport parking operator on Facebook."