Best Customer Service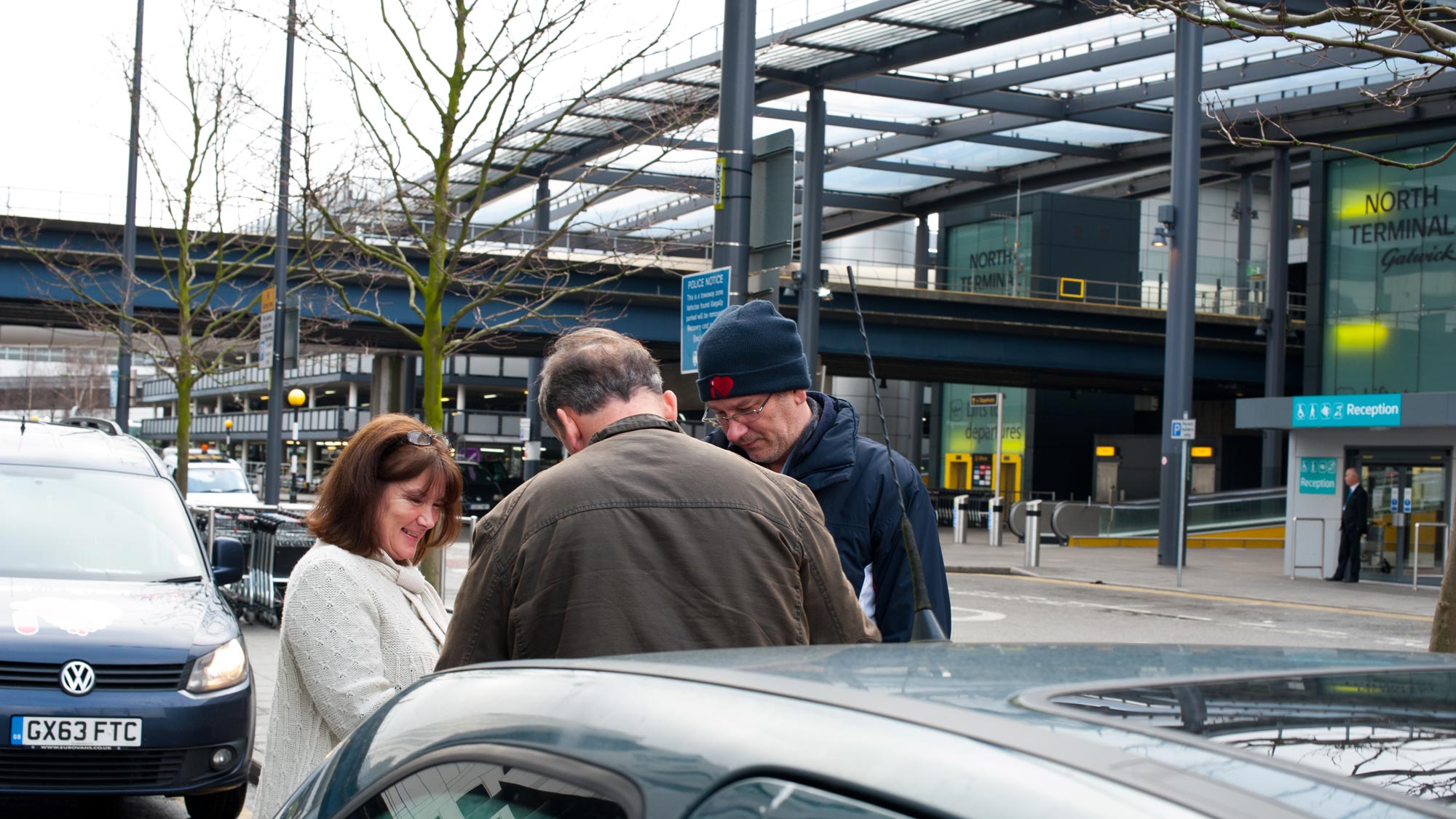 I Love meet and greet has announced that customer complaints are at the lowest level since the company started.Customer complaints have decreased for the third successive year; said Sarah Anglim, managing director at I Love meet and greet Our complaint to booking ratio is 0.01%, which is not only an industry beating standard but also shows an excellent level of service for any sector.
We robustly support the customer's right to complain and our procedures have been rigorously inspected by three independent parking bodies: Gatwick Airport, Park Mark and Trading Standards. All of whom have praised our customer-centric focus on dealing with grievances both swiftly and quickly.
I Love meet and greet parks over 1,000 cars each week and is inspected annually by the Park Mark which is a joint initiative between the police and the British Parking Association. The company was one of the first meet and greet operators to be accepted into Gatwick Airport's Approved Operator Scheme and is accredited by Trading Standards' Buy with Confidence scheme.