Better than the Best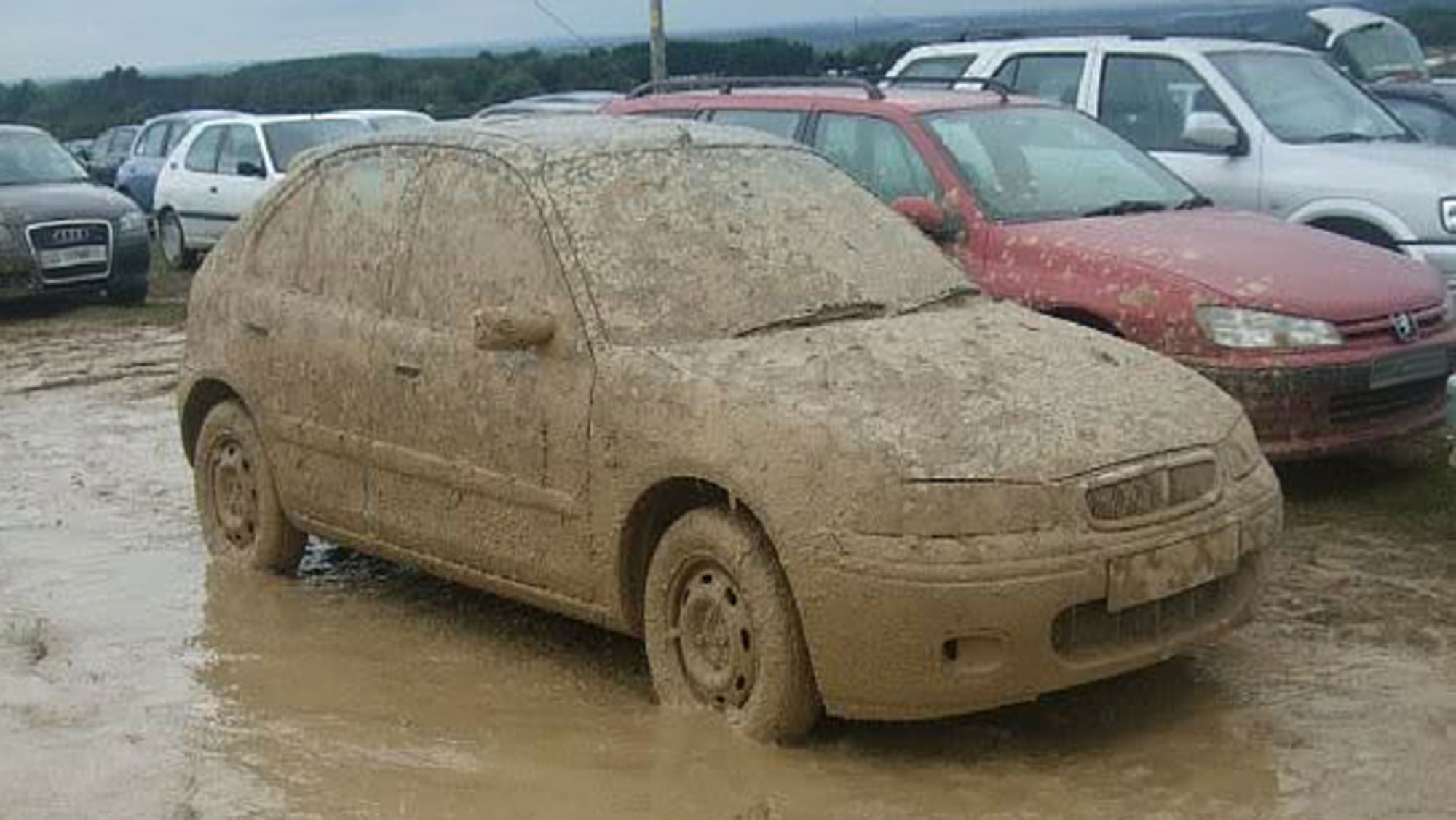 This week a woman has admitted misleading Gatwick holidaymakers who paid for their cars to be stored securely, when instead they were left in fields and public car parks. She was a director of an unapproved meet and greet company called Best Meet and Greet Ltd which West Sussex County Council's Trading Standards team investigated after complaints.
At I Love meet and greet airport parking we have always urged customers to research their choice of parking company. There are many independent review sites such as Revoo or you can simply look at the reviews on Facebook.
"We are proud to be the highest reviewed UK airport parking brand online, but we are still concerned that comparison sites do not make it easy for customers to make the best choice," explains Sarah Anglim, founder and managing director of I Love meet and greet, "My team is the most experienced airport parking crew in the industry and we know how to deliver outstanding customer service. There are unscrupulous websites which promise cheap airport parking, and these appear on comparison websites too. We are calling for better quality control from the comparison companies.
For many comparison websites, understanding airport parking starts and stops with your booking – they have no operational experience and lack the depth of understanding required to provide a decent service. Unfortunately, customers trust the comparison sites to tell them which is the cheapest deal but then forget to check why the deal is cheap and whether the operator has the infrastructure and expertise to park your car safely."
I Love meet and greet is a founding member of the Gatwick Airport Approved Operator Scheme which in turn requires members to be audited by both Park Mark and The Trading Standards -Buy With Confidence Scheme.