Black Friday Discount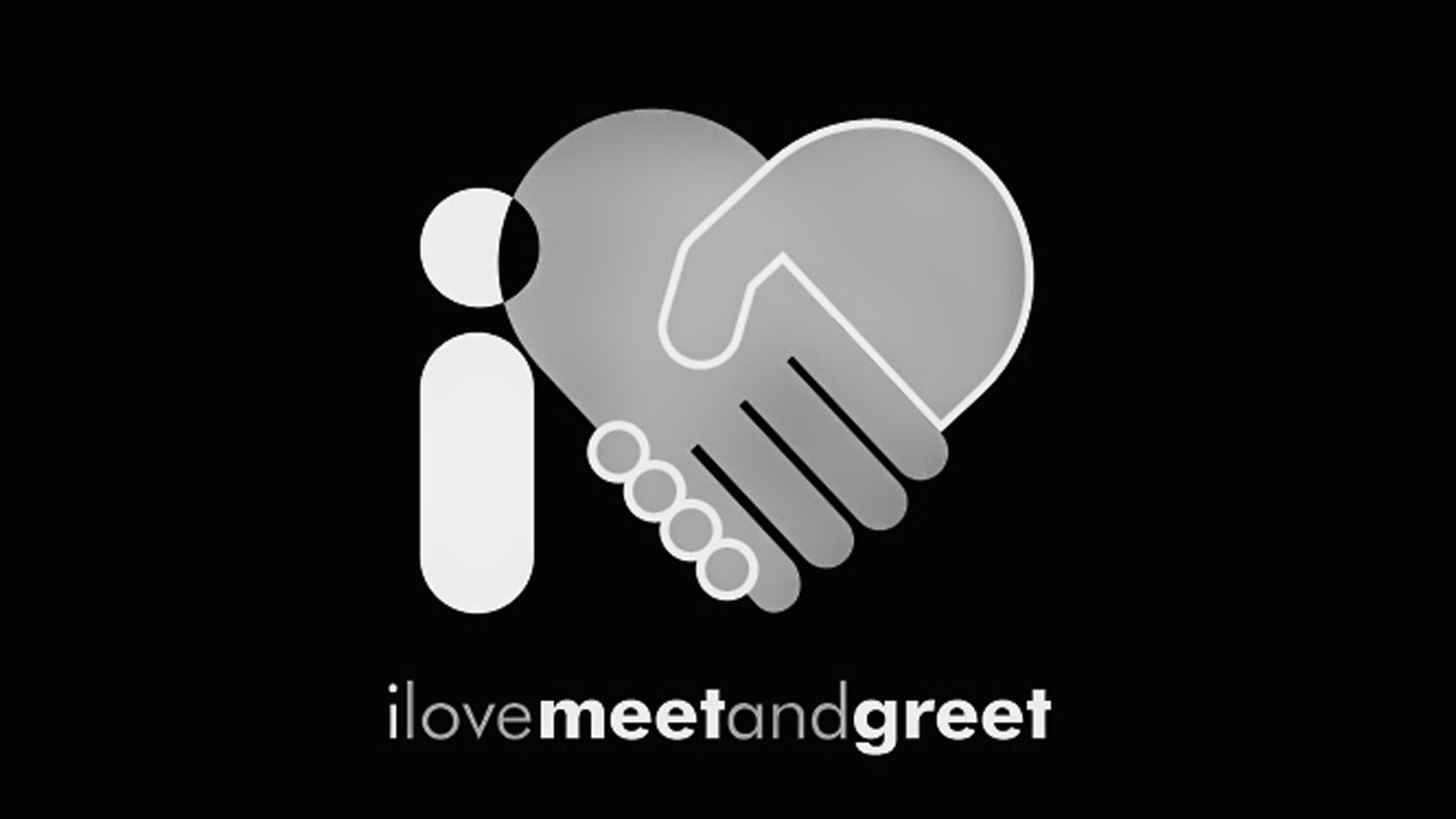 I Love meet and greet, the UK's favourite airport meet and greet parking company, is limiting its amazing Black Friday offer for just 48 hours, claiming that the original Black Friday activity was limited to just one day rather than the two week period now adopted by some retailers.
Sarah Anglim, founder and managing director of I Love meet and greet, explains: "As the UK has adopted Black Friday as major date for deals, offers and promotions, this is great for the consumer but to extend the activity into almost two weeks of pre-offers risks confusing those customers we all want to attract.
Customers do not know whether to wait until the Friday to make a purchase and, at the same time, worry about offers expiring before we even get to Black Friday. We have seen a flurry of articles about when the best day is to make the most of Black Friday.
To avoid all the potential confusion, I Love meet and greet will limit their Black Friday sale to two days only, with the promotional code only being valid for those 48 hours."
I Love meet and greet's offers can be received via email if customers sign up to get their regular offers here: https://www.ilovemeetandgreet.co.uk/register